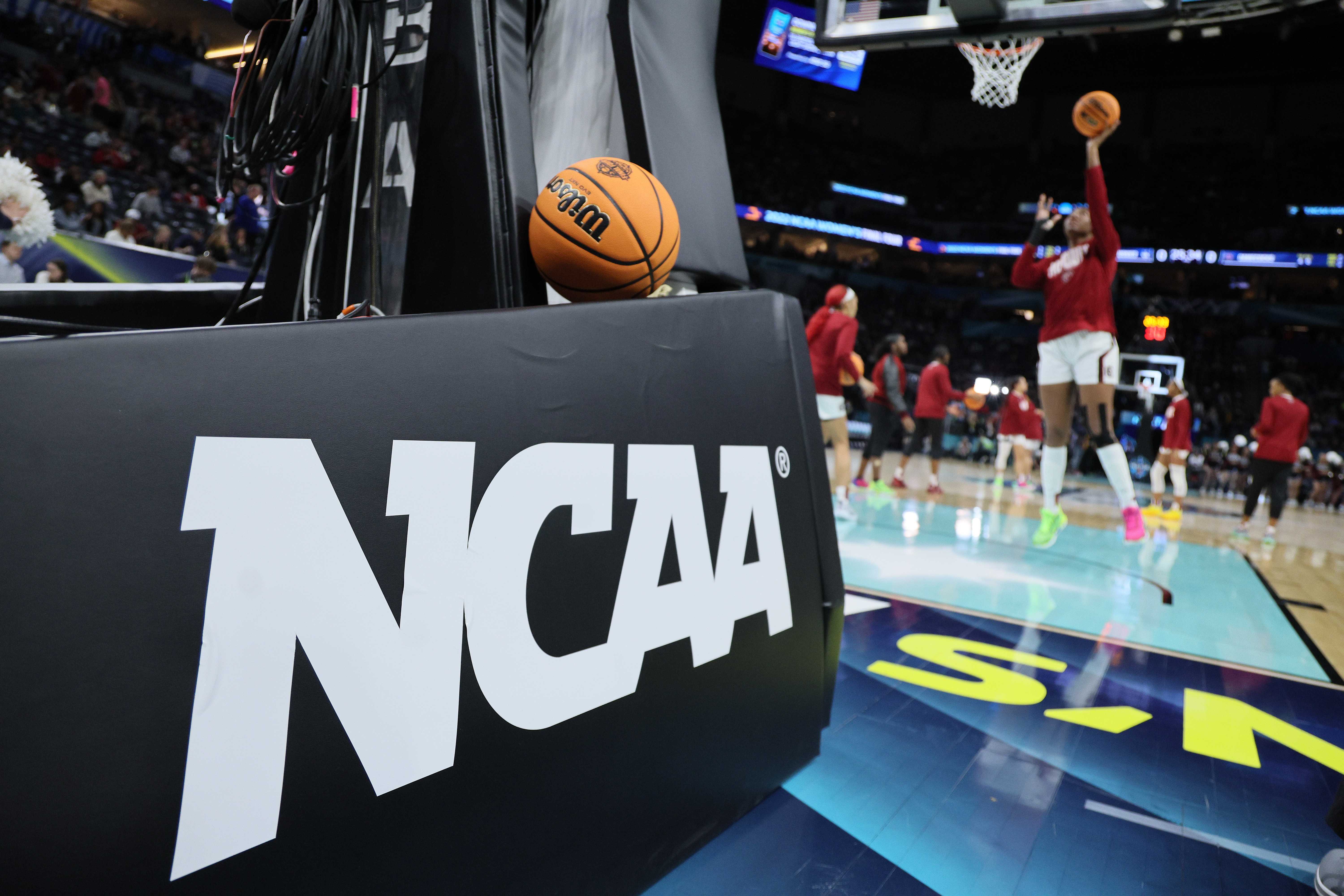 (6) Colorado, 82, (11) Middle Tennessee, 60
Frida Formann scored 21 points and Colorado unleashed a torrid 3-point shooting display to roll past Middle Tennessee 82-60 in the NCAA Tournament's first round Saturday night.
Jaylyn Sherrod added 13 points and Aaronette Vonleh had 11 points for the Buffaloes, who made 13 shots from beyond the 3-point arc. Seven Colorado players made at least one 3, led by Formann's 5-for-8 effort.
Colorado (24-8), which will be in the second round for the first time since 2013, meets the Iona-Duke winner Monday.
Anastasiia Boldyreva's 16 points, Savannah Wheeler's 15 points and Kseniya Malashka's 13 points led Middle Tennessee (28-5), which had won 10 in a row.
The Buffaloes were making 3s pretty much from the opening tip – and they kept shooting them. After hitting seven from long range in the first half, they nailed four more in the first 4½ minutes of the third quarter. Three of those came in a 54-second span, creating a 56-36 lead.
The Buffalos drained five 3s in the first seven minutes to open a 17-6 lead, two each by Formann and Tayanna Jones.
Most of the 3s came from in front of the Colorado bench, giving veteran coach Rick Insell an unfortunate up-close view of the Buffaloes' accuracy. Jones, playing in her home state, had two 3-pointers in the first quarter after connecting on just nine shots from beyond the arc all season.
Colorado made 7 of 16 of its first-half 3s compared with Middle Tennessee's 1-for-9.
The Buffalos opened an 11-point lead in the first quarter, aided by hitting five 3s to nearly exceed their season per-game average of 3-pointers.
The gap was down to 33-28 with less than two minutes to play in the half before Colorado closed the quarter with a 9-0 burst, capped by Kindyll Wetta's 3 just a step or two from the sideline in front of the Middle Tennessee bench.
Source
#Day #womens #tournament