A California man was fined $50,000 in Vermont for illegally importing sculptures made from sperm whale teeth and walrus tusks across the Canada-U.S. border, federal prosecutors said.
The man and his wife arrived at the Highgate Springs border crossing after purchasing nine Inuit sculptures from a Montreal art gallery, according to court documents. He told a U.S. Customs and Border Protection agent that he was bringing a stone statue back from Quebec, according to court documents. The officer inspected the chest and found nine statues, four of them made of ivory, the U.S. attorney's office in Vermont said.
VIDEO OF VERMONT HUNTER SHOOTING AN ILLEGALLY SHOT DEER AND CALLING HIM A "GOOD BOY" CAUSES INDIGATION
The man, who lived in Cambridge, Massachusetts at the time, admitted that the four were made from walrus tusks and that Customs and Border Protection seized them. The U.S. Fish and Wildlife Service later determined that three of those carvings were made of sperm whale teeth and the fourth was made of walrus tusks, prosecutors said.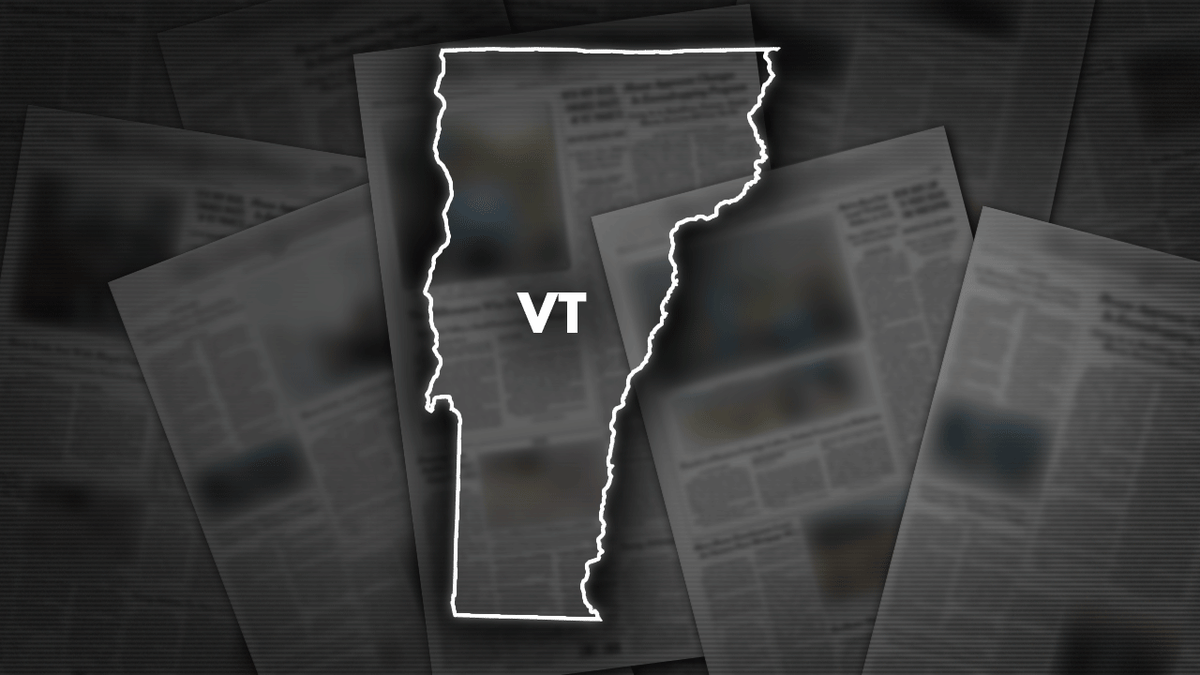 The 69-year-old pleaded guilty Tuesday in federal court in Burlington to a misdemeanor charge of illegally importing wildlife parts and was fined $50,000. A phone message was left with his attorney, seeking comment.
IN VERMONT, SUSPECT ARRESTED SUSPICIOUS OF HAVING A POLICE CAR AND A GUN
Sperm whales are an endangered species and are protected by the Endangered Species Act and, like walruses, are also protected by the Marine Mammal Protection Act and the Convention on International Trade in Species of endangered wildlife, the U.S. Attorney's Office said.
CLICK HERE TO GET THE FOX NEWS APP
Certain import and export permits are required to bring parts of these protected mammals into the United States that humans had not obtained, prosecutors said.