The who's who of major American Jewish organizations and one of Israel's leading counterterrorism experts called on Sunday for the United States, Germany and Austria to grant citizenship to the more than 200 hostages held by the Hamas terrorist movement in the Gaza Strip.
The terrorist organization Hamas, designated by the United States and the European Union, took the hostages in connection with the massacre of 1,400 people, including Americans, on October 7 in southern Israel.
Jonathan Greenblatt, CEO of the New York-based Anti-Defamation League (ADL), told Fox News Digital: "The idea of ​​issuing emergency citizenship and passports to hostages is not just a good idea for Germany and Austria, but it's also a good idea. "Other countries, including the United States, should investigate immediately. It is a moral imperative to use all available tools to get these hostages out of the hands of Hamas terrorists and to safety."
A State Department spokesperson told Fox News Digital: "We have made it clear that all hostages must be released immediately and unconditionally. We will not go into details of the ongoing efforts to secure the release of hostages in Gaza, including Americans. »
AT THE ARMY BASE WHERE ISRAEL IDENTIFIED ITS DEAD: "THEY WENT FROM HOUSE TO HOUSE, BURNING FAMILY AFTER FAMILY"
The spokesperson concluded: "U.S. law does not authorize the issuance of a U.S. passport to individuals who are not legal U.S. citizens or who do not have a right to U.S. citizenship. We are available to provide all appropriate consular assistance to U.S. citizen hostages.
The Los Angeles-based Simon Wiesenthal Center (SWC) announced that it is "urging Germany and Austria to take a leading role in granting common citizenship to Israelis currently held captive by Hamas."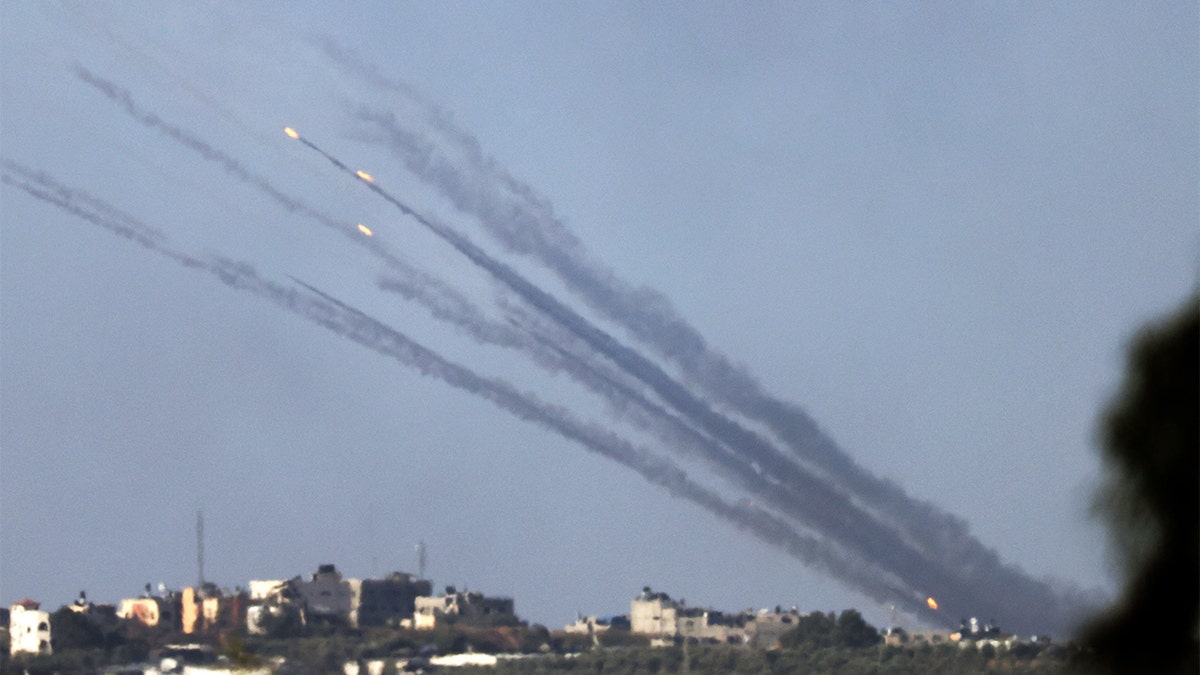 Rabbi Abraham Cooper, associate dean and director of global outreach at SWC, said: "Every effort must be made to free innocent Israelis captured by Hamas. As the European Union meets to discuss the so-called humanitarian pause, Germany and Austria should work to strengthen their support for Israel and grant dual citizenship as soon as possible. »
The Wiesenthal Center, named after legendary Nazi hunter Simon Wiesenthal, wrote that the Hamas terror group "announced that it would treat Israelis who have common citizenship separately."
Yigal Carmon, president and founder of the Washington-based Middle East Media Research Institute, told Fox News Digital of Austria and Germany: "They should do what Raoul Wallenberg and others did during World War II. "Governments should be Wallenberg and save the Jews because Hamas said they would only release hostages with dual nationality."
Wallenberg was a Swedish diplomat who saved the lives of at least 20,000 Hungarian Jews during the Holocaust. He issued "protection passports" to Jews identified as Swedish subjects to be repatriated.
There is more recent precedent for granting emergency citizenship to hostages. In 2018, Sweden granted citizenship to Iranian hostage Ahmadreza Djalali, a doctor and lecturer at the Karolinska Institute in Stockholm. He was arrested in 2016 in Iran and later convicted of espionage, in what was widely seen as a show trial.
Pro-Palestinian protesters scale part of Brooklyn Bridge, force closure of iconic New York thoroughfare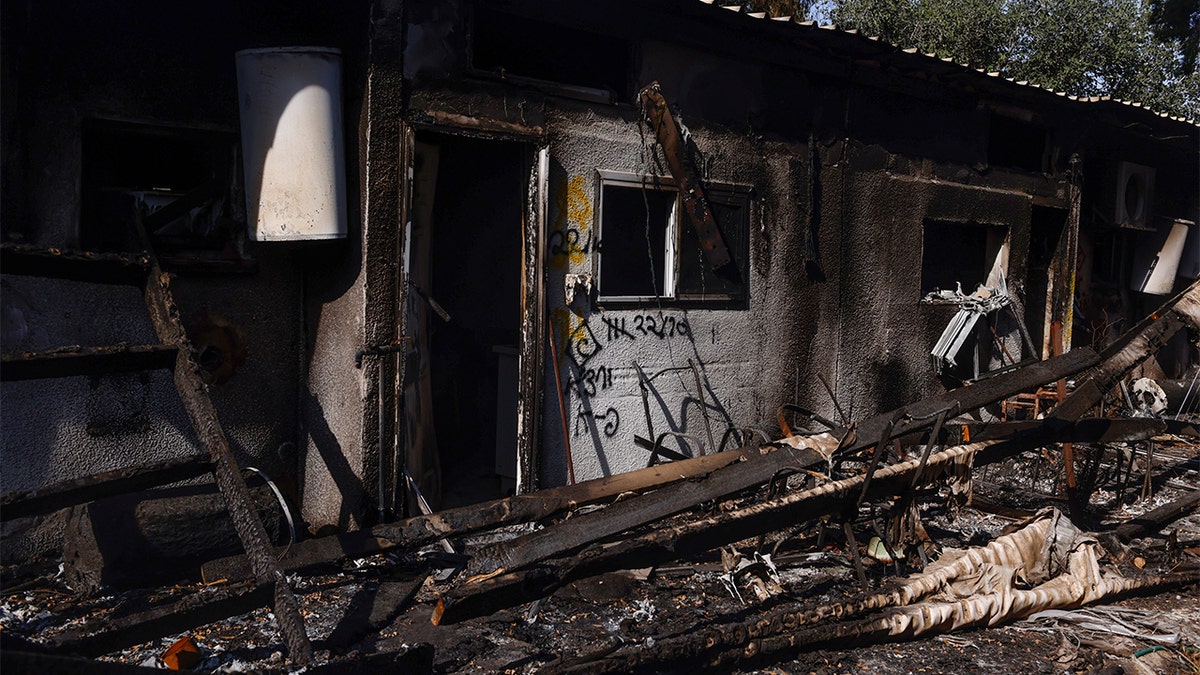 Asked about the demands of the ADL, Wiesenthal and Carmon, the Austrian Foreign Ministry told Fox News Digital that its government understood "the wish to help the hostages held in Gaza." Austrian law does not provide for the possibility of granting citizenship to foreign nationals with no connection to Austria. Austrian law is not unique in this regard.
The ministry added: "Austria stands in full solidarity with Israel in its fight against the terrorist organization Hamas which has attacked Israel with unprecedented brutality. Since then, Hamas has used hostages, including a dual Austrian-Israeli citizen, as well as the Palestinian civilian population. as human shields. »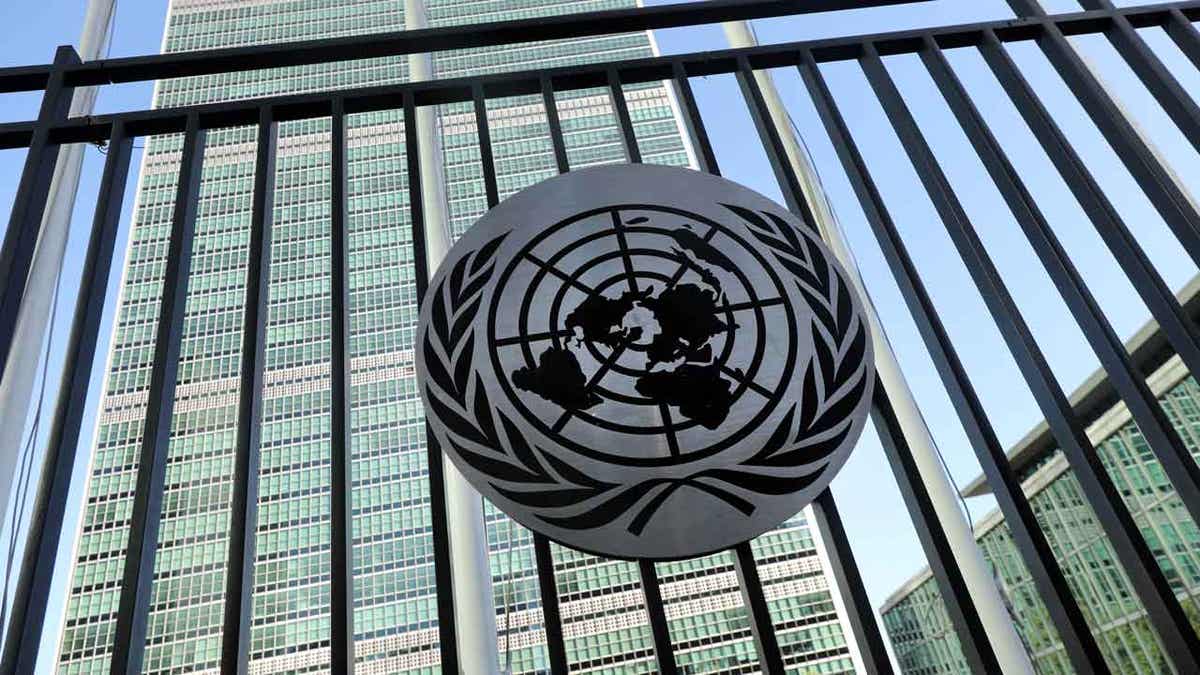 German Foreign Minister Annalena Baerbock and the Federal Republic's Ambassador to Israel Steffen Seibert did not immediately respond to press questions from Fox News Digital.
The family of German hostage Jamshid Sharmahd, who is defined as a US citizen under the Levinson Act, according to the family's lawyer, due to his residence in California, sharply criticized the Biden administration and the German Ministry of Defense. Foreign Affairs for abandoning it.
The Levinson Act defines a "United States person" as a "lawful permanent resident with significant ties to the United States." According to the State Department, the definition applies to non-U.S. citizens.
GOP SENATORS DEMAND ENHANCED BORDER SECURITY PLAN FROM BIDEN FOLLOWING THREATS FROM "GLOBAL TERRORIST GROUPS"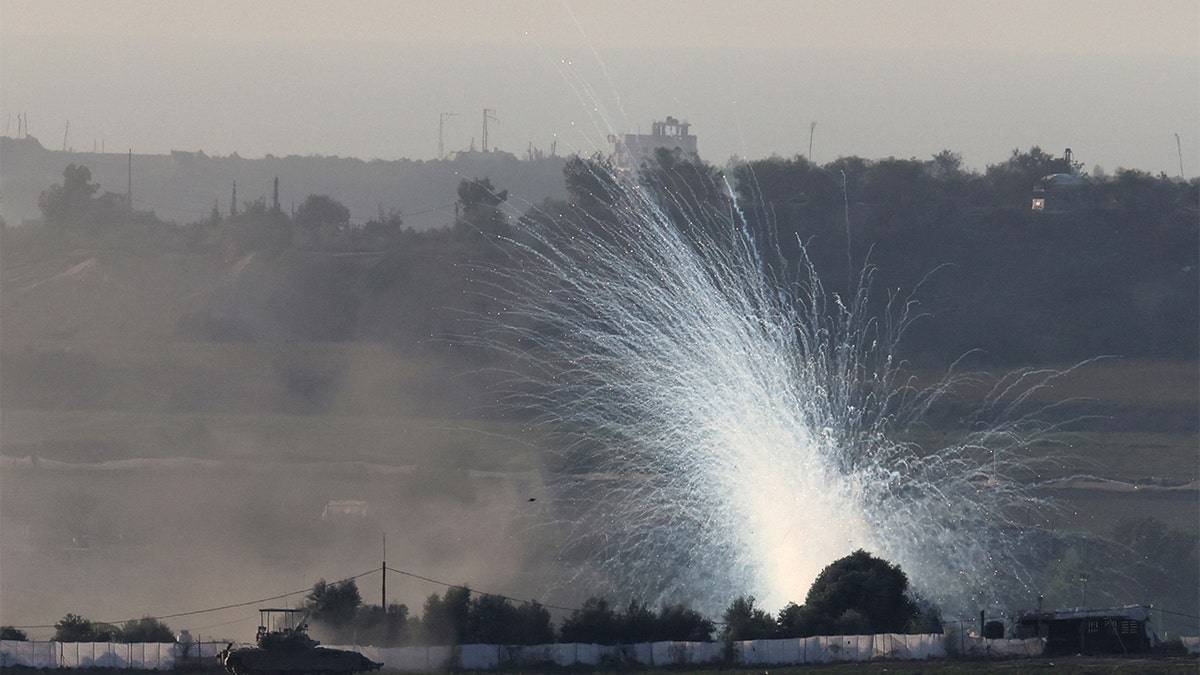 The German government led by Chancellor Olaf Scholz says it stands with Israel and asserts that, since 2008, Israel's security has been Germany's Staatsräson (raison d'être). For many seasoned observers of German-Israeli relations, the litmus test for Berlin's commitment to the security of the Jewish state is Hamas's current war against Iran-backed Israel.
Israel's Tazpit News Service (TPS) reported Monday: "The Israeli Foreign Ministry announced that it has confirmed the death of Shani Louk, a 23-year-old German-Israeli national who was captured by Hamas terrorists during a music festival during the terror. the group's October 7 assault on southern Israel.
TPS further reported that Scholz condemned his murder. "The news of Shani Louk's death is terrible. Like many others, she was brutally murdered. It shows the barbarity behind the attack by Hamas – who must be held accountable. This is terrorism, and Israel has the right to defend itself."
Germany was criticized on Friday for voting in favor of an allegedly anti-Israeli UN resolution. The resolution called for an immediate ceasefire, which Israel and military experts said would end Israel's efforts to eradicate the Hamas terrorist movement in the Gaza Strip.
Austria voted with the United States against the resolution, which does not mention Hamas terrorism.
CLICK TO GET THE FOX NEWS APP
Israel has urged European countries, including Germany and the United Kingdom, to sanction Iran's Islamic Revolutionary Guard Corps (IRGC). These requests have so far not been ignored. The Trump administration classified the IRGC as a foreign terrorist organization in 2019. Fox News Digital reported that the late IRGC General Qassem Soleimani laid the groundwork for the October 7 massacre of 1,400 people.