Rashtriya Janata Dal senior leader Lalu Prasad Yadav is one of the most popular Indian politicians. Although primarily active in Bihar and Jharkhand politics, he also made headlines at the national level throughout his political career.
Now, according to a media report, a film based on his life is being made. According to Hindustan Times, a film based on Lalu's life is 'actually in the making' and 'has been in the works for the past 5-6 months.
A source said, "The script rights have been acquired by Lalu Yadav's family and Prakash Jha's production will take the project forward. Also, Lalu Yadav's son Tejashwi Prasad is providing financial support for this and the money has already been given to start the work.
Pankaj Tripathi
OMG 2 actor Pankaj Tripathi hails from the same state as Lalu Yadav and knows the nuances of Bihar politics. He might be extraordinary for this role.
Rajkumar Rao
Rajkummar Rao is another actor who impresses with his acting. His latest release, Guns and Roses, was a classic. Will he do justice to this role?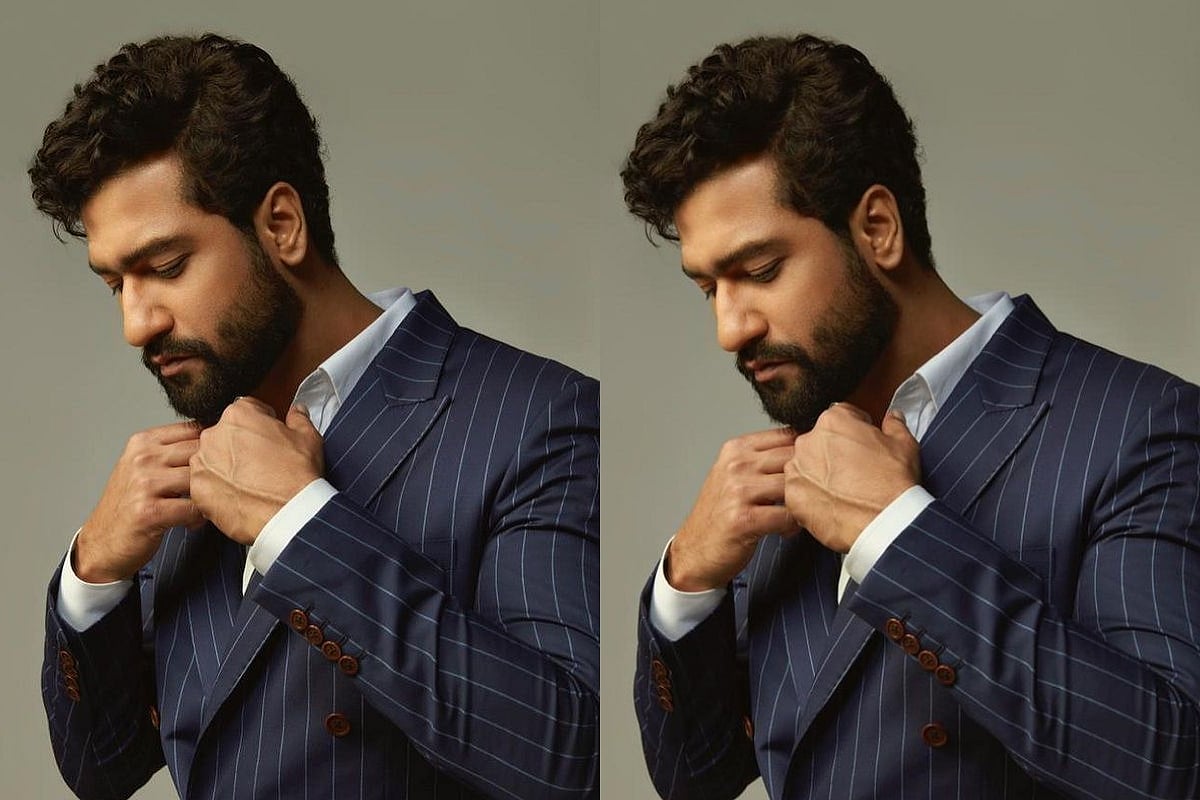 Vicky Kaushal
Vicky Kaushal makes his character believable in every frame and the actor excels in all his roles. He will be a good choice to play the role of Lalu Yadav.
Ranbir Kapoor
Ranbir can bring the audience to the theaters and if the makers are planning to take the film to scale then he is the right choice and he is one of the best actors.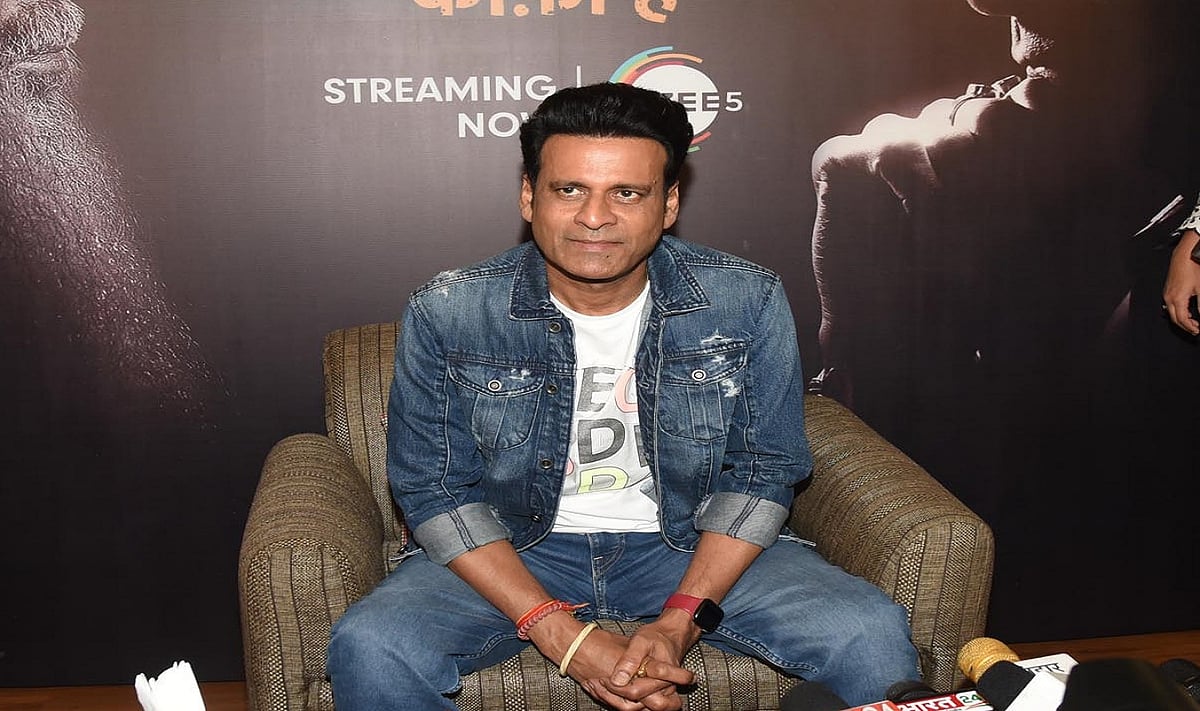 Manoj Bajpayee
When we talk about Lalu Yadav's biopic, another name that comes to mind is the Family Man 2 starrer. Although nothing has been revealed officially yet, it will be interesting to see who plays the role.