"The View" co-host Sunny Hostin and some of her fellow co-hosts appeared to praise psychics, or "intuitives," on Wednesday as an alternative to therapists.
Joy Behar, quoting the New York Post, said New Yorkers were abandoning their therapists and turning to psychics.
"Sorry to burst your bubble, but psychics can't see the future, ghosts aren't real and I'm not a natural redhead," she said.
"Joy, I believe in intuitives, there are people who have been given special gifts," Hostin replied.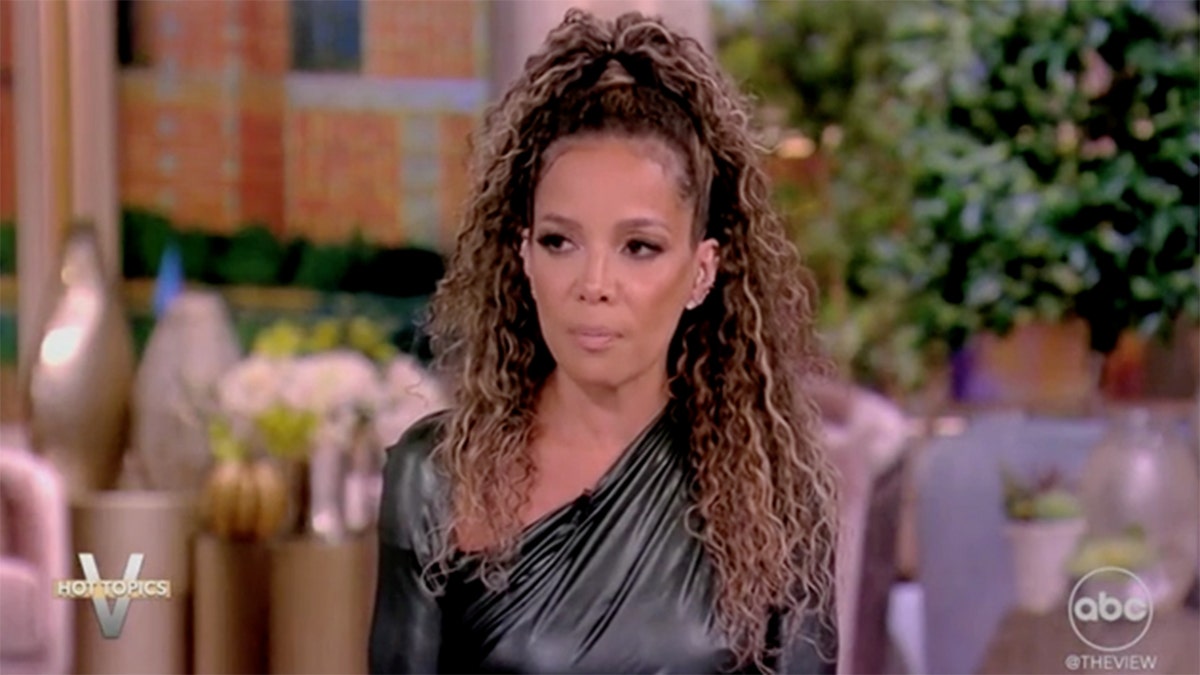 'THE VIEW' WELCOMES JAAMAL BOWMAN'S SCARY DEFENSE AFTER FIRE ALARM INCIDENT: 'HE PANICED'
Behar joked and asked why psychics don't know what the Powerball numbers will be.
"You haven't found the right one," Hostin replied. "Again, I'm not an expert in therapy. I probably need intensive therapy. I've never seen a therapist but I've seen an intuitive one."
"I saw one in Mexico and she told me all these things and I was like, yeah. And my friends' therapists tell them things like, what do you think? I don't want that you were asking me what I think. I want you to give me all the spirituality and everything else, all the witchcraft and everything," Hostin said.
Co-host Sara Haines said psychics look forward and therapists look back.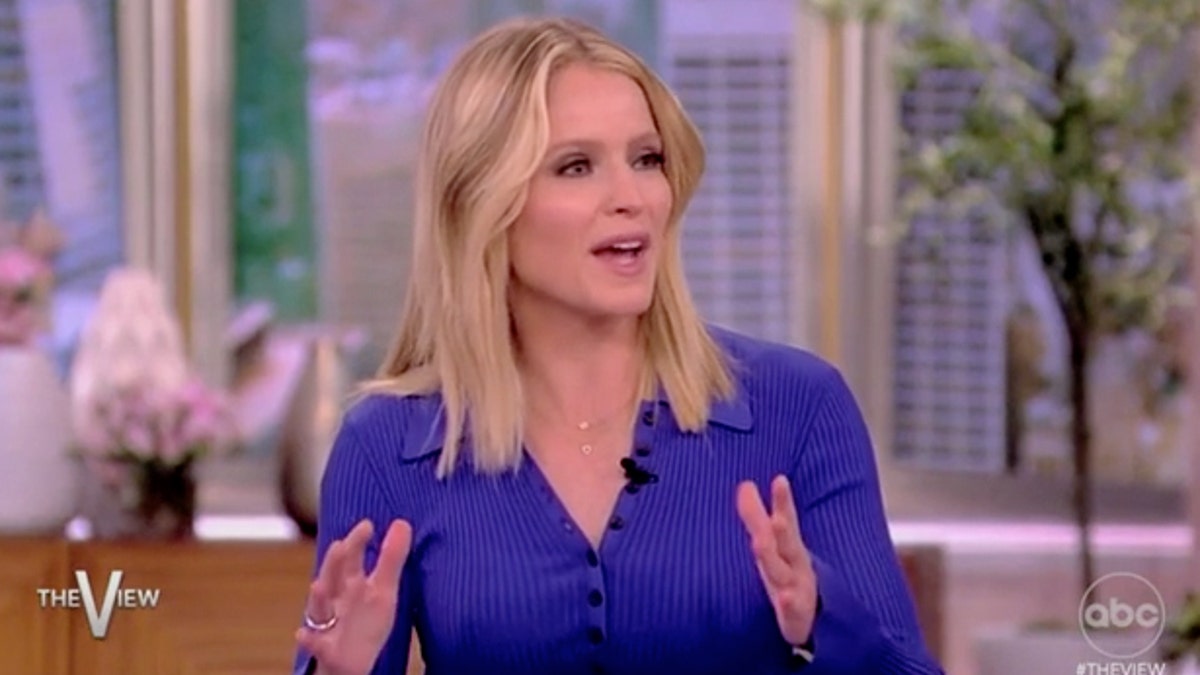 "VIEW" CO-HOSTS REFER GOP FOR NOT SUPPORTING BIDEN, Clash OVER HIS ELECTABILITY: "OH, HIS CHAOS!" »
"Psychics look forward and you can believe the parts you like and you don't have to believe the other parts, therapists look backward and there is work to be done, you have to look at yourself and sometimes you don't feel comfortable. I appreciate "I'm going to a psychic. I get really tired sometimes from going to my therapist," she said.
Co-host Ana Navarro wondered who is looking at the "present" if one is looking forward and the other is looking back.
Alyssa Farah Griffin also shared her experience and said she visited a psychic once, even though she didn't believe in him, adding that what the psychic predicted, "everything was perfect", including the made her get the co-hosting gig on "The View."
"Yes yes!" Hostin said in support.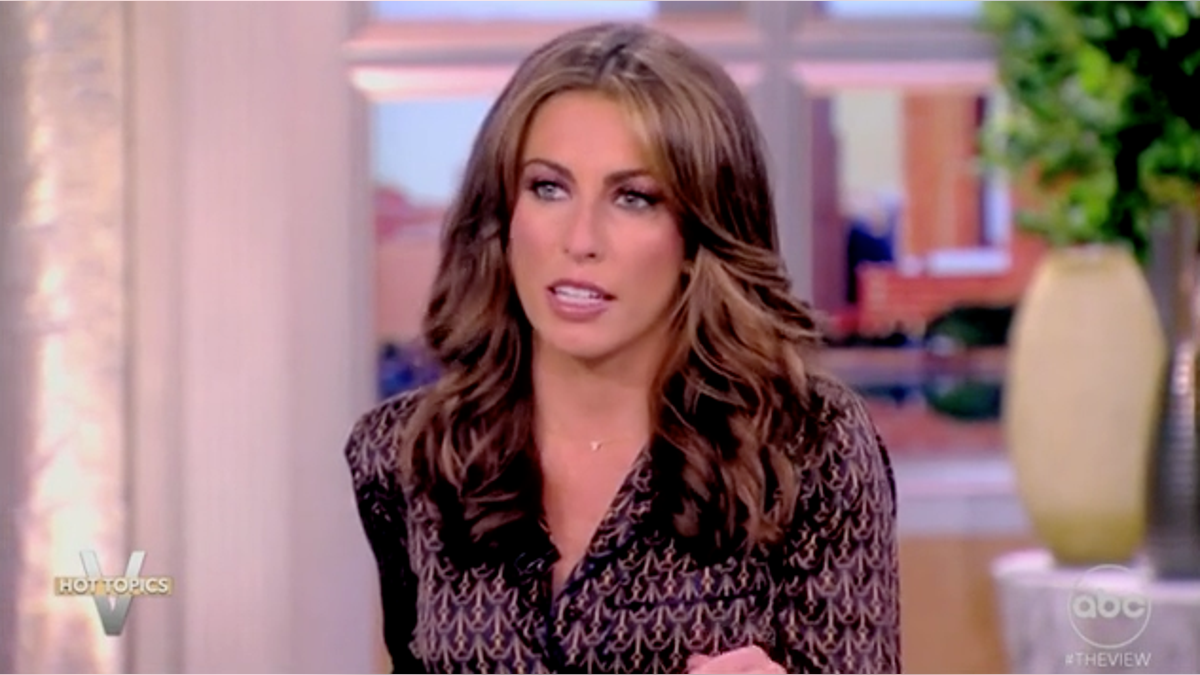 CLICK TO GET THE FOX NEWS APP
The co-hosts also discussed the terrorist attacks carried out by Hamas and Griffin called out Squad Democrats for their response to the attacks.
"Joe Biden succeeded, it was a very strong moment for the American president but I hope that the members of the Squad were listening. Yesterday, Rashida Tlaib was asked to condemn the killing of children, she refused to answer the question, she refused to condemn it," Griffin said.
Behar also said it was "abhorrent."
For more news on culture, media, education, opinion and channel coverage, visit foxnews.com/media.