Police in La Vergne, Tennessee, were searching for a suspect Saturday afternoon after two officers were shot outside a Dollar General while investigating a stolen vehicle, the La Vergne police chief said. Chris Moews, during a press conference.
"During this investigation, they had contact with a subject. They struggled with that subject and that suspect pulled out a handgun and fired shots," Moews said.
He said one of the officers, a nearly three-year veteran of the force, was shot in the left rear shoulder and the other officer, who had been with the department for a year and a half, had been shot. to the right groin and right forearm. Both are listed in stable condition.
LOS ANGELES POLICE OFFICER SHOT, KILLED IN SUSPECTED "AMBUSH ATTACK"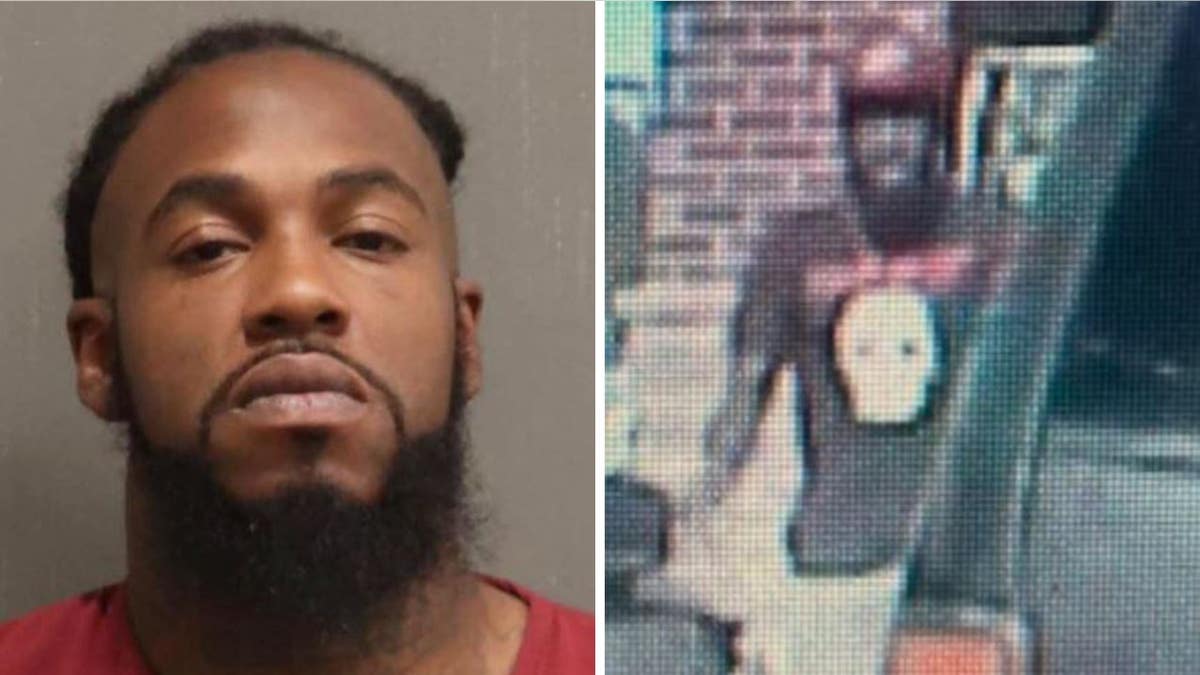 PHILADELPHIA POLICE OFFICER RELEASED FROM HOSPITAL AS SEARCH CONTINUES FOR SUSPECTS WHO KILLED ANOTHER OFFICER
The suspect was identified as 38-year-old John C. Drake.
Moews described him as a black man, 5 feet 11 inches tall, with a muscular build, facial hair and dreadlocks. He wore a black t-shirt with a white hockey mask emblem on the front with red lettering and gray pants.
He was last seen heading north on Stones River Road.
CLICK HERE TO GET THE FOX NEWS APP
A shelter was in place for the area at 5:30 p.m. local time. "Avoid the area and report anything suspicious," police said on Facebook.