At least one person was reported injured Wednesday after a school bus carrying students crashed into a home in New Jerseycausing significant material damage.
The Edison Police Department said Rahway Road in the area of ​​Ziga Lane is now closed following a "motor vehicle accident."
The school bus involved in the crash left the road, crashed into a fence and then destroyed part of a home's garage, according to Fox5 NY.
The station, citing initial reports, said there was one minor injury, but it was unclear who.
DRIVER, 12 CHILDREN INJURED AFTER BUS OVERTURNS IN SOUTHERN VIRGINIA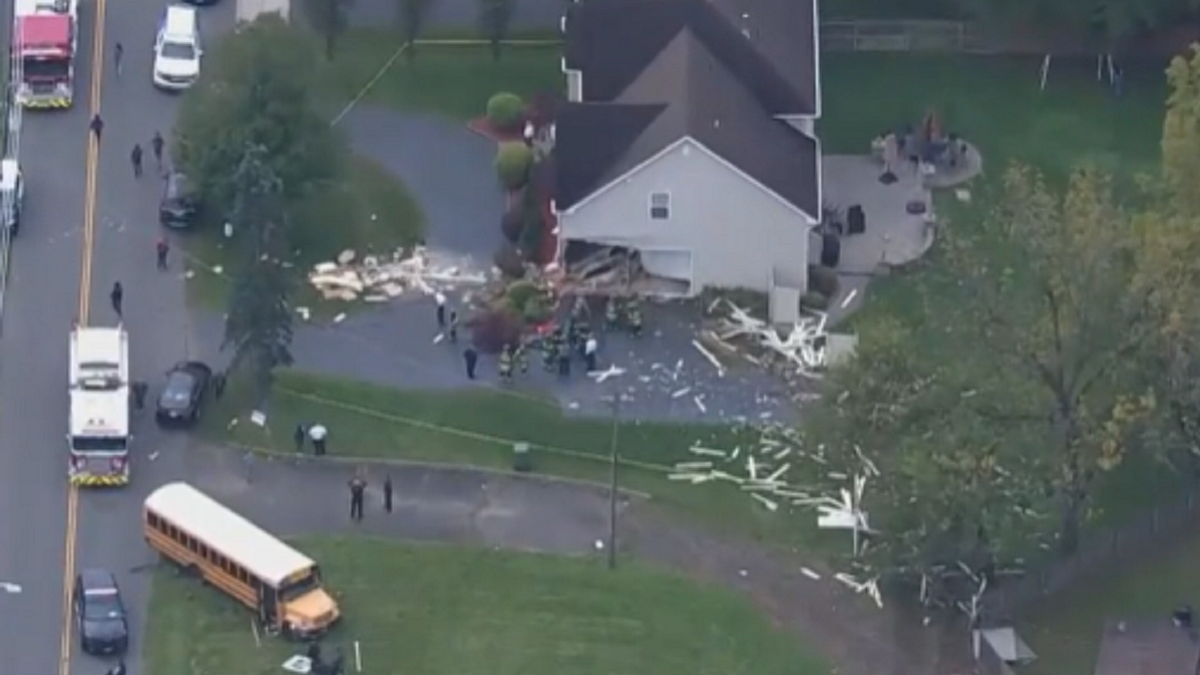 The remaining students were then transferred to another bus, Fox5 NY reports.
Edison Police Chief Thomas Bryan told WABC that the bus's brakes apparently failed and the driver drove through a field to avoid hitting other homes.
No one was injured inside the home during the crash, authorities also told the station.
Fox News Digital has contacted the Edison Police Department for comment.
On Monday, a driver and 12 children were injured when a school bus headed toward Southwestern Elementary School in Suffolk, Virginiacanceled, according to the Associated Press.
The news agency reports that the driver and children were slightly injured.
SCHOOL BUS HITS, KILLS FLORIDA HIGH SCHOOL STUDENT RIDING BIKE IN CROSSWAY: AUTHORITIES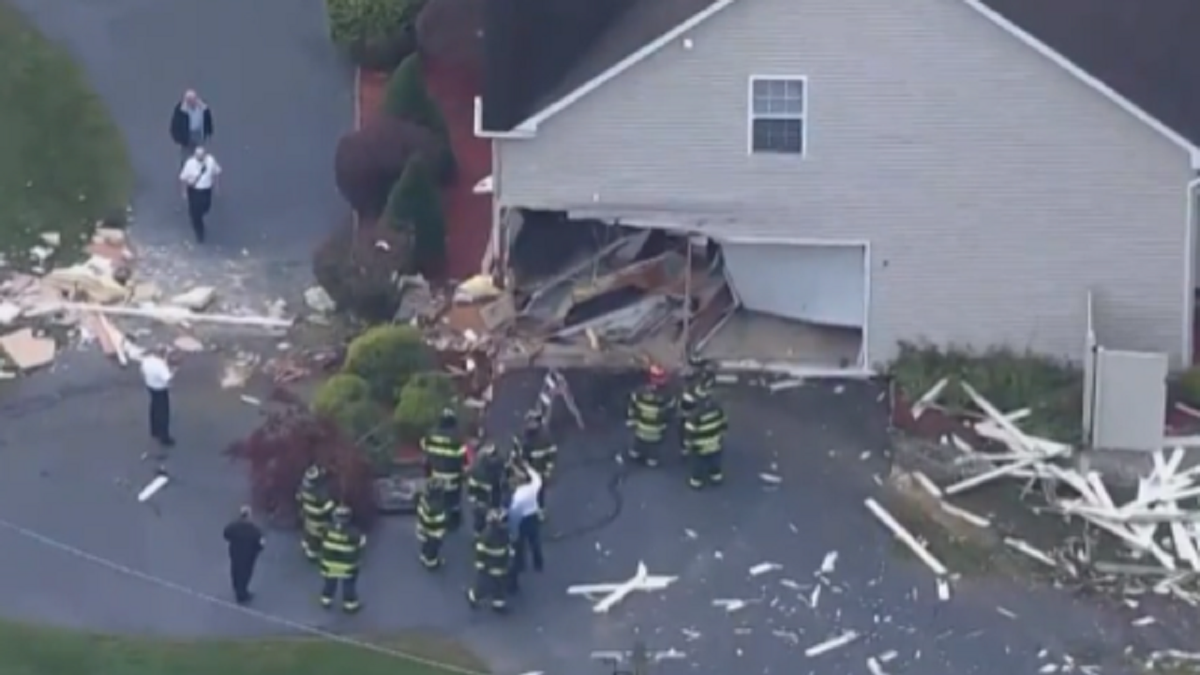 In addition, at the beginning of October, a 17-year-old high school student was hit and killed by a school bus in Florida while riding his bicycle near the school entrance, according to authorities and school district officials.
The crash happened shortly before 7 a.m. Oct. 2 in front of Lake Minneola High School in Clermont, the Florida Highway Patrol said.
The teen was riding his bicycle on the sidewalk of Hancock Road when he approached the intersection, which has a stop sign, and entered a marked crosswalk, the agency said in a statement release obtained by FOX35 Orlando.
The driver of the school bus, identified as a 78-year-old woman, was traveling south on Hancock Road and turned left before seeing the teenager in the crosswalk, police said. When the driver saw the teen, authorities said she swerved to the left, struck the student and ran off the road.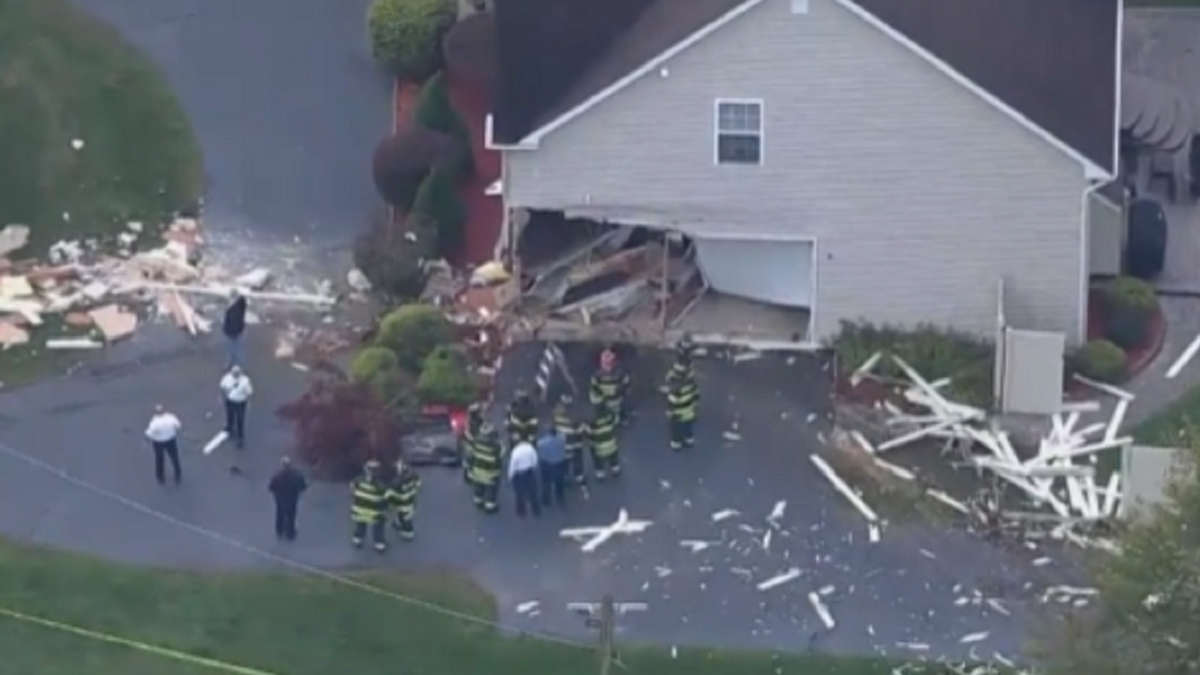 CLICK HERE TO GET THE FOX NEWS APP
The school bus driver and two passengers, a 55-year-old woman and an 18-year-old woman, were not injured in this accident.
Stephen Sorace of Fox News contributed to this report.