Rebels in Indonesia's Papua province killed a construction worker and seriously injured three others in an attack on a construction site, police said Friday.
Nineteen other workers remained unharmed "but suffered trauma" following the attack on Thursday, according to a statement from Papua police spokesperson Ignatius Benny Ady Prabowo.
The 23 members of the construction team were resting in their tents in Eromaga village, Puncak district, when nine members of a rebel group attacked them with sharp weapons, including arrows.
DELPHI MURDERS: POLICE INVESTIGATING ALLEGED LEAK OF LARGE PHOTOS OF CRIME SCENE
Security officers rushed to the scene after hearing about the attack, but the rebels fled before they arrived.
Police and soldiers were securing the area to prevent further attacks. They transferred the body and the injured workers to a hospital in another district.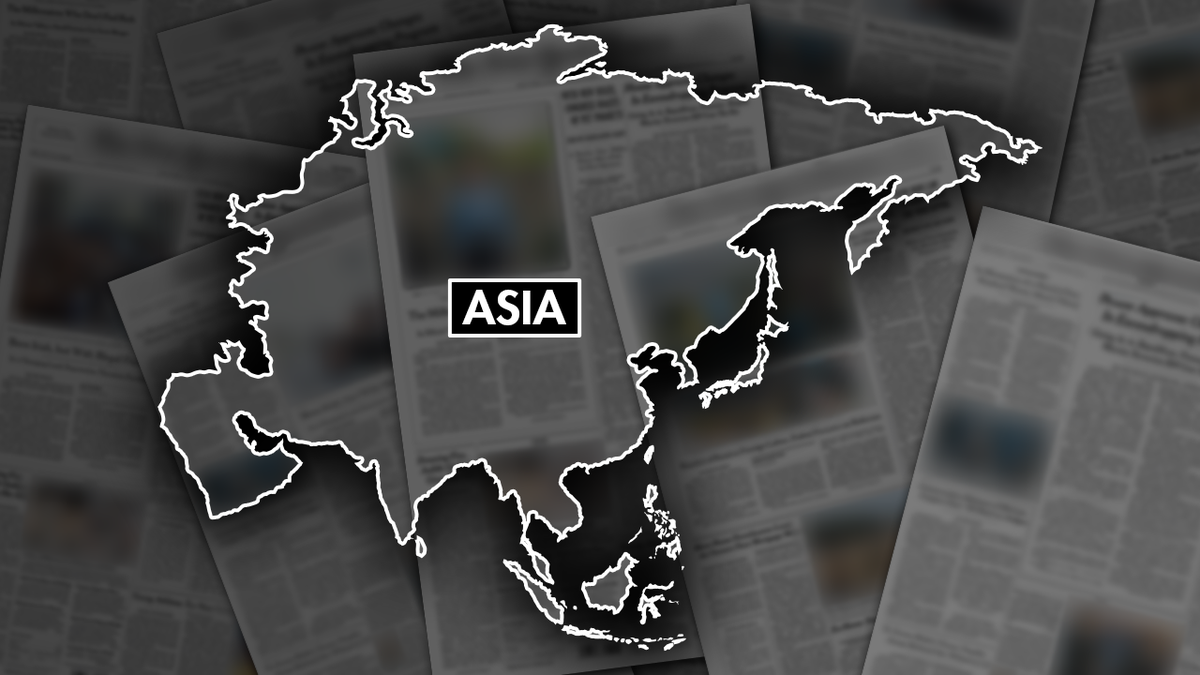 Security forces were working to track down the attackers, Prabowo said.
Papua, a former Dutch colony located in the western part of New Guinea, is ethnically and culturally distinct from much of Indonesia. Conflicts between indigenous Papuans and Indonesian security forces are frequent.
CLICK HERE TO GET THE FOX NEWS APP
Papua was incorporated into Indonesia in 1969 after a UN-sponsored vote that was widely seen as a sham. Since then, a small-scale insurgency has been brewing in the region, divided into two provinces, Papua and West Papua.
Attacks have increased over the past year, killing dozens of rebels, security forces and civilians.
Seven people were killed Monday after armed rebels attacked dozens of workers at a gold mine in Yakuhimo district.