A Dallas school bus driver who sprang into action to save a child who was choking on a penny is being hailed as a hero for her quick thinking.
"I feel like God put me there for a reason. If I wasn't there, I don't know what the other driver could have done, I mean, I don't know. J I was nervous at the time, I was, I just couldn't panic. All I said was God help me. Help me save this baby. It's everything I knew," Dallas Independent School District bus driver Raquel Radford Baker told Fox 4.
Video footage showed Baker quickly saving a choking 7-year-old boy the morning of Sept. 29 outside Seagoville North Elementary School by performing the Heimlich maneuver, the outlet reported. Baker wasn't even supposed to work that day and was filling in for a co-worker, the outlet reported.
"I have a penny in my throat," a 7-year-old boy is heard saying as he walks toward the bus doors to exit.
OHIO SCHOOL BUS DRIVER CALLED A 'HERO' AFTER SAVING STUDENT FROM PASSING CAR: VIDEO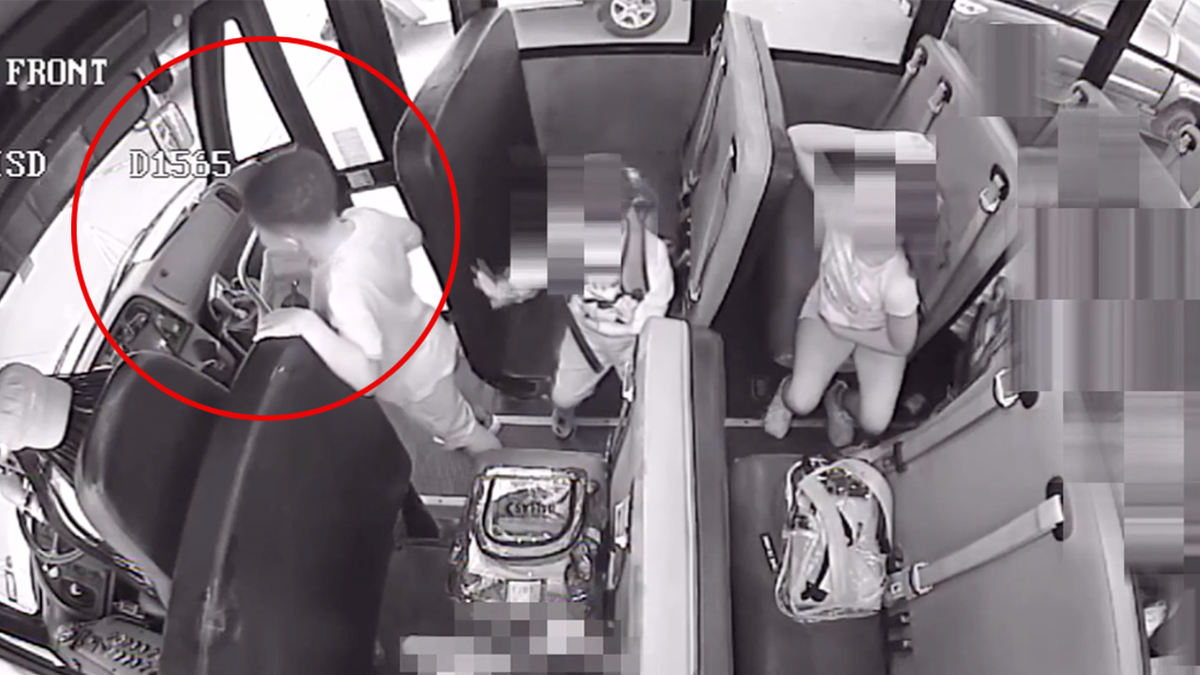 "One cent?" Baker responded by escorting the boy off the bus.
"All I could think about was I have to save this baby. I have to save him," Baker recalled in his interview with Fox 4.
Video from the scene shows the young boy talking to other students before appearing to put something in his mouth. He then walked over to Baker, who was in charge. Baker said she initially thought the boy was sick before realizing he had swallowed a penny.
CHILD HERO WHO SAVED A BUS FROM CHILD CREDITS LACKS A CELL PHONE
"He mentioned something about a penny and I immediately said 'penny?' "I grabbed him and walked down the steps with him. As I walked toward the sidewalk, I was doing the Heimlich maneuver," she recalled in an interview with Fox 4.
The video cuts to footage outside the bus, where Baker is seen carrying the boy to the sidewalk of the school.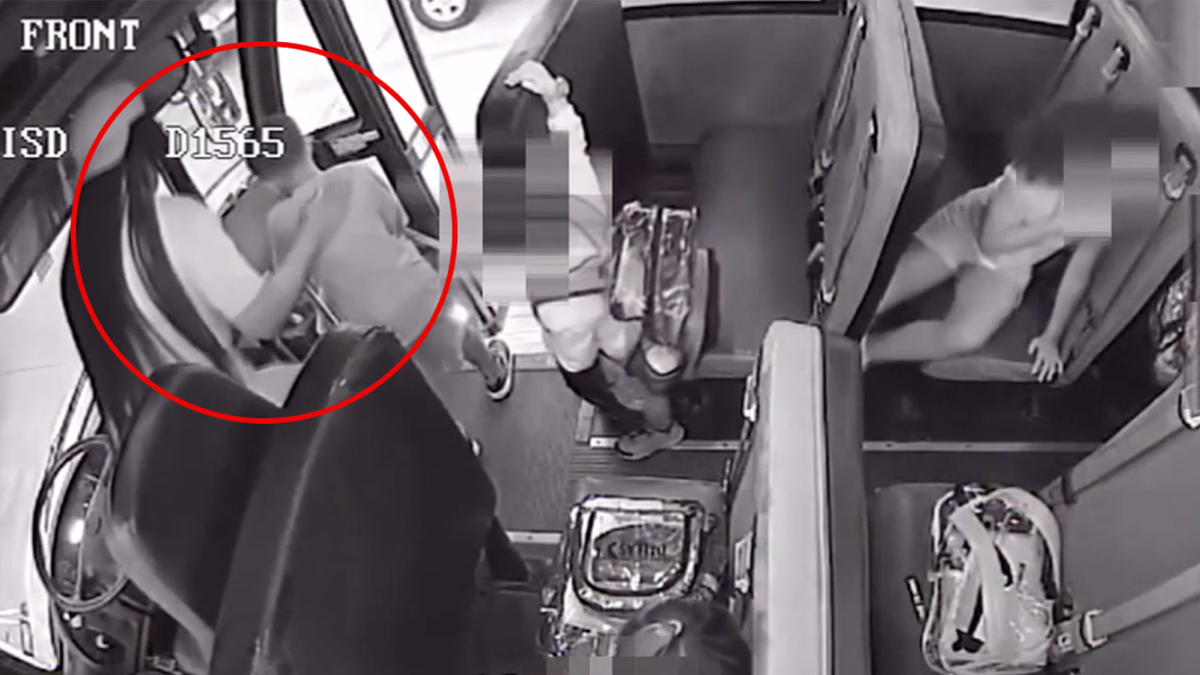 "I was running with him and pulling, doing the Heimlich maneuver, telling him to breathe, breathe. By the time we got to the sidewalk, he was blue in the face and he was limp. He wasn't talking." , she said. said.
'LITTLE OLD GRANNY' BUS DRIVER WHO ENCOUNTERED UNRULY CHILDREN, SHOCKED BY DEVELOPMENT OF SUPPORT: 'I'M NOBODY'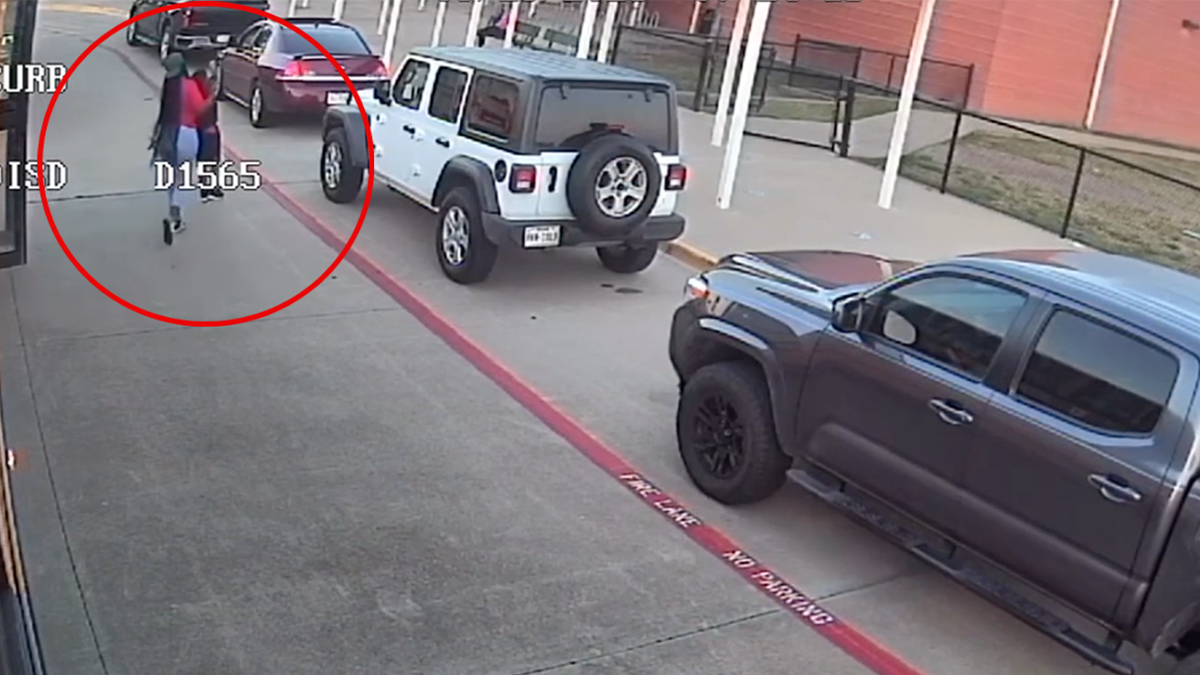 Baker, a military veteran who previously worked as an employee of the Dallas County Sheriff's Office, asked a woman to call 911 while she performed the Heimlich maneuver on the child.
CLICK HERE FOR MORE NEWS FROM US
"He pulled away and said, 'Miss Rocky, I'm fine. I can breathe.' It was a big relief to me because I couldn't believe I had turned everything around. It could have gone really bad, you know, and I'm just grateful," Baker said.
CLICK HERE TO GET THE FOX NEWS APP
Baker said she had a child the same age and the incident hit "very close to home."
The district held a celebration Friday honoring Baker as a hero, including presenting him with a cape.