Akshay Kumar, Yami Gautam and Pankaj Tripathi's 'OMG 2' has hit the theaters on August 11. The film was highly praised by the critics.
'OMG 2' collected Rs 101.61 crore at the domestic box office within ten days of its release. Today, the makers gave this information to the fans on social media.
'Wakao Films' has shared the latest earnings figures of the film on its official Instagram page. He captioned the Instagram post, "Thank you for making our trip a success."
Akshay Kumar's film OMG 2 is based on the problems of teenagers and the importance of sex education. In this, Akshay is seen in a different look and style.
Directed by Amit Rai, 'OMG 2' stars Pankaj Tripathi in the role of Lord Shiva devotee Kanti Sharan Mudgal and Akshay Kumar in the role of God's messenger.
The first episode of OMG came out in 2012. Along with Akshay Kumar, Paresh Rawal also played an important role in this. Please tell that this movie was directed by Umesh Shukla.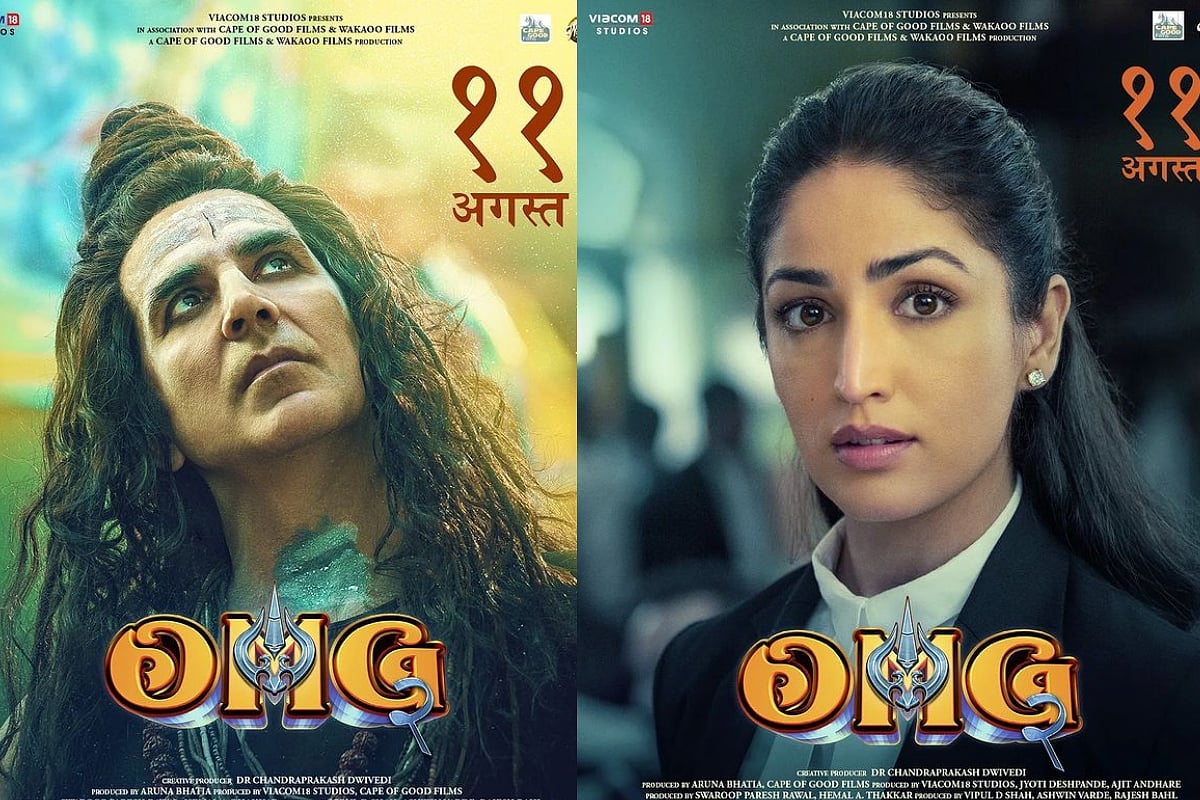 OMG 2 is produced by Cape of Good Films, Ashwin Verde, Vipul D Shah and Rajesh Bahl. The creative producer of this film is Dr. Chandraprakash Divedi. The cinematography of the film has been done by Amalendu Chaudhary.
OMG 2 was released along with Gadar 2. Ghadar 2 has taken the box office by storm. The film has so far crossed the mark of 300 crores.
Akshay shared a video on Instagram on Thursday and wrote, Thank you so much to our audience for giving O My Ghadar (OMG 2 & Ghadar 2) so much love and the biggest week in Indian film history. Love and gratitude.