North Korea fired an intercontinental ballistic missile this week as a warning against continuing U.S.-South Korean military drills, state media said on Friday.
The missile, launched on Thursday, was intended to "give a stronger warning to enemies who intentionally escalate tension", according to the Korean Central News Agency (KCNA).
US-SOUTH KOREA EXERCISES DETERMINE NORTH KOREA, PENTAGON CLAIMS HOURS AFTER NORTH KOREA LAUNCHES ICBM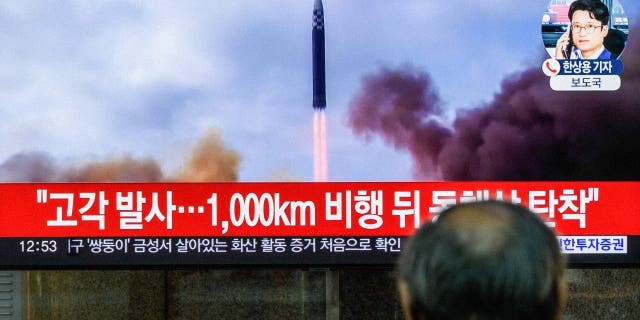 It was the second ICBM launched by North Korea this year and was fired just hours before South Korean President Yoon Suk Yeol was due to meet Japanese Prime Minister Fumio Kishida.
The aggressive escalation draws attention to US messaging on the North Korean issue.
USE OF NUCLEAR WEAPONS WILL BE 'END OF NORTH KOREAN REGIME', PENTAGON WARNS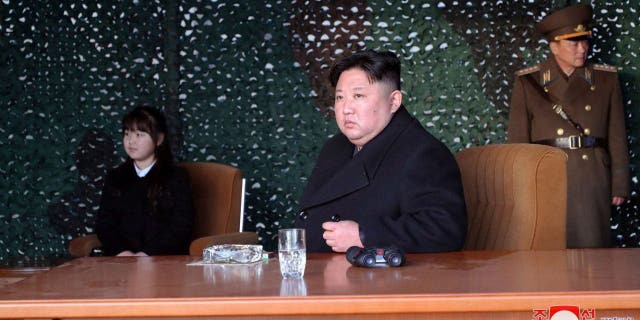 The Ministry of Defense said on Thursday that its frequent joint military exercises with South Korea continue to deter North Korean attacks.
"I think what's important for people to understand is that deterrence continues to work," the brigadier said. General Pat Ryder told reporters at a daily Department of Defense briefing.
CLICK TO GET THE FOX NEWS APP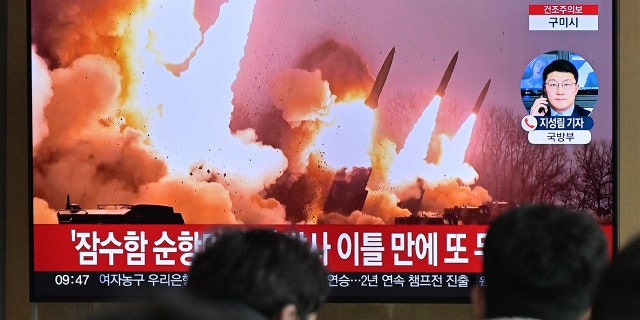 "Despite launching missiles into the ocean, North Korea is not, nor should it, attack and the United States, Japan, South Korea and other allies and partners in the region will continue to work together to extend that deterrence and to keep our countries safe," Ryder said.