Clemson entered its game against NC State on Saturday as a 9.5-point favorite, so it wasn't necessarily crazy for former NFL wide receiver Steve Smith Sr. to predict that the Tigers would leave with a victory.
However, Smith made a rather bold statement about the game on ESPN's "College GameDay," scorning the Wolfpack and calling NC State a basketball school.
"Clemson has been struggling. It's not the Clemson that we've loved over the years. But NC State, unfortunately, they're waiting for the basketball to start," Smith said.
CLICK HERE FOR MORE SPORTS COVERAGE ON FOXNEWS.COM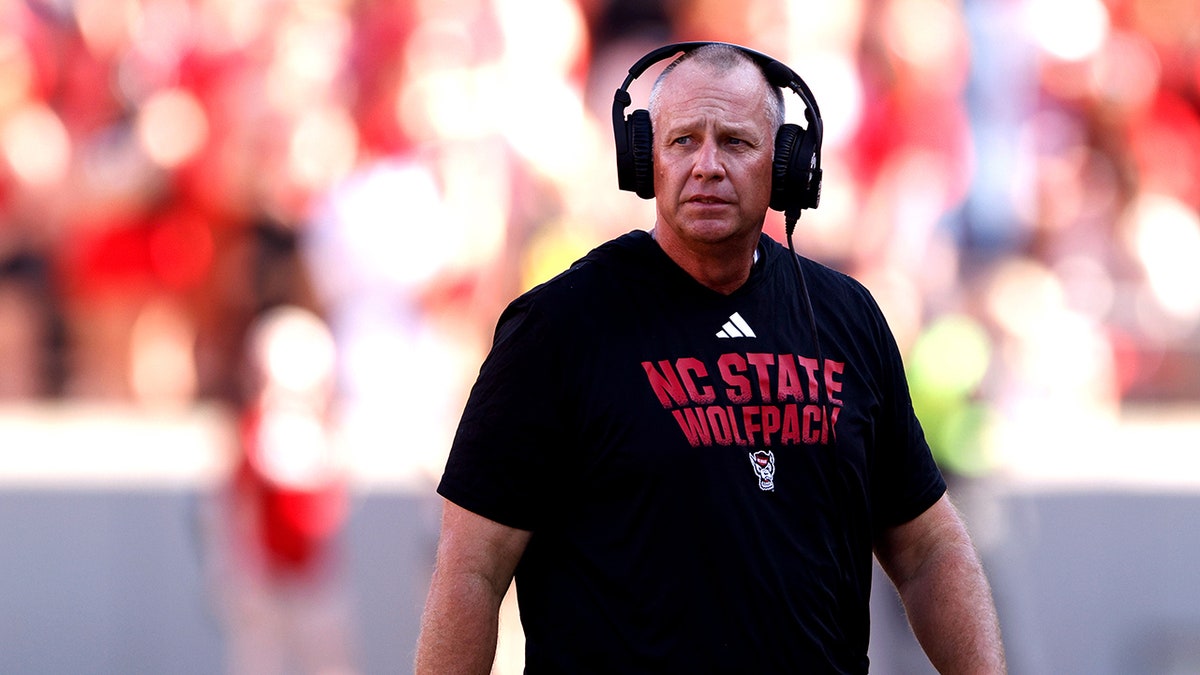 Smith ended up eating his words after NC State pulled off the upset with a 24-17 victory.
It became apparent right after the game NC State head coach Dave Doeren heard what the former Carolina Panther said.
"Tell Steve Smith in the studio this isn't a basketball school," Doeren said. "He can kiss my a–."
Doeren doubled down during his post-match press conference.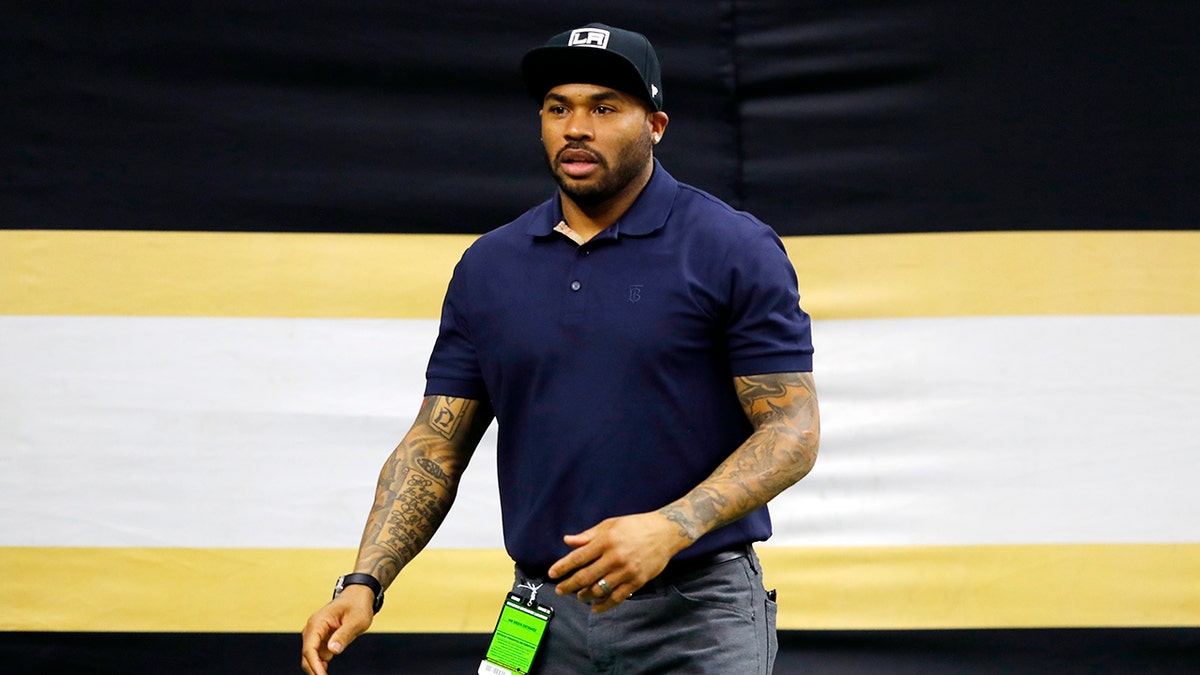 CALIFORNIA-USC GAME DELAYED AFTER STUDENTS PROTEST AGAINST SUSPENSION FOR TRACE OF PROFESSOR
"For a guy who lives in Charlotte, he clearly has his head turned west all the time. No disrespect to him, but he's disrespected our program, and I'm not going to let people do that. These kids worked their tails off. "We've won a lot of football games here. … He can take that and put it where it belongs," Doeren said.
"It's not a basketball school. It's a very large school with great sports, and football is one of them. He wants to come see me, we can talk about it. But do your homework before you start talking about… -."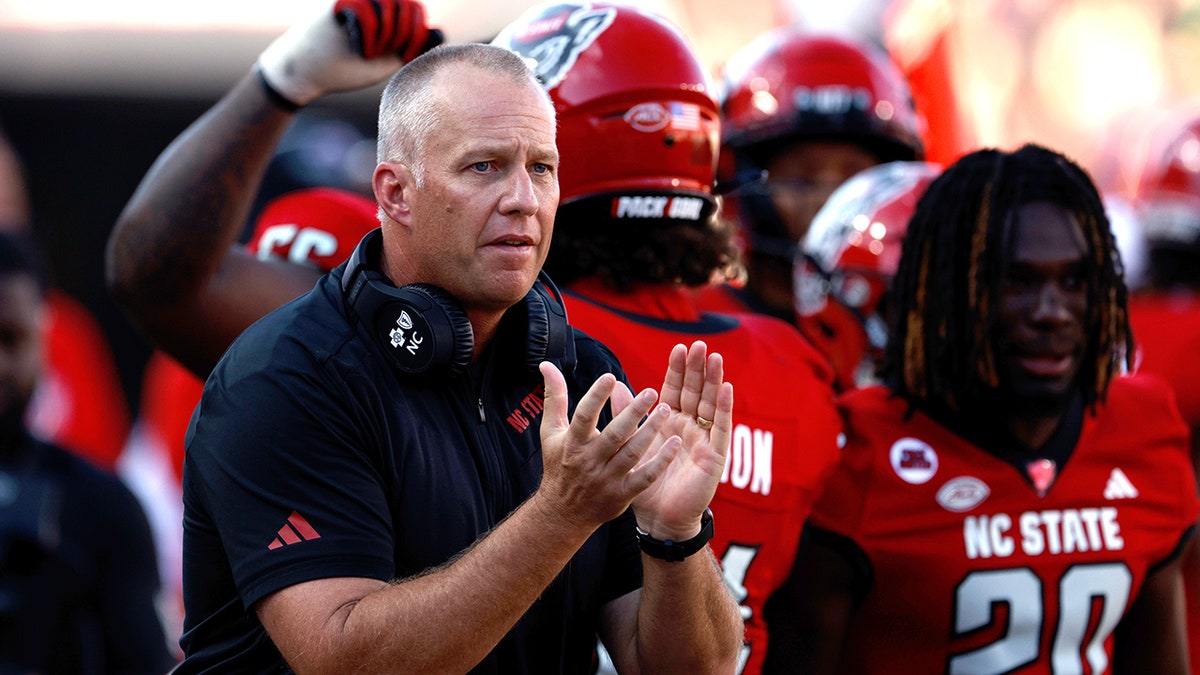 Smith isn't afraid to speak his mind on air. Before a recent Denver Broncos game, he said he would advise general managers not to trade for wide receiver Jerry Jeudy because he is "mentally incapable of handling constructive criticism."
CLICK HERE TO GET THE FOX NEWS APP
The Wolfpack host Miami next weekend.