Maui's Emergency Management Agency administrator announced his resignation Thursday, a day after being asked why sirens did not sound during the devastating Lahaina wildfires, according to reports.
Hawaii News Now reported that Herman Andaya claimed he was quitting due to health reasons.
When the death toll rose to 111 on Wednesday, Andaya defended not sounding sirens during the blaze, saying authorities were "afraid people had gone mauka," a Hawaiian shipping term that could mean towards the mountains or inland.
MAUI WILDFIRE DEATH TOLL REACHES 110 AND IS EXPECTED TO RISE AS RECOVERY EFFORT CONTINUES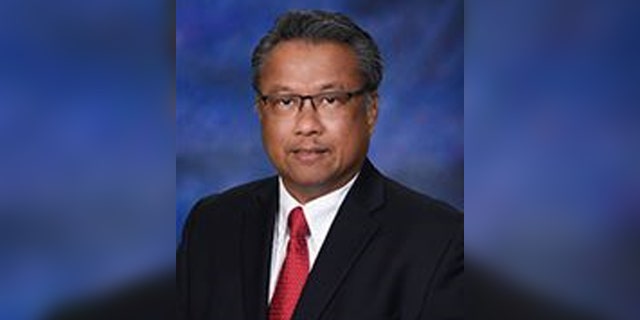 "If that was the case, then they would have gone into the fire," he added.
Honolulu Civil Beat reported Wednesday that Andaya was not an expert in emergency management when he was recruited in 2017 to head Maui's emergency management agency.
The article claimed his background was in political science and law, not disaster preparedness or response. He also never had a full-time job in emergency management.
HAWAII WILDFIRE BECOMES DEADLIEST US BLAZE IN OVER A CENTURY AS DEATH TOLL REACHES 93, SET TO RISE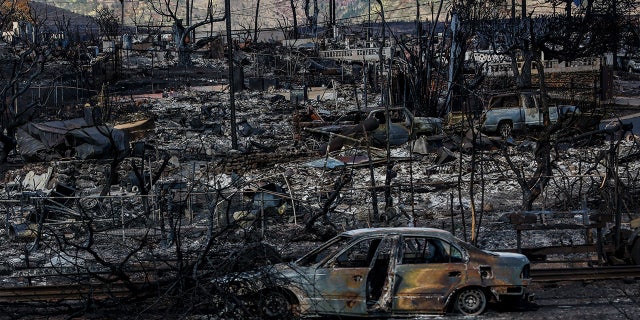 On Tuesday, he told Civil Beat that as former mayor Alan Arakawa's chief of staff, he was involved in emergency operations.
CLICK HERE TO GET THE FOX NEWS APP
When he was hired in 2017, Andaya beat out 40 other applicants for the job, Maui Now reported.