A 37-year-old Massachusetts father died trying to rescue a mother and child who became stuck in "fast moving water" in a New Hampshire river, authorities say.
Lawrence's Vincent Parr was pronounced dead Sunday following the incident along the Swift River in Albany, according to New Hampshire State Police. This is the third time in less than a week that law enforcement says someone has drowned in New Hampshire.
"They've been in the water, enjoying the water in the area for, you know, hours and after a freak incident where one of the family members got stuck in the river, the heroic father has jumped after him to save his son", sergeant. Nicholas Haroutunian of the New Hampshire Marine Patrol told WMUR.
State police say an initial investigation revealed the family was on the "passaconaway roadside of the Swift River, east of the Albany Covered Bridge" in the early afternoon. when mother and child "became stuck in an area with fast flowing water".
MASSACHUSETTS MOM DEAD TRYING TO SAVE DROWNED SON AT NEW HAMPSHIRE PARK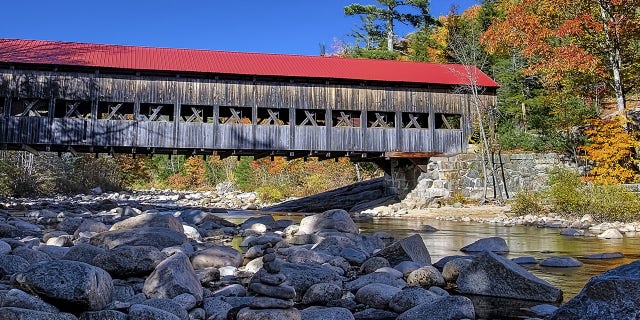 "The father tried to save them and was eventually caught in the current himself. The mother and child came ashore and bystanders helped bring the victim to shore where CPR was performed," added the police. "He was eventually declared deceased."
Parr's mother, identified by WMUR as Becky Parr, told the station that Vincent was "loving, kind, generous, [and] Family oriented."
His death on Sunday came two days after New Hampshire State Police said they responded to a "possible drowning" at Crane Neck Pond in Canterbury.
"Upon arrival, an unconscious male subject from New Hampshire was located on shore," police said. "The NH Medical Examiner arrived on scene and the subject was pronounced deceased."
21-YEAR-OLD PENNSYLVANIAN MAN COLLAPSES AND DIES WHILE HIKED IN NEW HAMPSHIRE'S WHITE MOUNTAINS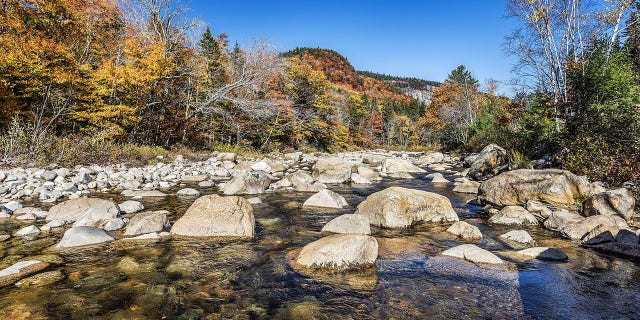 In this incident on Friday, August 18, police say "subject was fishing from a canoe with his fiancée when the canoe capsized.
"While attempting to flip the canoe, subject went underwater but did not resurface," investigators added. "Subject's fiancée was able to locate him, pulled him to shore and began performing CPR. She then ran for help."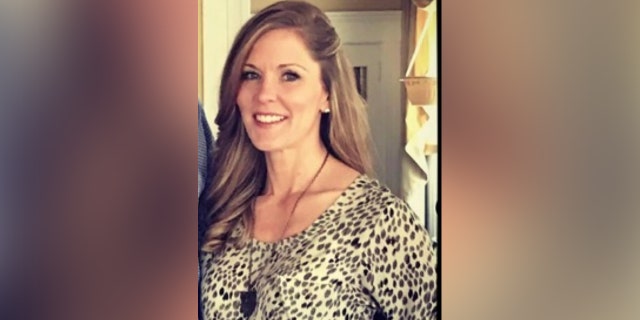 CLICK HERE TO GET THE FOX NEWS APP
On Tuesday last week, the Everett Police Department reported the death of Melissa Bagley, a 44-year-old mother from Massachusetts who died in Franconia Falls, New Hampshire while trying "to help one of her children who slipped into the river".