A shooting in Seattle, Washington on Saturday night killed an adult and injured a child, police say.
Seattle police responded to a shooting at the intersection of Broadway and East Pine Street in Capitol Hill around 5:18 p.m. local time.
When officers arrived at the 1500 block of Harvard Avenue, they discovered a 23-year-old man and a 9-year-old boy, both with gunshot wounds, police said in a news release.
SEATTLE-AREA MAN ARRESTED FOR MORE THAN 20 SWATTING CALLS IN US, CANADA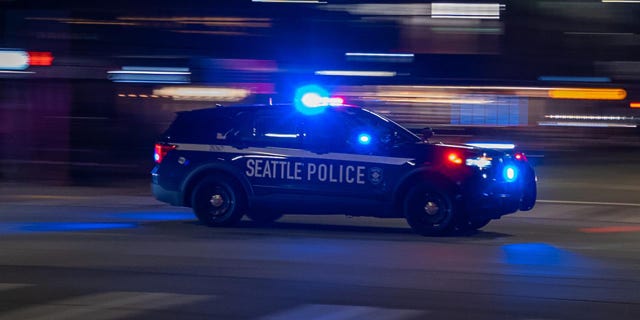 Officers provided first aid until Seattle Fire Department personnel arrived and took over.
The adult and child were taken to hospital with serious injuries. The man died in hospital and the child is in stable condition. The child is the adult victim's nephew.
The child was sitting in the front passenger seat of his uncle's vehicle when the shooting occurred.
SEATTLE TO GRANT PAID SICK LEAVE TO GIG WORKERS UNDER FIRST NATION ACT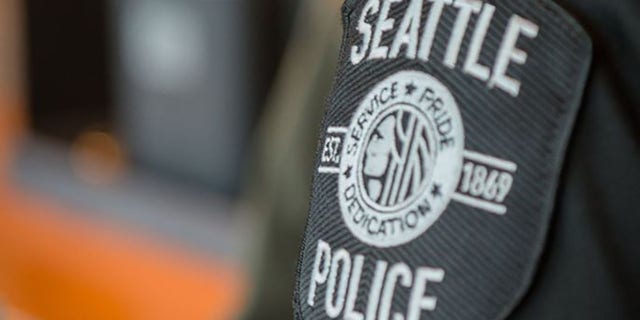 CLICK HERE TO GET THE FOX NEWS APP
A 35-year-old suspect has been taken into custody for the shooting, police say. A firearm was recovered at the scene.
The suspect will be incarcerated in King County Jail.