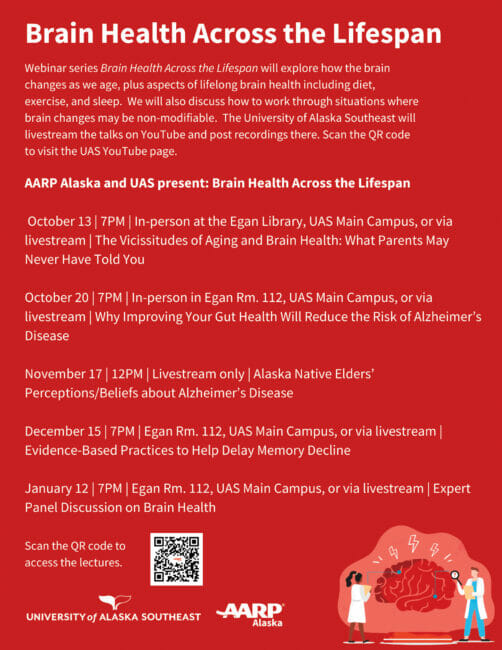 On today's program:
Mga Kuwento podcast episode preview

Community Engagement Producer and Executive Producer for Mga Kuwento, Tasha Elizarde, provide a preview of each episode in the new Mga Kuwento Podcast from KTOO News.

Friends of the State Library, Archives & Museum upcoming Friends Gala, Saturday, October 14

A social occasion with special entertainment, at the Alaska State Museum atrium on Saturday afternoon, 4-6 p.m. at the APK/SLAM Kashevaroff building. Black ties and suits are not expected. The Gala will feature music by Trio Ballaenae (Sally Schlichting, Todd Hunt, and Kelly Sixt), hors d'oeuvres and no-host bar by V's Cellar Door, and limited behind-the-scenes tours.

Evening at Egan: The Vicissitudes of Aging & Brain Health: What Parents' May Never Have Told You, Friday, October 13

Aging is a biological, psychological, and sociological process and is a universal truth that everyone must contend with.
Bostin Christopher hosts the conversation. Juneau Afternoon airs at 3:00 p.m. on KTOO and KAUK with a rebroadcast at 7:00 p.m. Listen online or subscribe to the podcast at ktoo.org/juneauafternoon.
Subscribe to the podcast: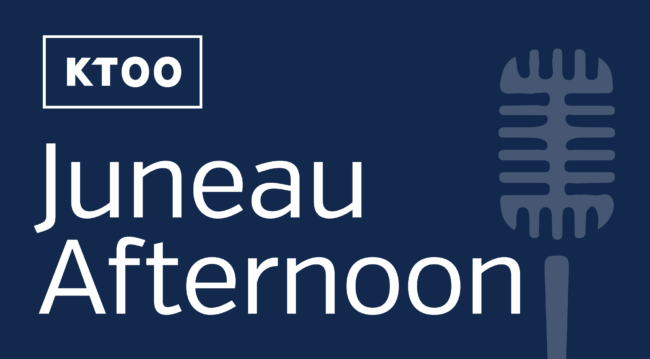 Juneau Afternoon is a production of the KTOO Arts and Culture Team.
Bostin Christopher produced today's show with help from Erin Tripp.
Source
#Juneau #Afternoon #Previews #weekends #Museum #Gala #Evening #Egan #Lecture