The Israeli military reported additional casualties in the Gaza Strip, a day after reporting its first two soldiers killed during its ground invasion against Hamas on Tuesday morning, the first such casualty in Gaza since Israel took over. began land operations there.
According to Trey Yingst of Fox News, who is in Israel, the Israel Defense Forces (IDF) were hit by an anti-tank guided missile while operating in the northern part of the Strip, killing nine people.
Israeli forces have entered the second stage of their war against Hamas in what is expected to be a long-lasting military operation. Until this week, Israel relied largely on airstrikes and artillery to respond to the Hamas massacre in Israel on October 7.
Military officials have warned that the war will be long and difficult, potentially lasting months or more.
IDF: HAMAS COMMANDER WHO "DIRECTED" OCTOBER 7 TERRORIST ATTACK KILLED IN AIR STRIKE
The IDF began expanded ground operations this week and ground troops are now tasked with clearing a complex network of Hamas tunnels and other fortified strongholds. The IDF claims to have attacked 11,000 targets in the Gaza Strip since October 7.
"Combined IDF forces attacked numerous terrorist targets throughout the Gaza Strip overnight, including Hamas operational headquarters and terrorist squads," a translated IDF statement said Wednesday.
The two deceased soldiers were aged 20. At least two other Israeli soldiers were injured in the same fighting. The ages of the nine deceased soldiers have not been communicated.
ISRAELI SOLDIERS WILL BE KILLED; FIRST IN GAZA SINCE THE BEGINNING OF THE LAND INCURSION
The Israeli army also killed a Hamas leader who was hiding in a refugee camp in Gaza, according to Israeli officials.
"Her name [was] Ibrahim Biari, and he was responsible, according to the Israelis, for a number of attacks, including those on October 7, Yingst reported.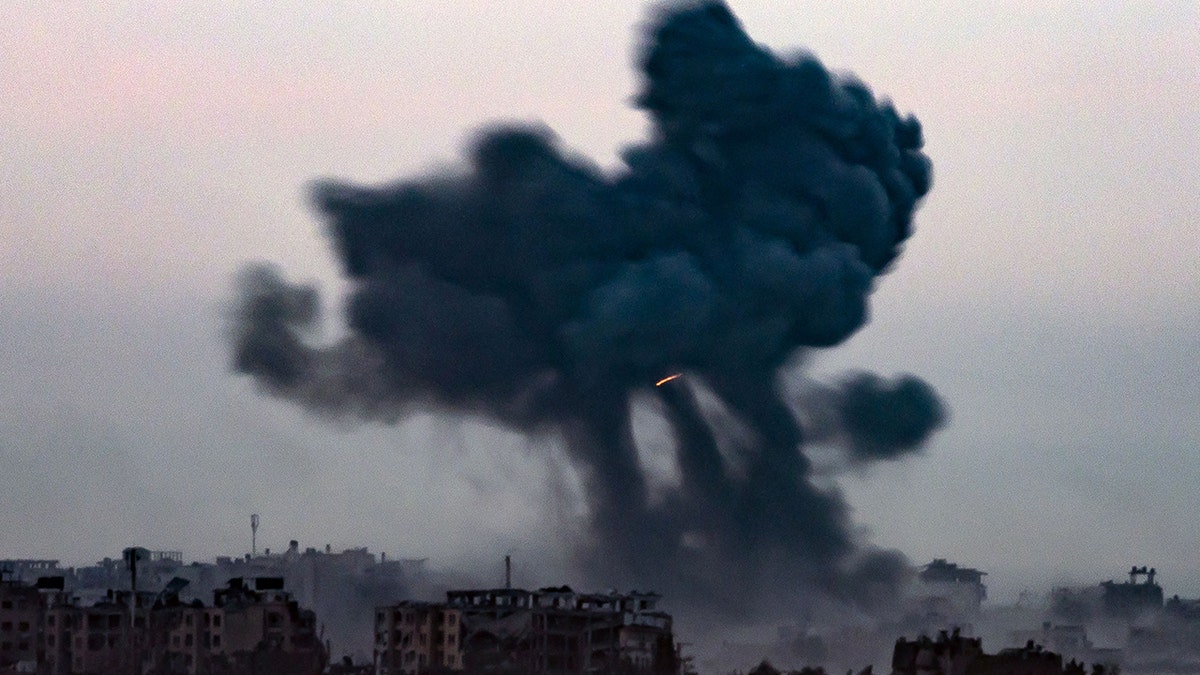 "We are learning more about the attack that took place earlier today on the Jabalia refugee camp," he said. "Israelis say warplanes targeted Hamas central battalion commander in Jabalia."
The Israelis have repeatedly warned the Palestinians to evacuate the camp in recent days, due to the presence of Hamas members. Many were unable or chose not to, according to Gaza's health ministry, which said thousands of civilians have died since Israel's retaliatory strikes began after Hamas carried out a surprise terrorist attack on Israeli soil on October 7.
UN AGENCY CALLS FOR CEASEFIRE IN ISRAEL-HAMAS WAR: "A MATTER OF LIFE AND DEATH FOR MILLIONS"
Israeli leaders have pledged to destroy Hamas in its entirety, and Israeli Prime Minister Benjamin Netanyahu rejected calls for a ceasefire in a speech Monday.
"Calls for a ceasefire are calls for Israel to surrender to Hamas, to terrorism, to barbarism. This will not happen," Netanyahu said.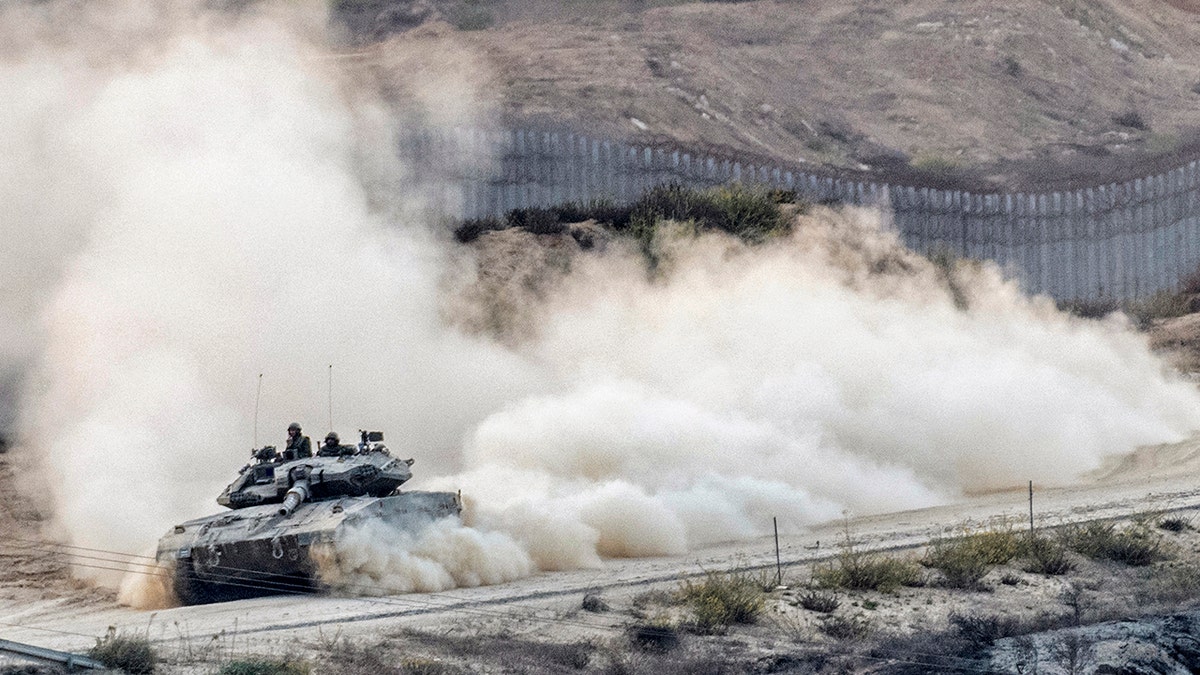 "Ladies and gentlemen, the Bible says there is a time for peace and a time for war. This is a time for war – a war for our common future," he continued. "Today we draw a line between the forces of civilization and the forces of barbarism. It is time for everyone to decide where they stand. Israel will stand against the forces of barbarism until victory. J I hope and pray that civilized nations around the world will support this fight.
CLICK HERE TO GET THE FOX NEWS APP
Secretary of State Antony Blinken will fly to Israel later this week.
As of Tuesday, up to 9,900 people were killed in the war on both sides, including at least 1,400 Israeli civilians and soldiers and 32 Americans.
Fox News' Andrea Vacchiano and Dana Karni contributed to this report.