Greek authorities said 14 people were due to appear in court on Thursday following their arrest during violent clashes between members of far-right groups and participants in a counter-protest.
Supporters of the far-right group Golden Dawn defied a blanket police ban on protests in greater Athens on Wednesday evening and clashed with demonstrators from a rival rally led by left-wing organizations that also defied the order.
The violence around central Athens spread onto a train and onto a platform of the city's subway.
2 TURKISH MEN ARRESTED IN CONNECTION WITH THE DEAD SHOOTING OF 6 TURKS IN GREECE
Police initially arrested 60 people, but later released most of them. The 14 people arrested face charges of disturbing public order.
A public order minister said Thursday an investigation had been launched into allegations of police brutality after an amateur video posted online appeared to show members of a motorcycle police unit repeatedly hitting the ground a protester detained.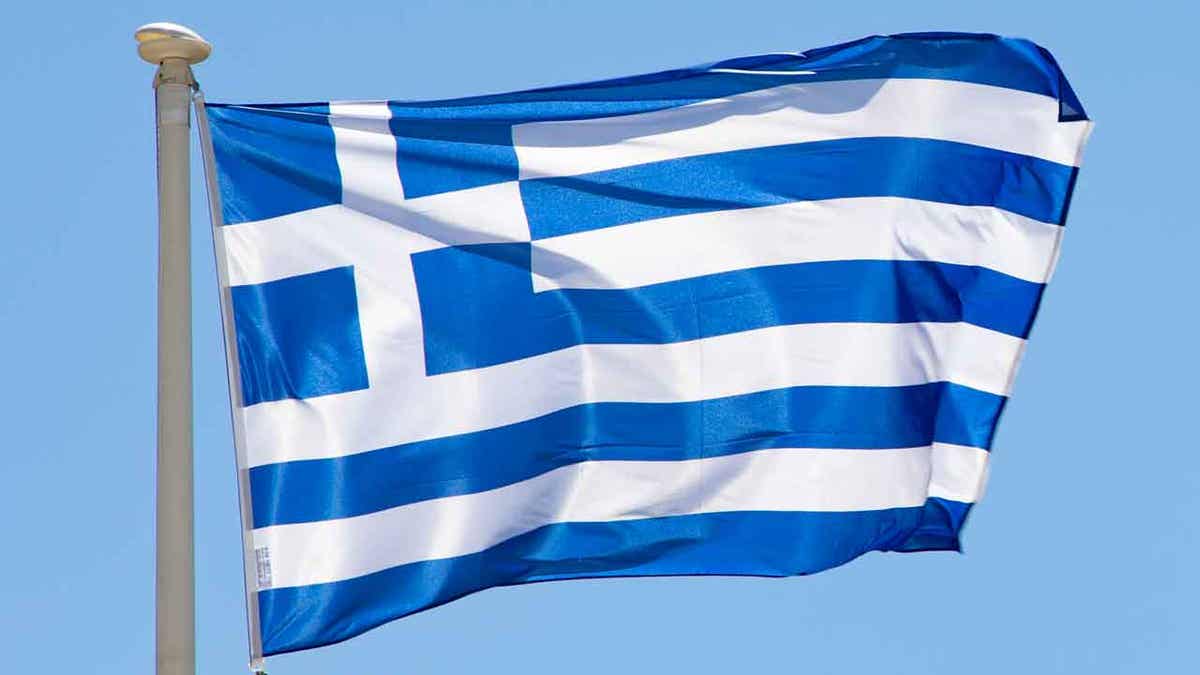 The far-right protest was organized to mark a decade since the fatal shootings of two members of Golden Dawn, a group with neo-Nazi roots linked to multiple street attacks mainly targeting migrants.
Golden Dawn was formerly a political party represented in the Greek parliament between 2012 and 2019. A court declared it a criminal organization in 2020. The group's leader was imprisoned for 13 years, along with other senior members.
AUTHORITIES ARRESTS 7 AS MANY FEAR GREECE MAY BE TARGETED BY VIOLENT GANGS OF FOOTBALL SUPPORTERS
On Wednesday, police arrested 21 Italian nationals at Athens International Airport who were believed to have traveled to Greece to attend the far-right rally. They were deported to Italy, authorities said.
The government has denied claims that it has eased the ban on protests.
"There was no tolerance (toward the far-right gathering). Multiple police operations were carried out," government spokesman Pavlos Marinakis said.
CLICK HERE TO GET THE FOX NEWS APP
"The police, rightly, do not ask for the political identity of people who commit illegal acts. They do their job and arrest them," Marinakis said.