Abhishek Bachchan and Sayami Kher starrer 'Ghoomar' is currently in the news. The film is releasing in theaters on August 18. Both the stars are busy promoting the film. Only one day left for the release of the film.
We want to know how much the movie 'Ghoomar' will earn on the first day. According to media reports, the film may not earn much on its opening day of 2 hours and 15 minutes. The film is said to do a business of only Rs 75 lakhs on the first day.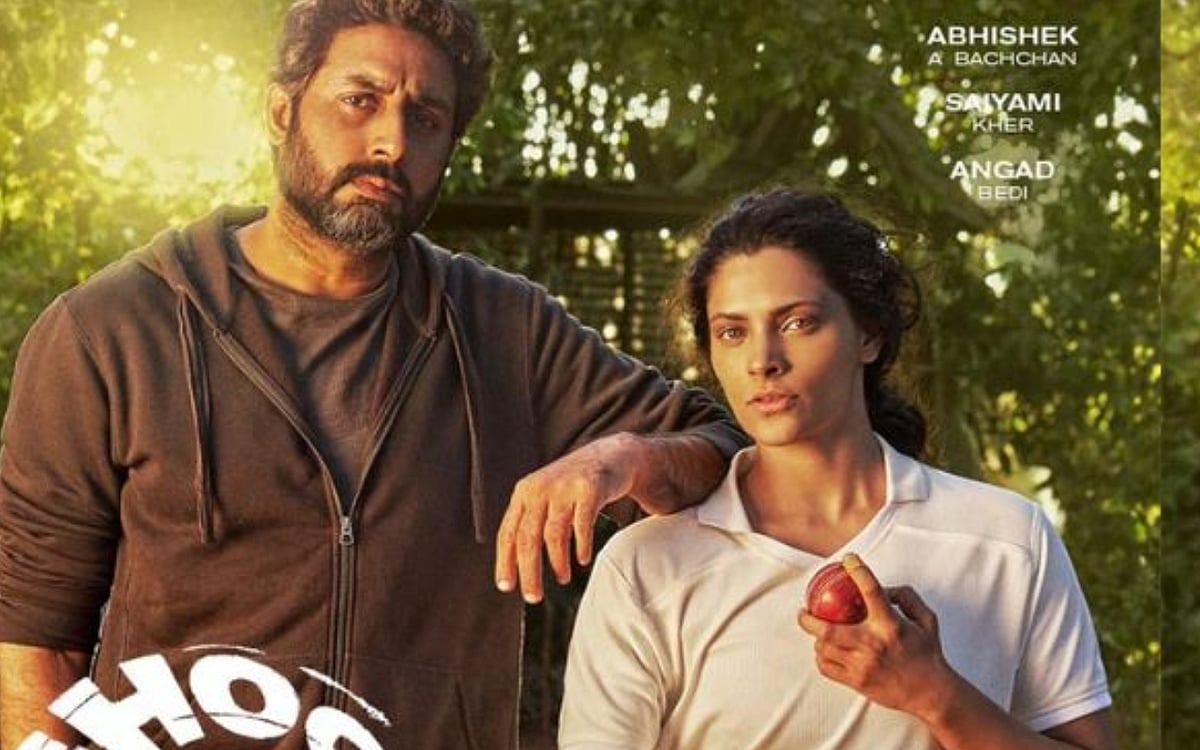 Abhishek Bachchan is seen in 'Ghoomar' as the coach of actor Saiyami Kher, who loses her arm in an accident but decides to continue playing cricket. Apart from Abhishek and Sayami, it also stars Amitabh Bachchan and Shabana Azmi.
Abhishek Bachchan's 'Ghoomar' has been released in theaters for the first time in five years. Earlier his films 'Ludo', 'The Big Bull' and 'Daswin' were released on OTT platform. Apart from this, he has made his debut on OTT with the film 'Breathe: Into the Shadows'.
Abhishek Bachchan said, There is no difference between OTT and theatre. This is your labor of love. You have made the film and it is up to the audience to decide. The same goes for the web series movie. The way you get audience information is a little different, but it's still about audiences.
The film recently received a standing ovation at the opening night of the Indian Film Festival (IFFM) 2023 in Melbourne. This movie is directed by R Balki. The megastar of the century Amitabh Bachchan also praised the film. Please tell that he is playing a small role in this.
Sunny Deol's Gadar 2 is currently on everyone's lips. The film has grossed over 250 crores at the box office so far. Apart from Sunny, Amisha Patel, Utkarsh Sharma, Manish Wadhwa have important roles in the film. In such a situation, it will be interesting to see how well Abhishek Bachchan's film 'Ghoomar' can hold up in front of the audience.