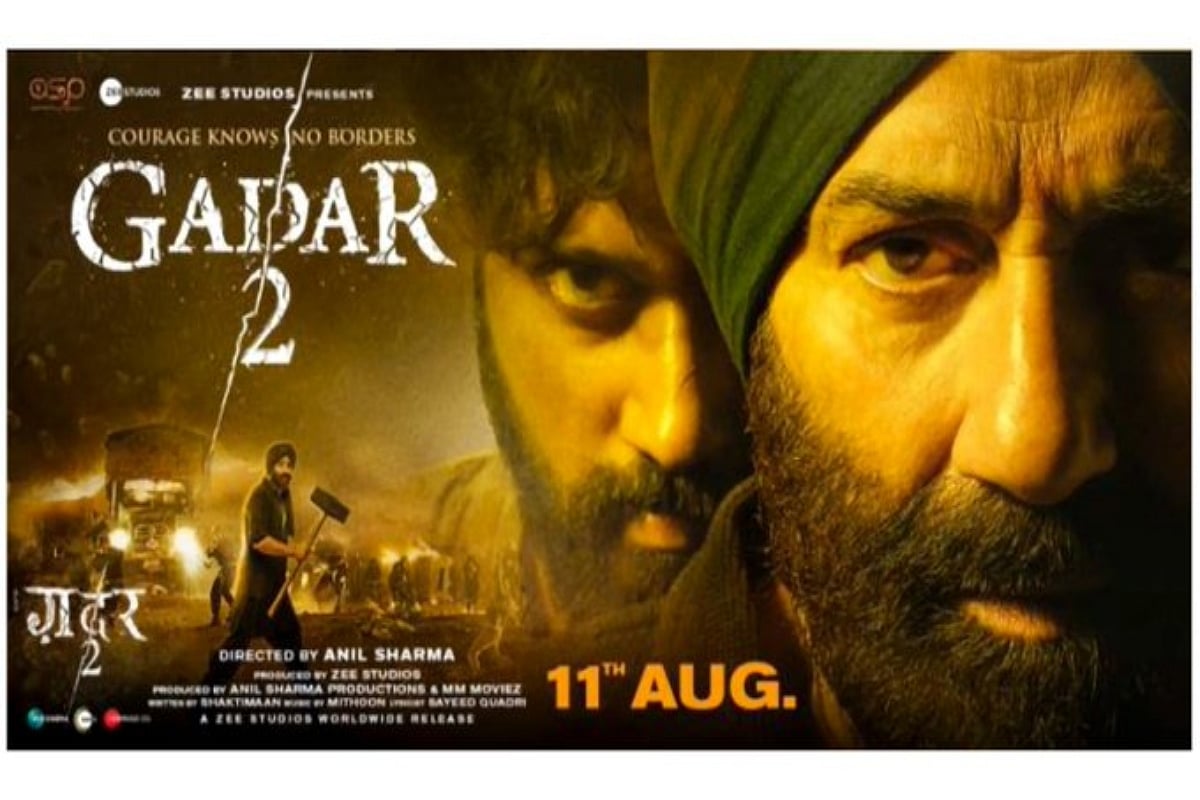 Ghadar 2: Bollywood actor Sunny Deol's most awaited film Ghadar 2 has finally released in theaters on August 11. The audience was very enthusiastic about this film.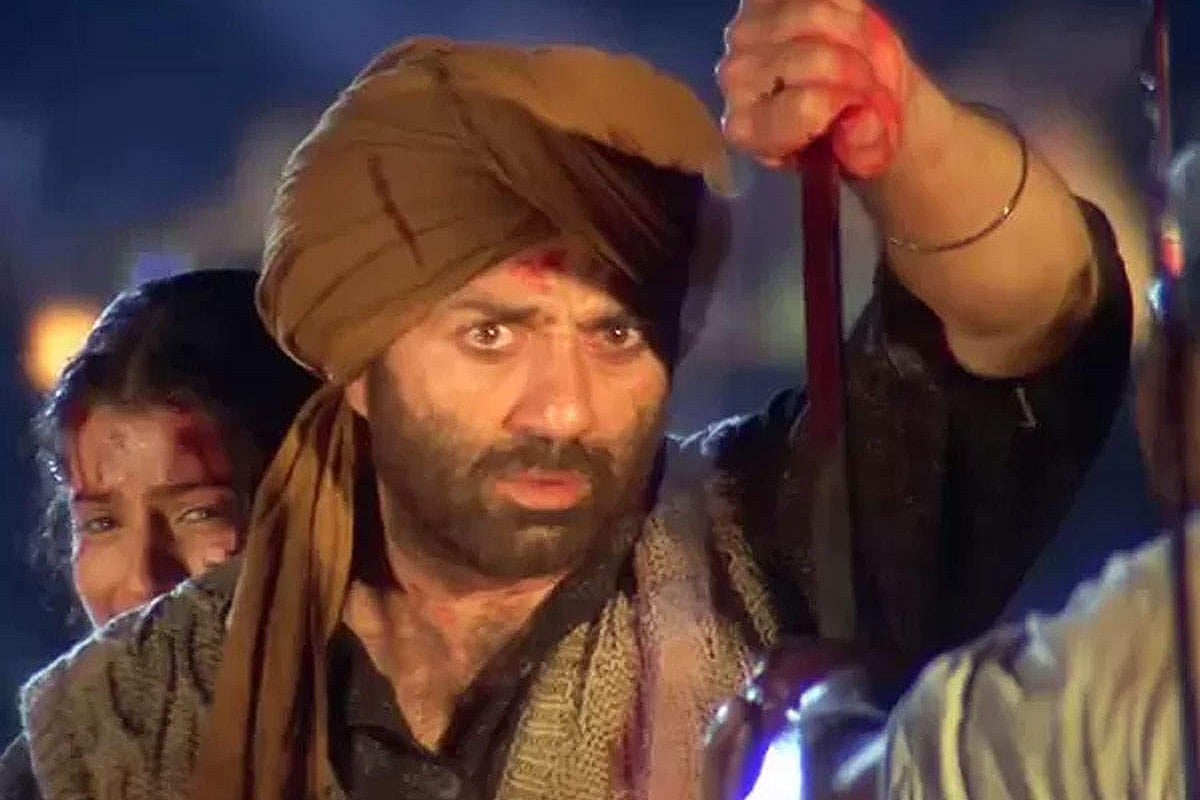 The film is creating new records at the box office with its spectacular opening collection. Along with Sunny Deol, Gadar 2 has an excellent star cast with popular actress Amisha Patel and young actors Utkarsh Sharma and Simrat Kaur in lead roles.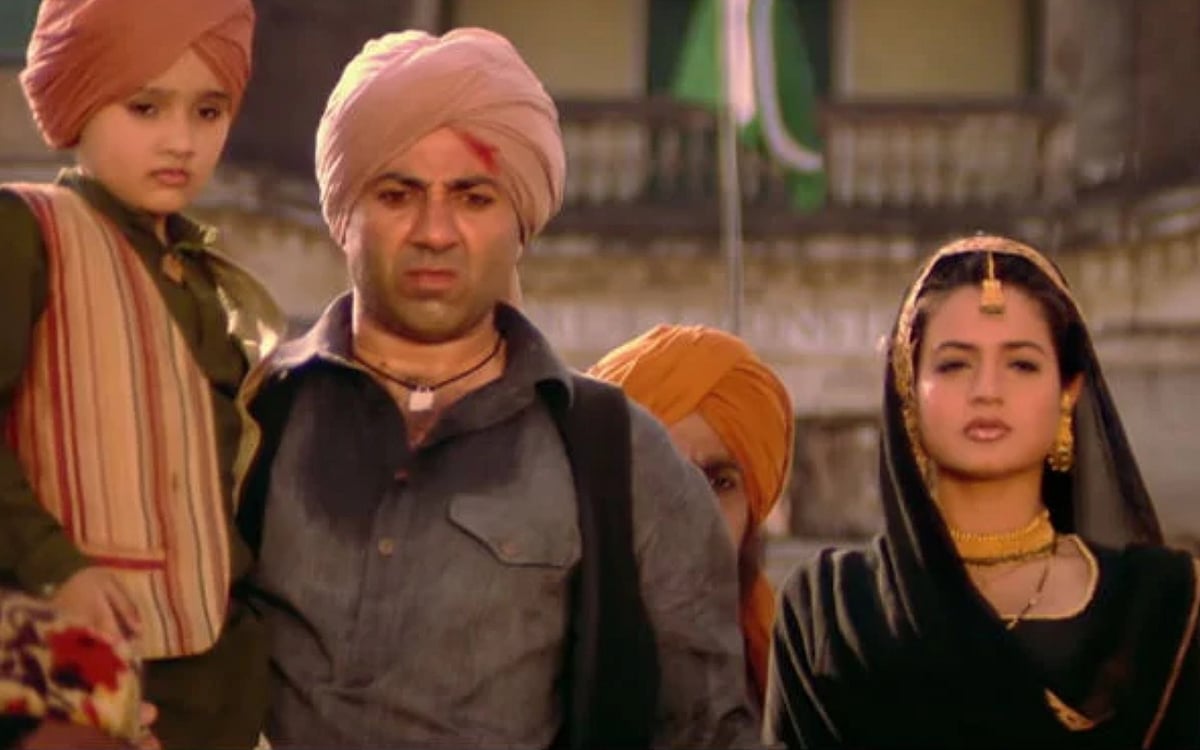 In an interview with Pinkvilla, Utkarsh Sharma and Simrat Kaur get candid about Gadar 2 and reveal how the iconic 'handpump' scene was shot.
The young actor, who plays Tara Singh and Sakina's son in Ghadar 2, talks about the iconic handpump scene. He said, "Shooting that scene was really difficult because everyone had mobile phones on the set.
He said, things were different in 2001 when we were making Ghadar. Now even the extras on the sets have mobile phones. When someone comes to know about an iconic scene, they want to shoot it and upload it on social media. Although we didn't want this to happen.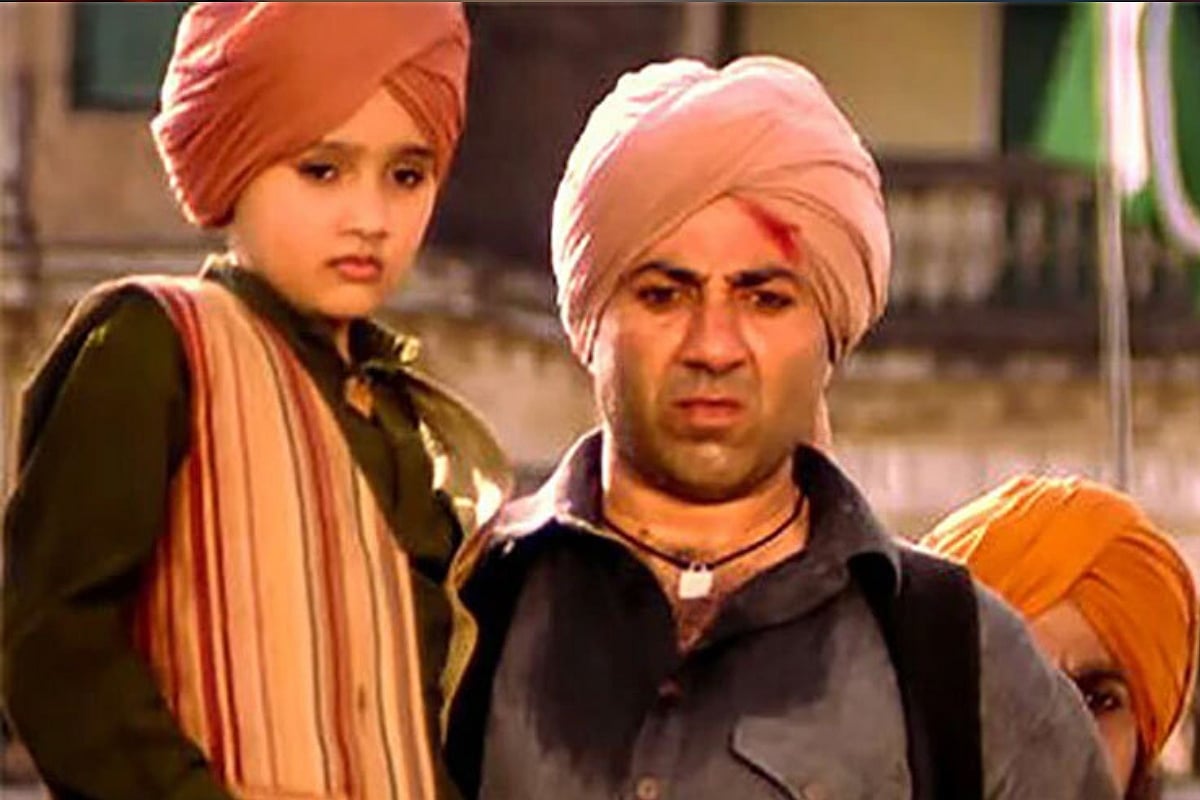 He added, "So we deliberately avoided discussing the 'handpump' scene on the sets. We kept it a secret, so that there would be excitement and publicity around it. The scene was shot in secret with no other actors on the set. "Sunny Deol shot it early in the morning. We (Utkarsh and Simran) were also not on the set.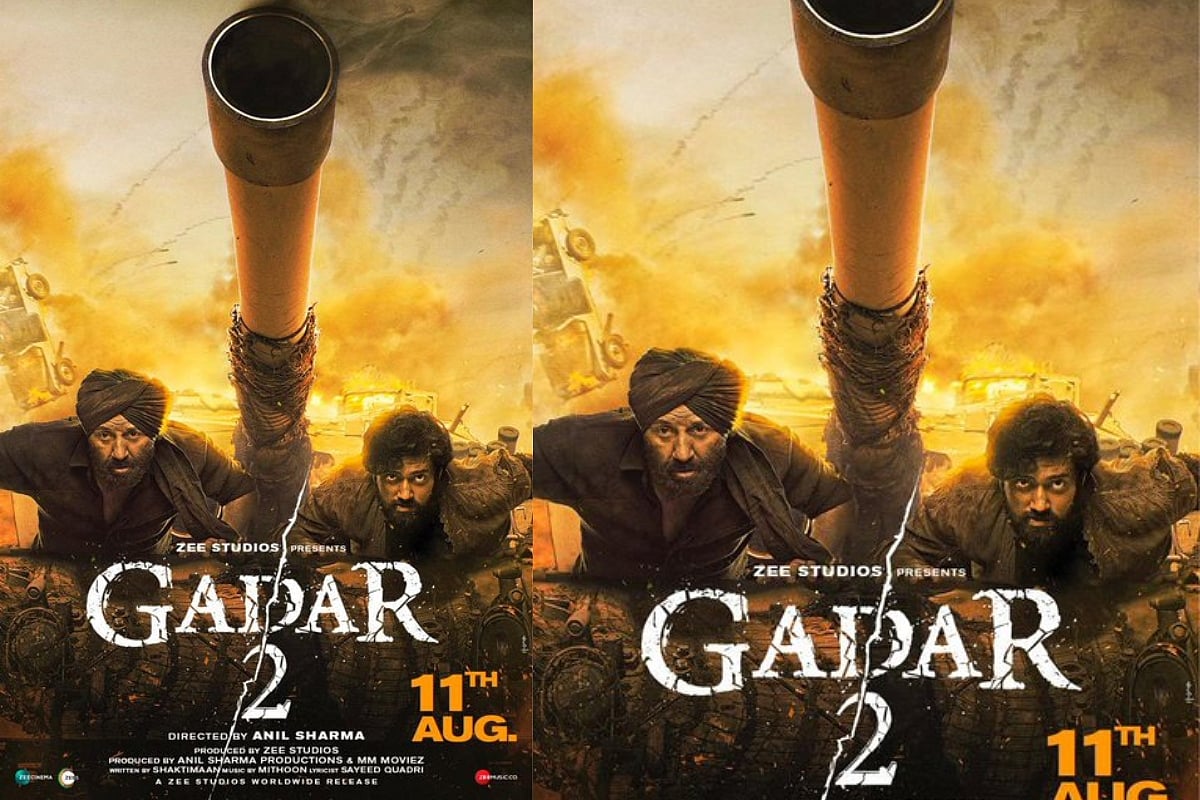 Utkarsh added, a day ago when they were planning to shoot on location in Lucknow, people saw a hand pump placed and immediately a huge crowd gathered there. Then we had to change the location because it was impossible to shoot there."