Sunny Deol's Ghadar 2 has broken many records since its release. The film has grossed tremendously. Released in theaters on August 11, 2023. The film cleared Monday's test with good marks.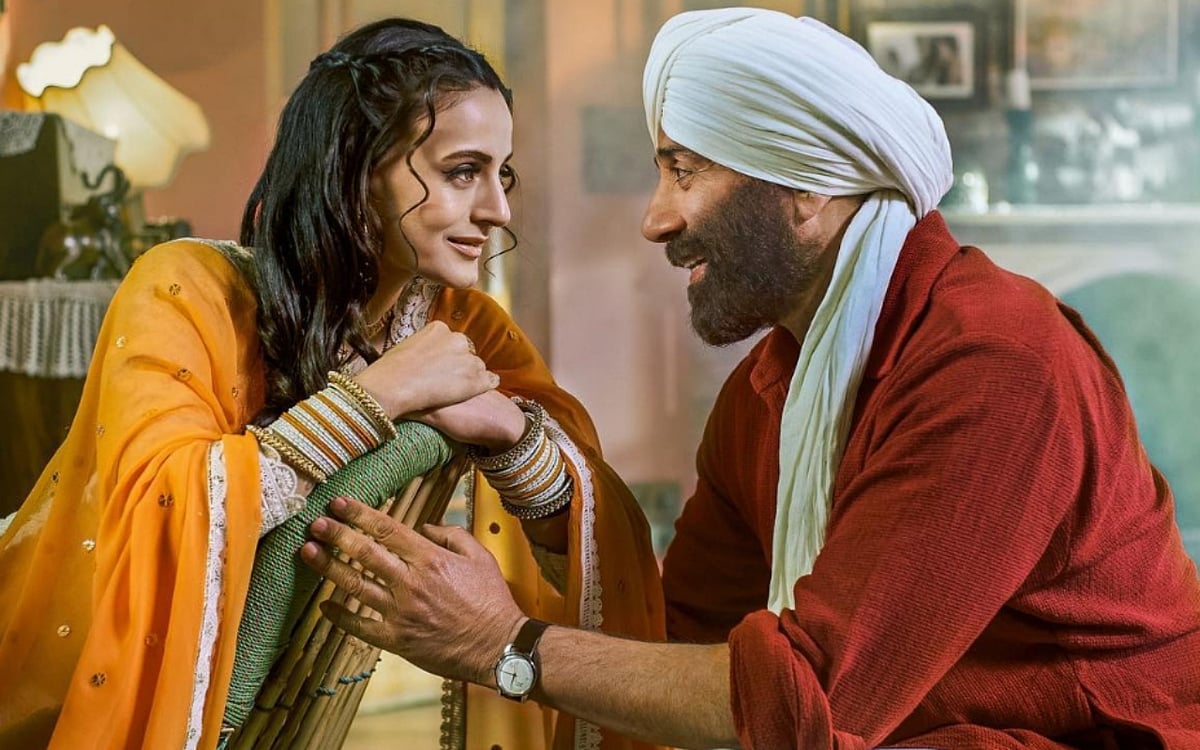 It's been four days since the release of Ghadar 2 and so far the film has crossed the 100 crore mark. The sequel has made huge collections at the box office. On August 14, 'Gadar 2' had earned 39 crores.
Ghadar's four-day gross has gone up to Rs 173.88 crore. 'Gadar 2' received an overall occupancy of 56.58 percent on Monday, August 14. The film collected Rs 40.1 crore on the first day, Rs 43.08 crore on the second day and Rs 52 crore on the third day.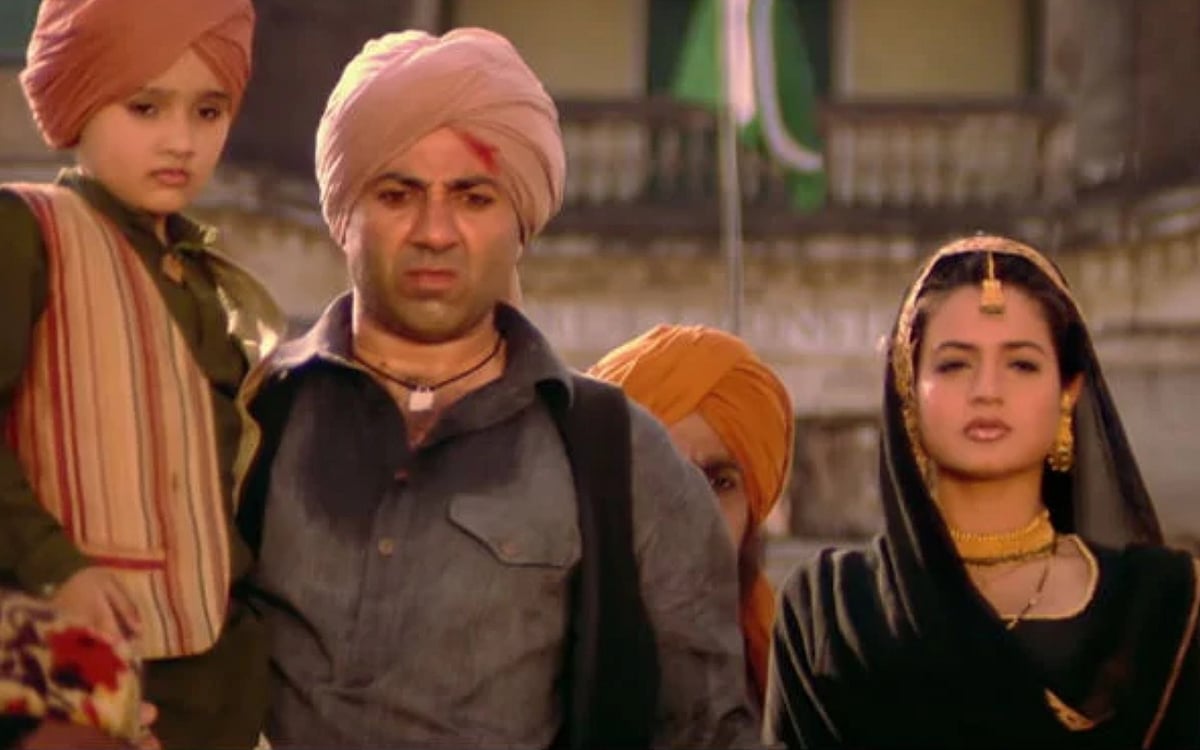 Ever since the release of Gadar 2, the talk of Gadar 3 has been increasing. On this, the film's director Anil Sharma said, "You'll have to wait for it…like this (Gadar 2). Shaktiman ji (writer of Gadar 2) and I have some thoughts.Dr. So wait everything will happen.
Sunny Deol is very happy with the success of Ghadar 2. He said in an interview, I am very happy. When we made the second part of Gadar, we never thought that it would be so popular with the audience. Two generations have passed since the first Gadar. And people are just as excited today as they were the first time."
The cast and crew members of Ghadar 2 along with lead pair Sunny Deol and Amisha Patel, director Anil Sharma and rest of the cast including Utkarsh Sharma and Simrat Kaur attended the film's grand success party held in Mumbai. The stars happily posed for photos together, then celebrated with media representatives and shared sweets.
Akshay Kumar's 'Oh My God 2' collected 11.50 crores on its fourth day. Now its total box office collection is Rs 54.61 crore. Starring Akshay Kumar, Yami Gautam and Pankaj Tripathi, 'OMG 2' is doing well in theatres.