A knife-wielding teenager injured an eight-year-old boy at a school in eastern Germany on Wednesday and then set himself on fire, police said.
Police said the incident took place in Bischofswerda, east of the city of Dresden, German news agency dpa reported. The boy was airlifted to hospital by helicopter with head and neck injuries, according to the regional education ministry, and was in stable condition.
Police initially said the victim was a girl, but later corrected this information.
FRESHMAN COLLEGE STUDENT AND FATHER KILLED BY DRUNK DRIVER ON THE WAY TO ORIENTATION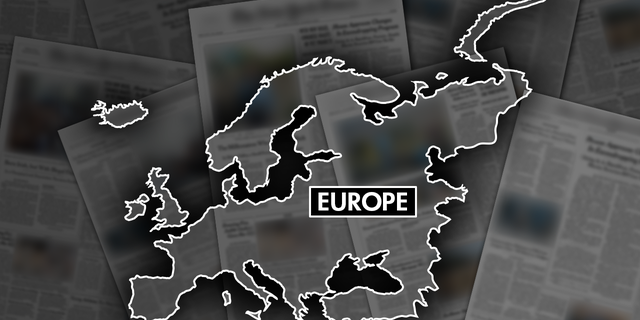 CLICK HERE TO GET THE FOX NEWS APP
The school building was evacuated after police were alerted to the situation around 9.45am.
The 16-year-old attacker was also a student. Police said he set himself on fire after the knife attack, but the flames were extinguished and he was arrested. He was also taken to hospital.