Sunny Deol and Amisha Patel starrer Gadar 2 has done well. The film grossed over 300 crores and is growing rapidly at the box office.
After the success of Gadar 2, talk of Gadar 3 started. There are reports on social media that Ghadar 3 is also coming. Now Sakina aka Amisha Patel has reacted to these reports.
Speaking to News18 Sosha, Sakina said that currently everyone is enjoying the success of Gadar 2. He also said that he has no knowledge about Gadar 3 and it is too early to talk about it.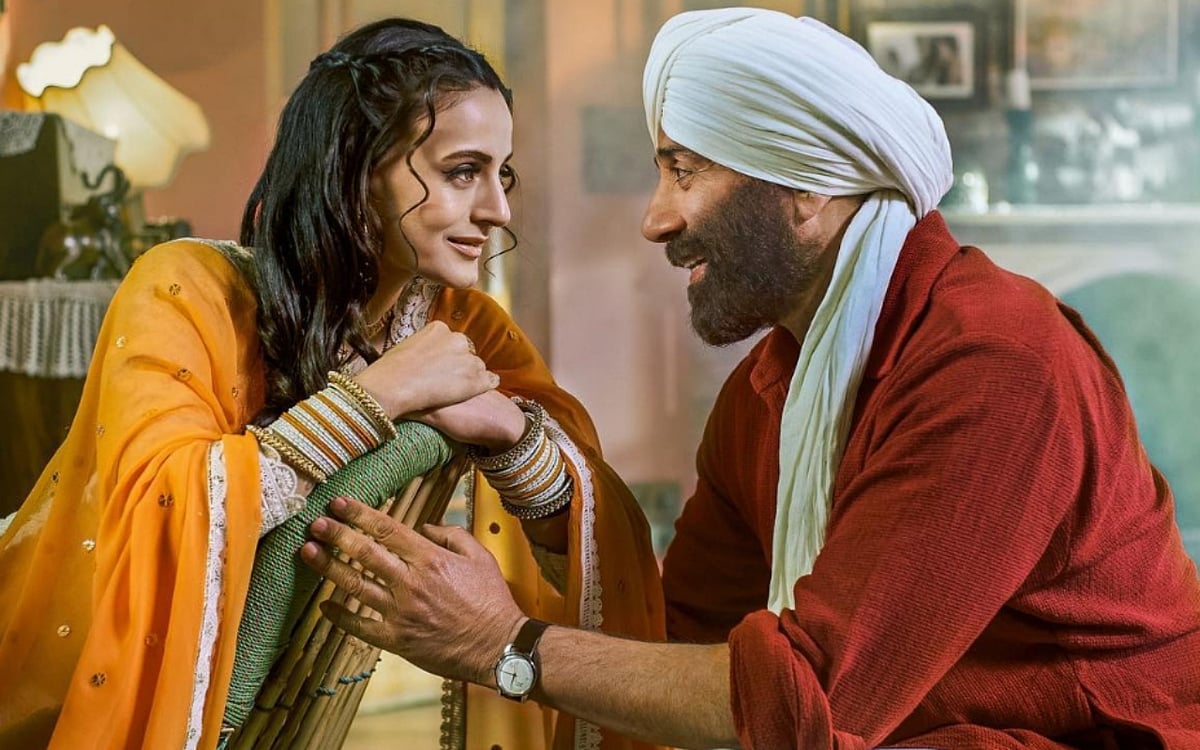 Amisha Patel said that no one expected the film to get such a response. The actress said that she feels that no one has taken the future plan seriously yet.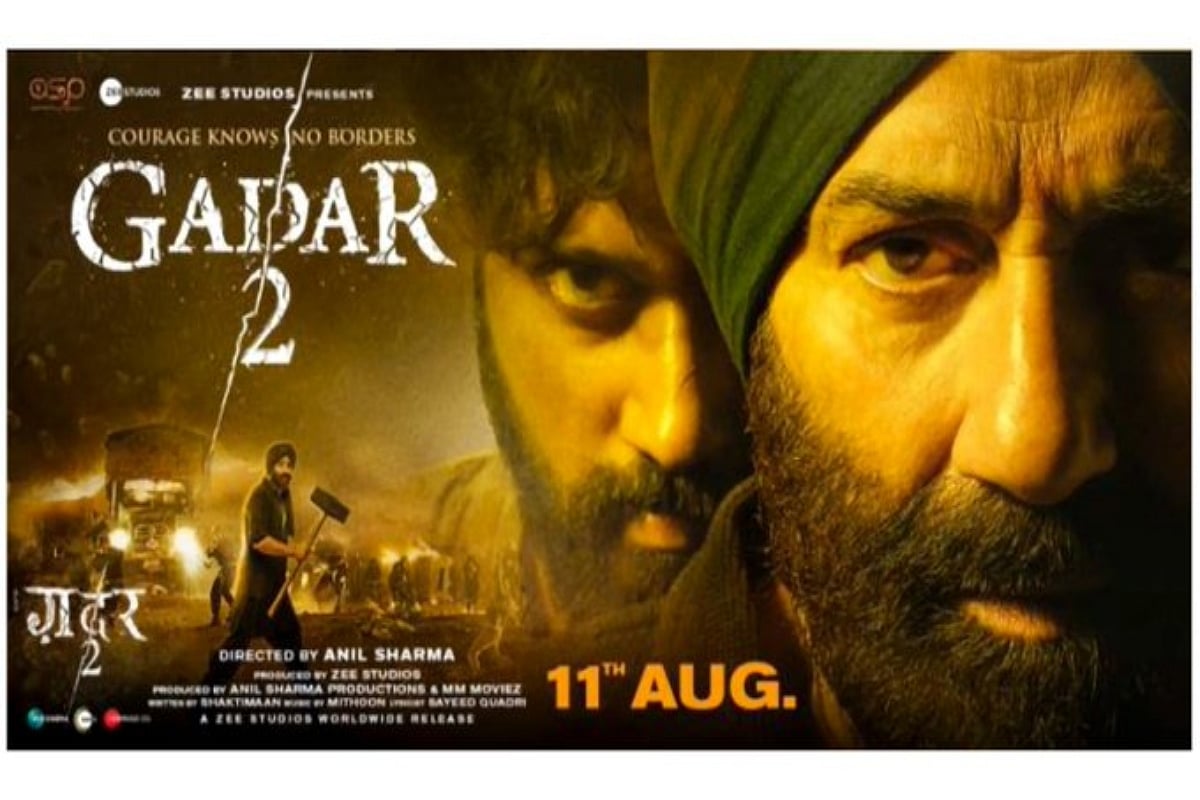 Anil Sharma had said about Gadar 3, "Nothing is possible without a good story. That story can be found in 22 days or wait for years. Gadar is not a film but an audience feeling, so you can't play anything.'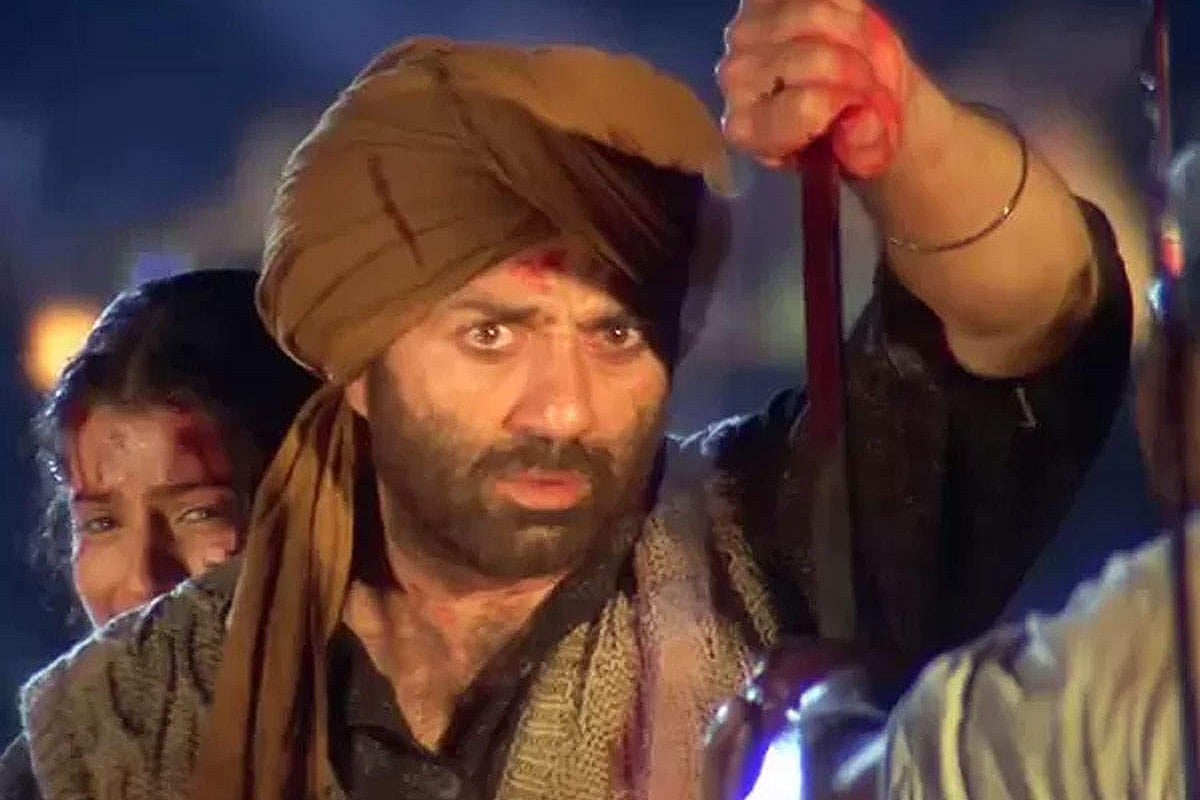 'Gadar 2' has collected 430 crores worldwide and Sunny Deol and Amisha Patel's film has collected 41 crores in India. After that, its total collection is Rs 377.20 crore.
Apart from Sunny Deol, Amisha Patel, Gadar 2 also stars Utkarsh Sharma in an important role. Utkarsh plays Tara Singh and Sakina's son Jeeta. The film also stars Manish Wadhwa, Simrat Kaur.
Hema Malini while praising Sunny Deol's 'Gadar 2' said, I came after watching Gadar. It felt so good. It was as expected. Very interesting. The 70's and 80's seemed like the film era of our time.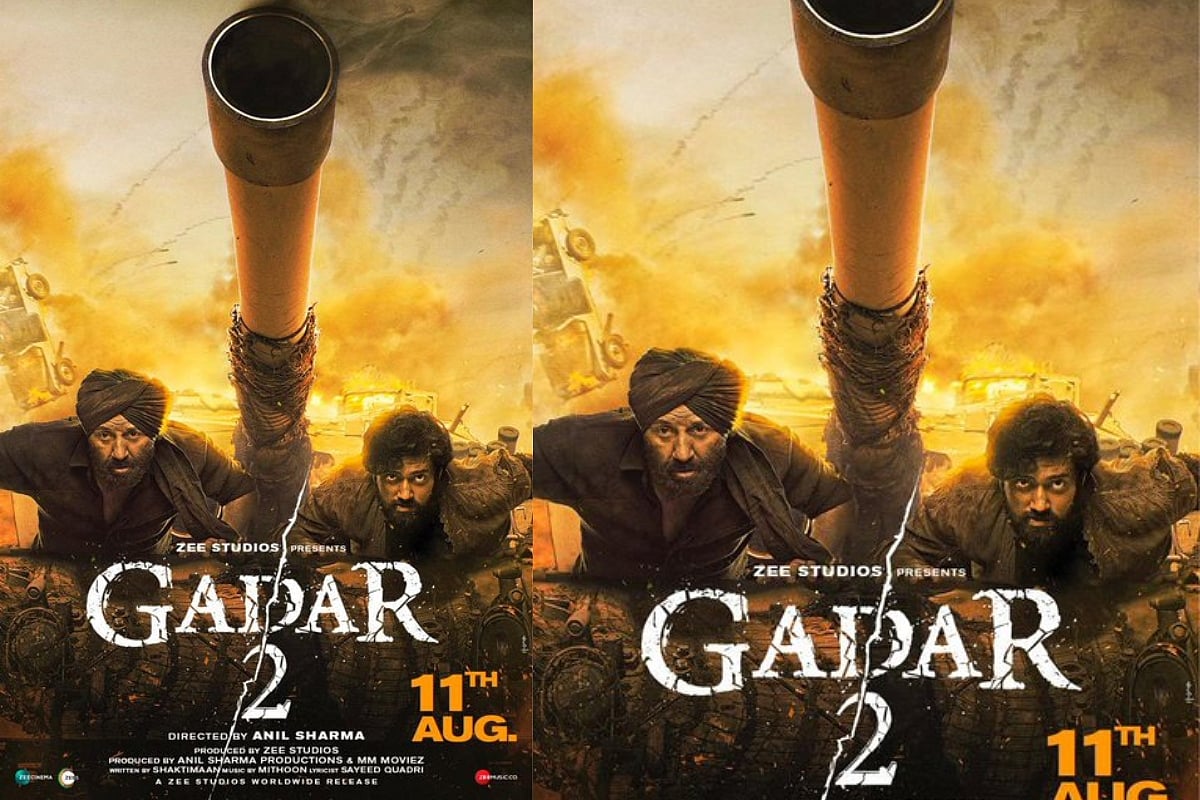 After the success of Ghadar 2, there were reports on social media that Sunny Deol will be seen in Border 2. On this Sunny posted a post that she has not signed any film. When the time comes, he will tell his fans something big.