Sunny Deol's Ghadar 2's success is constantly getting reactions from Bollywood celebrities. This movie has broken many records and its craze on social media is not stopping.
Sunny Deol's Ghadar 2 is coming after 22 years. Its director is Anil Sharma, who made Ghadar. In Ghadar 2, Tara Singh goes to bring back his son from Pakistan.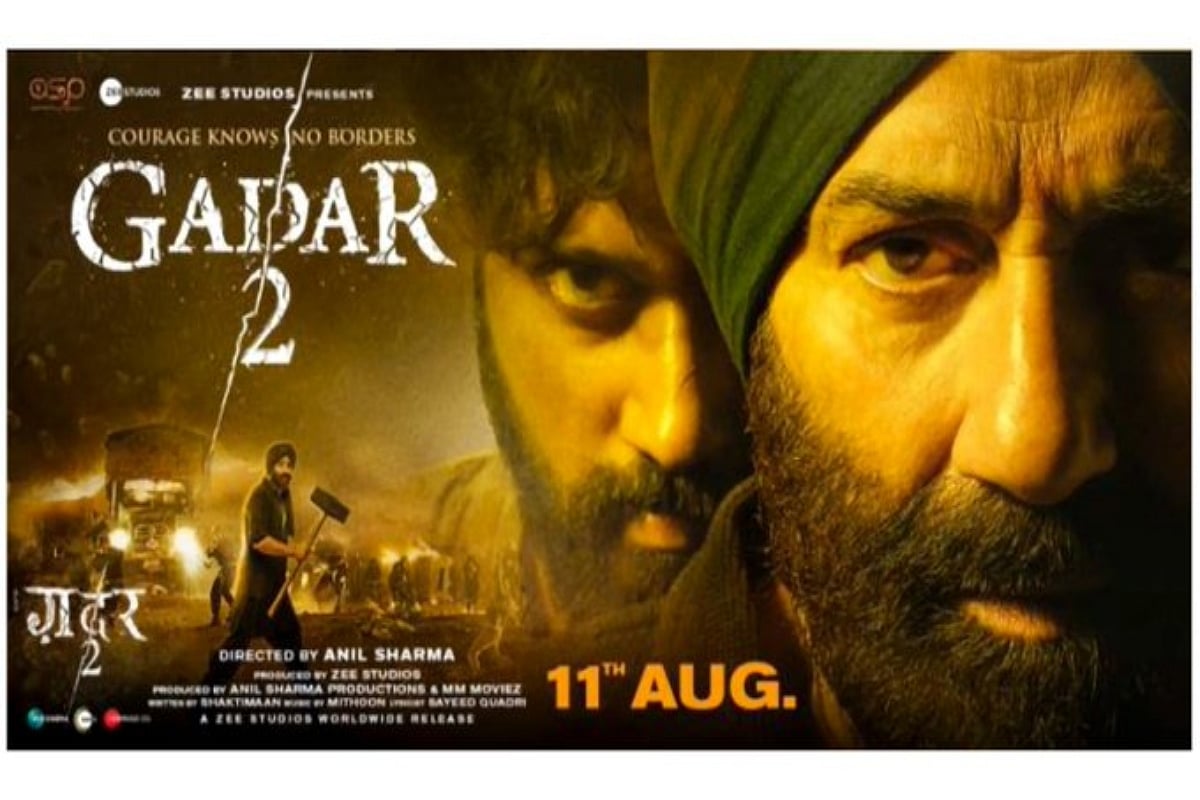 Ghadar 2 hit the theaters on August 11 and the audience has been loving it ever since. However, people are wondering when it will come on OTT.
As reported by ETimes, the makers of Gadar 2 are planning to bring it to OTT during Diwali. The makers are very happy with the success of the film. They have not even considered OTT plans. However, the information about which OTT platform it will be released on has not been revealed.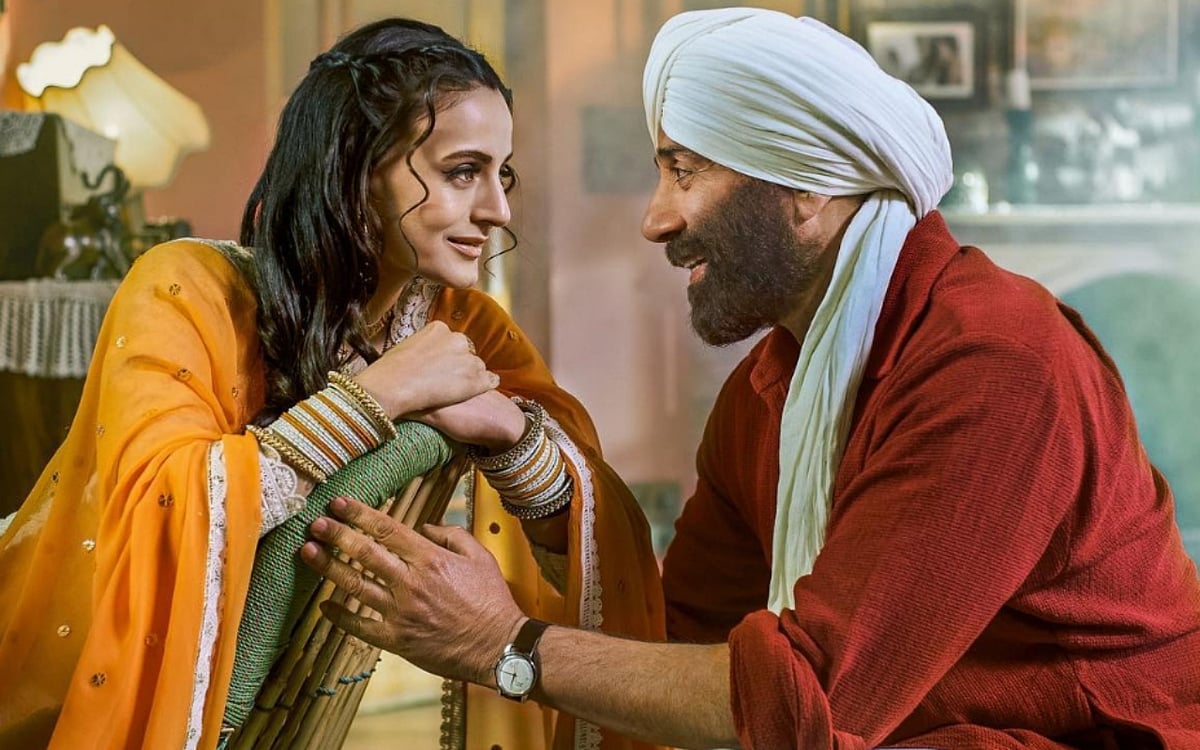 The film's co-producer told ETimes that there will be a wait of at least two months as nothing has been finalized yet. So fans will have to wait a little longer.
Ghadar 2 is taking the box office by storm. Sunny Deol, Amisha Patel, Simrat Kaur, Manish Wadhwa, Luv Sinha have acted in this movie.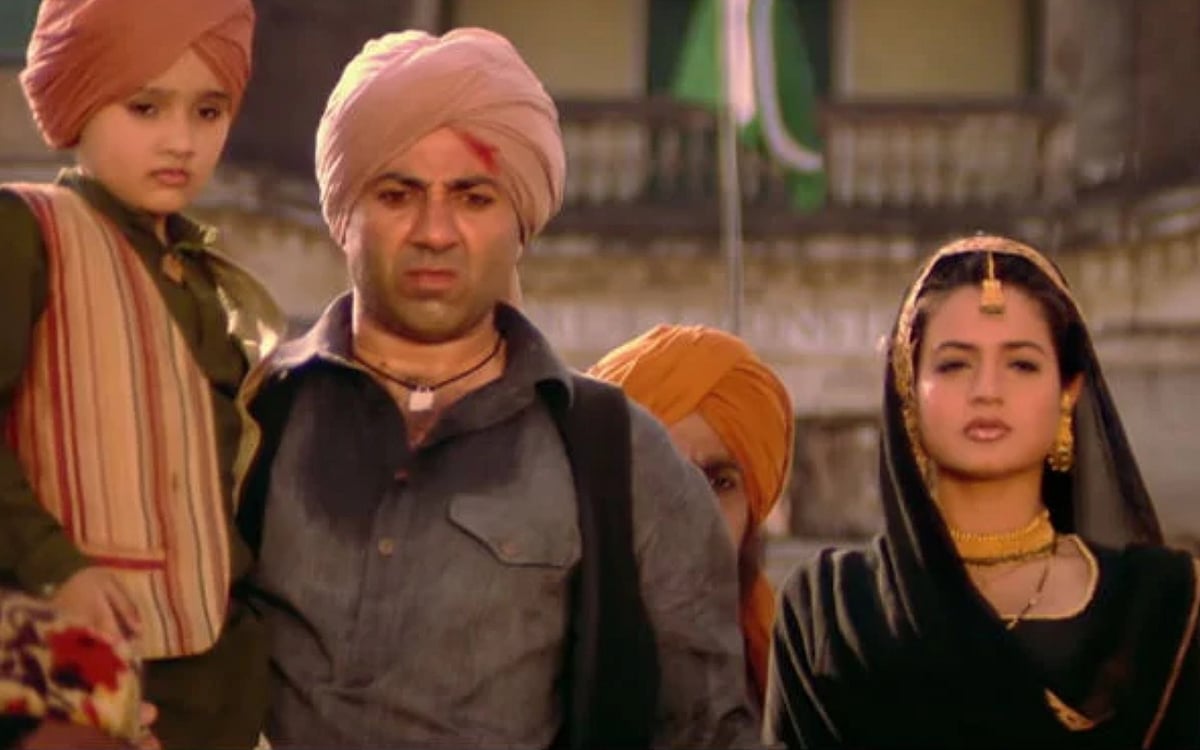 After seeing the huge success of the film, Karan Johar said, Gadar in 2001 blew everyone's mind. Now in 2023 he is breaking every record. I am very happy for the single screen.
It's been 11 days since Gadar 2 released. According to media reports, the movie grossed Rs 14 crore in India on its 11th day. So far its total earnings have been Rs 389 crores.