An Alaska suspect was arrested this week after allegedly threatening to "stalk" and kill a U.S. senator, officials said.
Arther Graham, 46, of Kenai, was arrested Monday after allegedly sending an explicit message to an unidentified U.S. senator on Sept. 28, threatening to kill them and wear their skins "as clothing," U.S. Attorney S ." said Lane Tucker for the Alaska District.
In the threatening message, Graham explained that he was facing deportation and had nowhere to go. He also reportedly said he was previously homeless. Graham identified himself in the threat and signed it with his name, phone number and address, according to court documents.
"I'm in the dark here. Until I get new information [United States Senator 1], my plan is to hunt you down, cut the flesh from your body and wear your skin like clothes. I will live inside YOU. It might as well be because I don't have anywhere to live," Graham said, according to court documents.
NEVADA MAN FEDERALLY CHARGED AFTER THREATENING JEWISH U.S. SENATOR WITH KIDNING, ASSAULT OR MURDER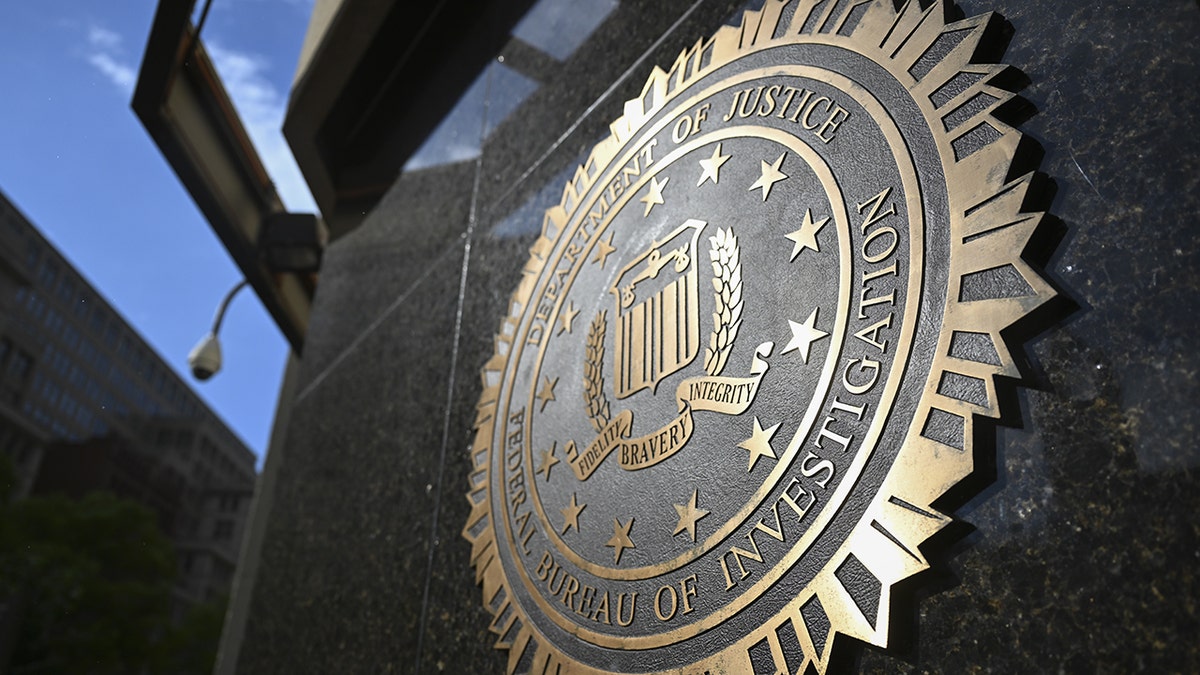 According to the U.S. Attorney's Office for the District of Alaska, the senator's staff received the message, sent via the senator's website, and reported the threat to the U.S. Capitol Police, who launched an investigation.
Special agents from the United States Capitol Police and the FBI then visited Graham's home on October 30. Once there, Graham allegedly admitted to sending the message and told officers he knew it was against the law, documents state.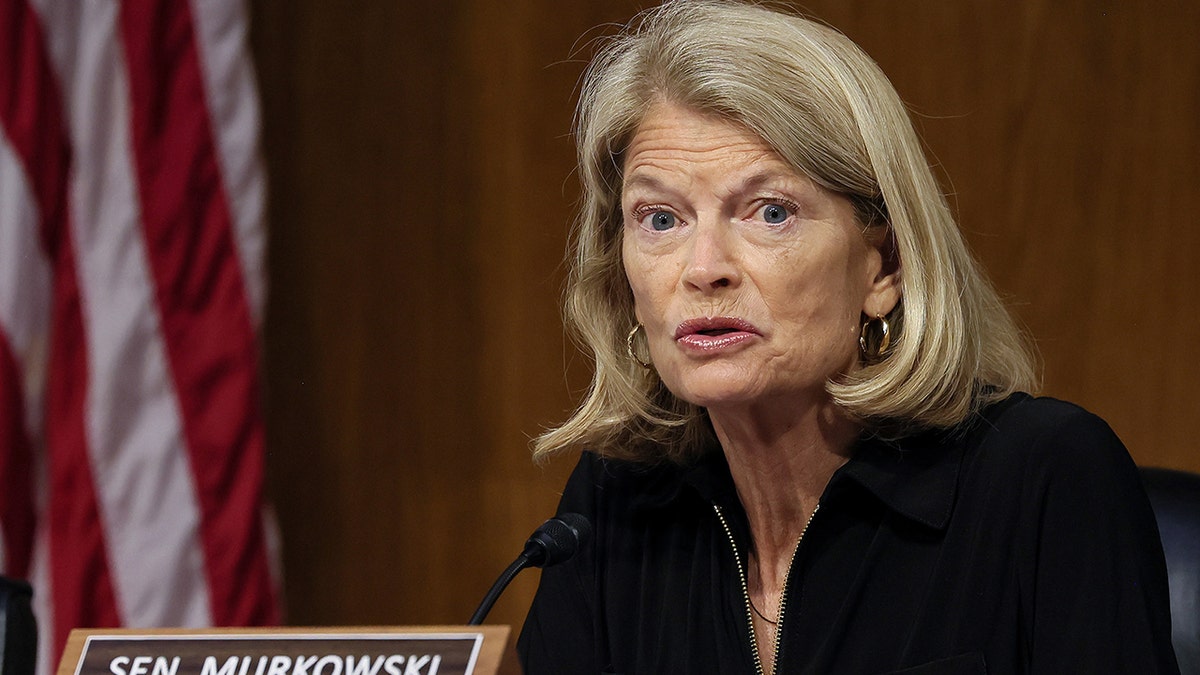 Law enforcement has not identified the U.S. senator, but the complaint uses the word "she." Sen. Lisa Murkowski is Alaska's only female senator, but the complaint does not specify whether the threatened senator was from Alaska or another state.
TERRORISM COMES FROM "THE ENTIRE SPECTRUM," FBI DIRECTOR TELLS SEN ROSEN AFTER ANTI-SEMITIC DEATH THREATS
Graham was then taken into custody.
He was charged with using interstate communications with threat of kidnapping and injury. If convicted, he faces a maximum sentence of five years in prison.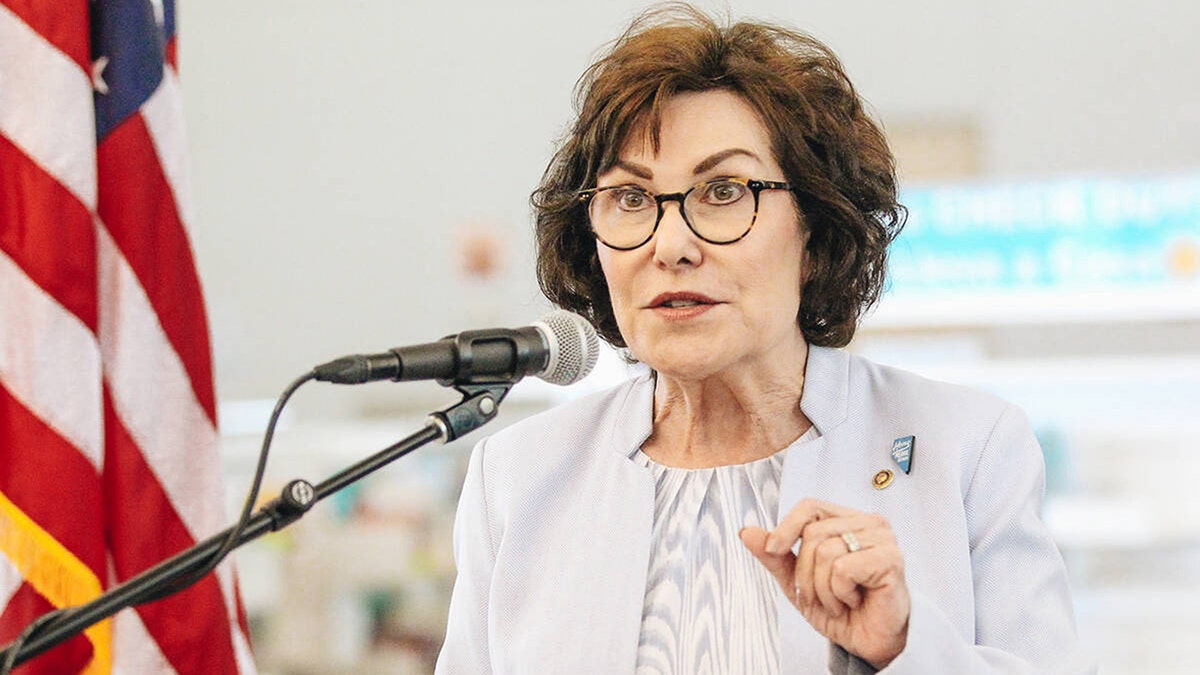 The U.S. Capitol Police are investigating the case, with assistance from the FBI Anchorage Field Office, the Kenai Police Department and Alaska State Troopers. Assistant U.S. Attorney Karen Vandergaw for the District of Alaska is prosecuting the case.
CLICK HERE TO GET THE FOX NEWS APP
Graham is scheduled to make an initial appearance before a U.S. magistrate judge on November 3.
The incident comes two days after authorities arrested another man for threatening to kill Sen. Jacky Rosen, D-Nev.
David Spunt of Fox News contributed to this report.