The body of a missing 86-year-old California man was found under a bridge and a search is now underway to find his missing brother, authorities announced Monday.
Minas Khacheryan was found in an aqueduct under a bridge at West 195th Street and West Avenue G in the Los Angeles suburb of Lancaster, the Los Angeles County Sheriff's Department said Monday evening.
Khacheryan's brother, Grigor Khacheryan, 78, has not been found. The two men were reported missing on Friday.
A NEIGHBOR OF CHARLOTTE SENA DESCRIBES A TACTICAL RAID TO SAVE A 9-YEAR-OLD CHILD FROM THE PREDATOR'S CAMPER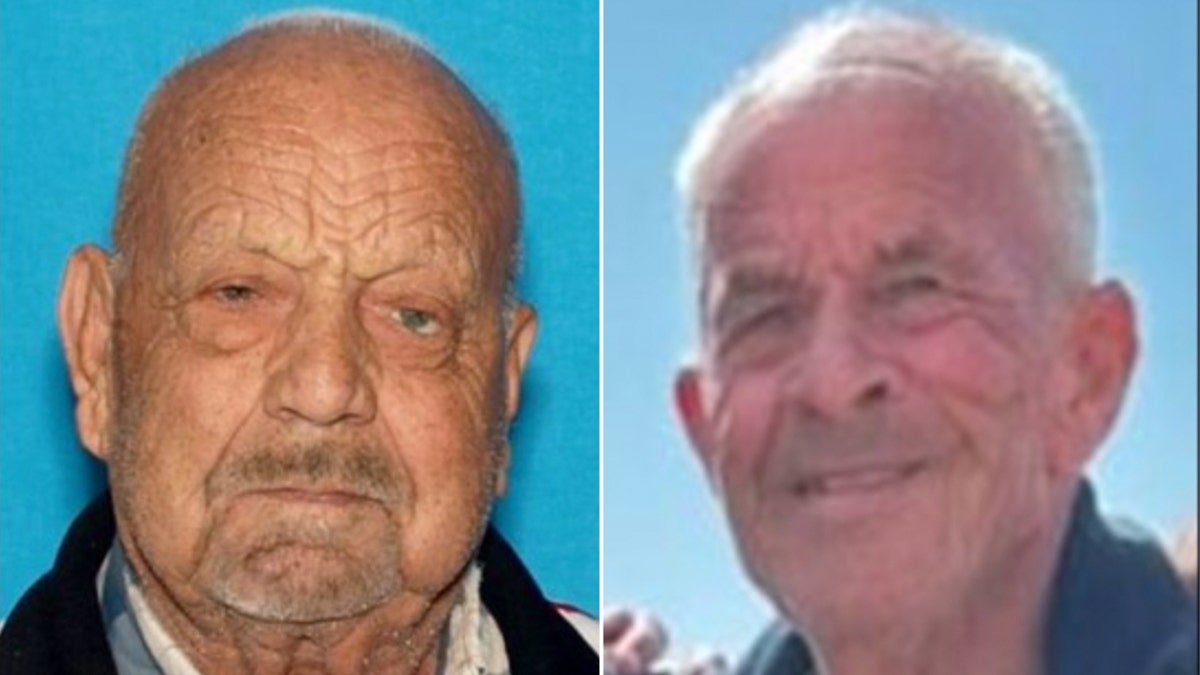 Their last known location was at the aqueduct where they were fishing, authorities said. They traveled from suburban Glendale to Lancaster to fish.
Grigor Khacheryan recently underwent open heart surgery, authorities said.
No foul play is suspected. In a statement, the LASD announced that it would resume its search for Grigor Khacheryan on Tuesday at 7 a.m.
CLICK HERE TO GET THE FOX NEWS APP
"Approximately two dozen divers will use sonar and water flow from the aqueduct will be monitored to aid in the search," the sheriff's department said.
The cause of death of Minas Khacheryan is pending.