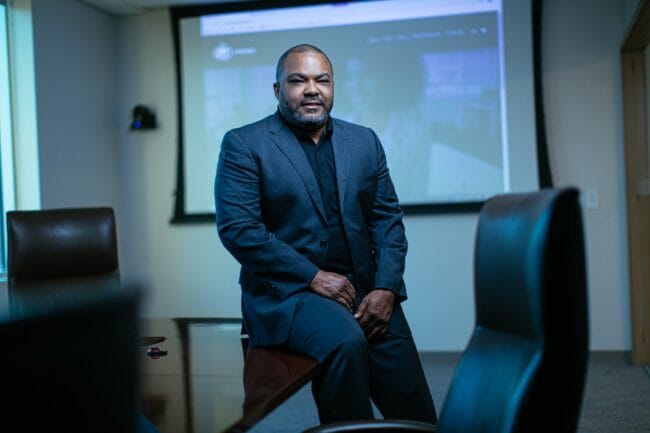 On this episode of Culture Rich Conversations from Juneau's Black Awareness Association, the conversation is centered around the prevention of domestic violence through education. As October is Domestic Violence Awareness Month, Host Christina Michelle and her guests discuss the importance of teaching prevention in an effort to end domestic violence in America. 
Today, Christina Michelle is joined by guests Bobby Brumfield from the Men Against Domestic Violence Action Coalition and Dr. Camila Robles to have a deeply personal conversation in regard to educating communities about domestic violence and domestic violence prevention. Christina Michelle and her guests explain the value of prevention and offer resources to anyone in need of help. 
Christina Michelle hosts the conversation. Culture Rich Conversations airs Thursday at 3:00 p.m. on KTOO and KAUK with a rebroadcast at 7:00 p.m. Listen online or subscribe to the podcast at ktoo.org/juneauafternoon.
Subscribe to the podcast:
Source
#Domestic #violence #prevention #education