After a months-long search, Derek Bos will be Juneau's new police chief.
Deputy City Manager Robert Barr said the announcement comes after a competitive process. 
"Lots of interviews, lots of in-person time, both with him and us one-on-one, and also with a community that we derived lots of good feedback from," he said. "We're really happy with his background and expertise and think that he'll make a good chief."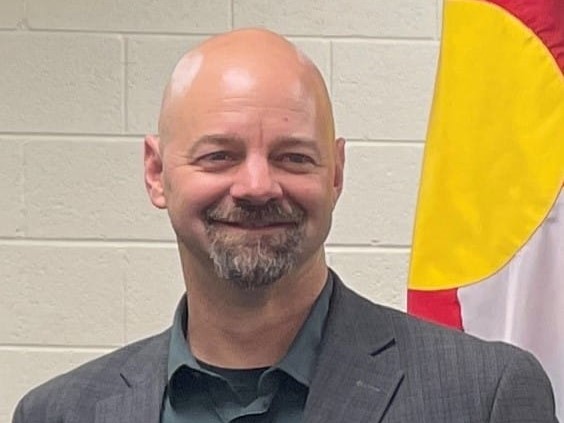 The city picked three finalists for the position in August after former Chief Ed Mercer retired. Finalist Joshua Kingsbury from New Mexico dropped out. At a pair of town halls last month, Juneau Police Department Lt. Krag Campbell and Bos presented their policing philosophies and answered questions from the public.
Bos is currently the police chief in Eagle, Colorado. He said Tuesday his goal is to bring the department and community's needs together. 
"But also more than that, I think the department is just very, very tired. So really, I think, the priority of breathing life back into the department and supporting the officers," Bos said.   
The Juneau Police Department has struggled with staffing shortages. In September, the department reported a 23% vacancy rate.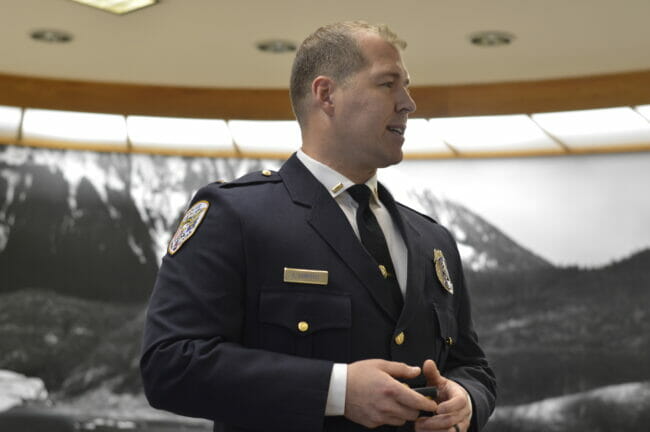 In 2022, Bos was police chief in Brush, Colorado where he led an investigation that targeted two school administrators. The administrators stored explicit photos of a minor as evidence in a sexting investigation. Colorado news outlets reported at the time that charges like these were rare. The charges were eventually dismissed. 
City officials initially said they expected to announce the new chief earlier this month. Barr said the delay was because the city needed to check references. 
The annual salary for the position is $164,361. Bos will start Feb. 1. 
Campbell, the runner up for the job, has served with the department for 22 years. He could not be reached for comment on Tuesday.
Source
#Derek #Bos #named #Juneau #police #chief