A Pennsylvania lawmaker is moving forward with plans for a four day work week this would see companies with more than 500 employees reduce their hours from 40 per week to 32 per week without reducing employee pay.
The legislation would exclude local and medium-sized businesses of the requirement, according to an Aug. 15 memorandum released by State Rep. G. Roni Green.
Green, D-Pa., said a four-day workweek would "give hard-working people more time to rest, family obligations, and focus on their physical and mental health. Rested, happy workers and in good health can in turn concentrate better on work and accomplish more in a working day."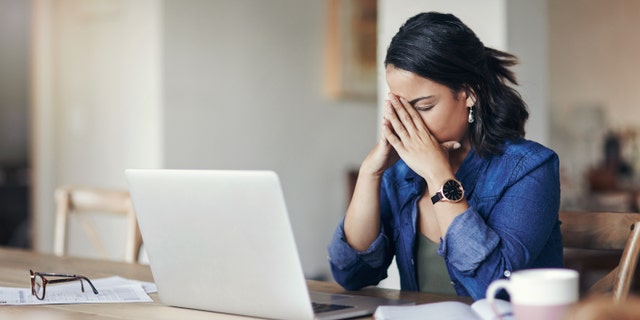 OHIO SCHOOL DISTRICT MOVING TO FOUR-DAY SCHOOL WEEK: 'WE ARE EXHAUSTED'
"The Federal Fair Labor Standards Act of 1938 established the standard 40-hour work week. Today, most workers continue to work a standard 40-hour work week, but today's society today looks and functions differently than it once did in 1938. Technological advancements alone have dramatically increased worker productivity allowing more work to be accomplished in less time.Research has shown that businesses may be able to adopt a four-day work week without losing worker productivity," the memorandum reads in part.
Fox News' Charlie Hurt argued that the bill was for people who don't want to work.
"It strikes me that this is not a bill for people who work. This is a bill for people who don't work, don't want to work… They are lazy and they don't want to find work," he said on "The Big Weekend Show."
Forty-one companies tested the four-day week model in the United States and Canada over a six-month period, according to the nonprofit 4 Day Week Global.
The organization found that employees reported feeling less stress and burnout after six months of a shortened schedule. Participating companies also reported "high satisfaction with productivity, performance and the ability to attract employees".
SOUTH KOREAN GOVERNMENT SUGGESTS INCREASE LIMIT ON OVERTIME FROM 52 TO 69 HOURS PER WEEK
Co-host Raymond Arroyo said the proposed legislation would put another burden on businesses because they have to pay people more to work less.
"Look, in some industries it might work. I've read the studies where they go up to four days, and it works in some industries. Okay. But the airline industry, catering, any service industry. Are we only going to eat and fly four days a week? I don't think so," he explained. "So that means these companies are paying a lot more for less work. I don't think it works."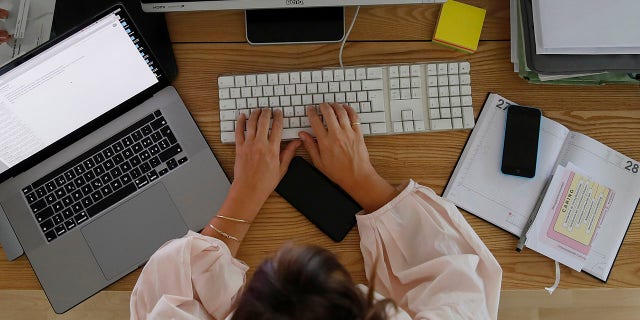 Arroyo also pointed to an example from Minnesota where teachers were given four-day work weeks.
CLICK HERE TO GET THE FOX NEWS APP
"Ninety-eight thousand students [were] impacted. These children can neither read nor write. So you're going to give them another day less of school and that's going to help who? I don't understand any of this," he continued. "It's for people who don't want to work, and it's mandated by the government. It strikes me [as] fake."
For more culture, media, education, opinion and channel coverage, visit foxnews.com/media
Fox News' Sarah Rumpf-Whitten contributed to this report