close
Washington State Police are asking for the public's help in identifying those involved after a man was filmed Sunday forcing a woman into a car in Vancouver, according to the Vancouver Police Department.
Officers did not say when the event took place, but they responded to a neighborhood in the area of ​​South Leiser Road and Highway 14 after neighbors reported a "physical disturbance."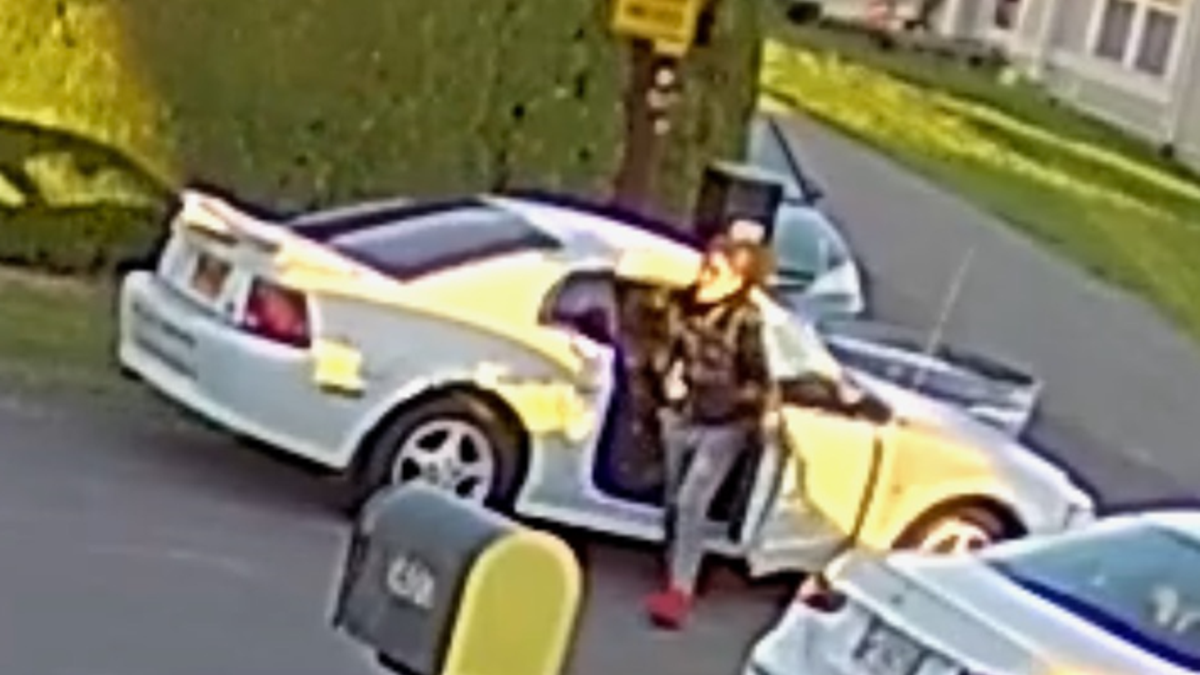 IN TIME FOR HALLOWEEN, WASHINGTON DRIVER ATTACKED IN HOV LANE WITH SCARY CLOWN MANNEQUIN AND SCARY TICKET ASSESSED
Once officers arrived on scene, they began asking the community for help in identifying the man and woman in the video.
Officers say the car suspected in the crime appears to be a white Ford Mustang with dealer plates displaying the word "Power" or something similar.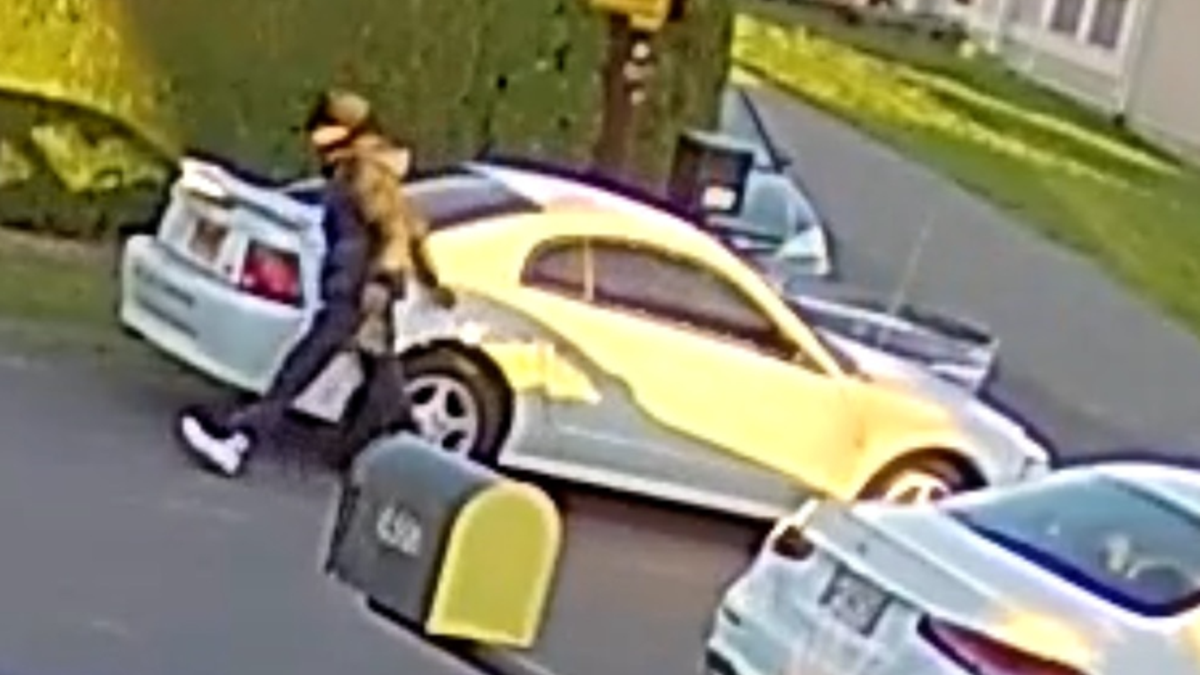 'I WANT TO GO MY HOUSE BACK': WASHINGTON HOMEOWNER LIVES IN A VAN WHILE DEADBEAT TENANT LISTS HIS HOUSE ON AIRBNB
"We are attempting to identify the man and woman and locate the vehicle. There are no updates at this time, but we continue to follow up on potential leads," said Kim Kapp, business manager public authorities in the City of Vancouver.
CLICK HERE TO GET THE FOX NEWS APP