A Jewish family's home in Los Angeles was burglarized by a man repeatedly shouting, "Liberate Palestine," police said.
Los Angeles police said they received a call from the homeowners around 5:30 a.m. that someone had broken into their home and that they were hiding in a room with their four children.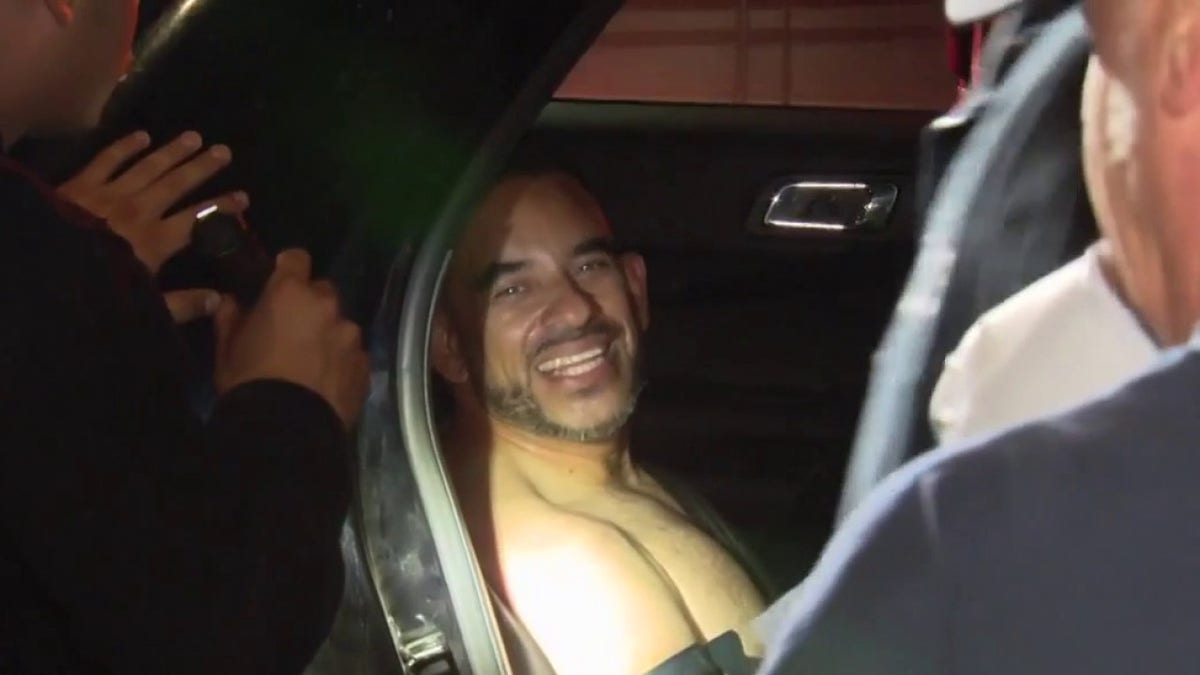 Shortly afterward, the frightened homeowners called the police a second time, saying the suspect was threatening to kill them because they were Jewish.
The family had mezuzahs, pieces of parchment on which Hebrew verses from the Torah are inscribed, on their doors, police said.
Anti-Semitism 'still exists' and 'is getting worse' in the US: ERWIN GANZ, survivor of Nazi Germany
When the LAPD arrived at the family's home, they arrested a male suspect, who was only wearing his underwear at the time of his arrest.
"Free Palestine, free Palestine, free Palestine," the suspect repeated several times during his arrest.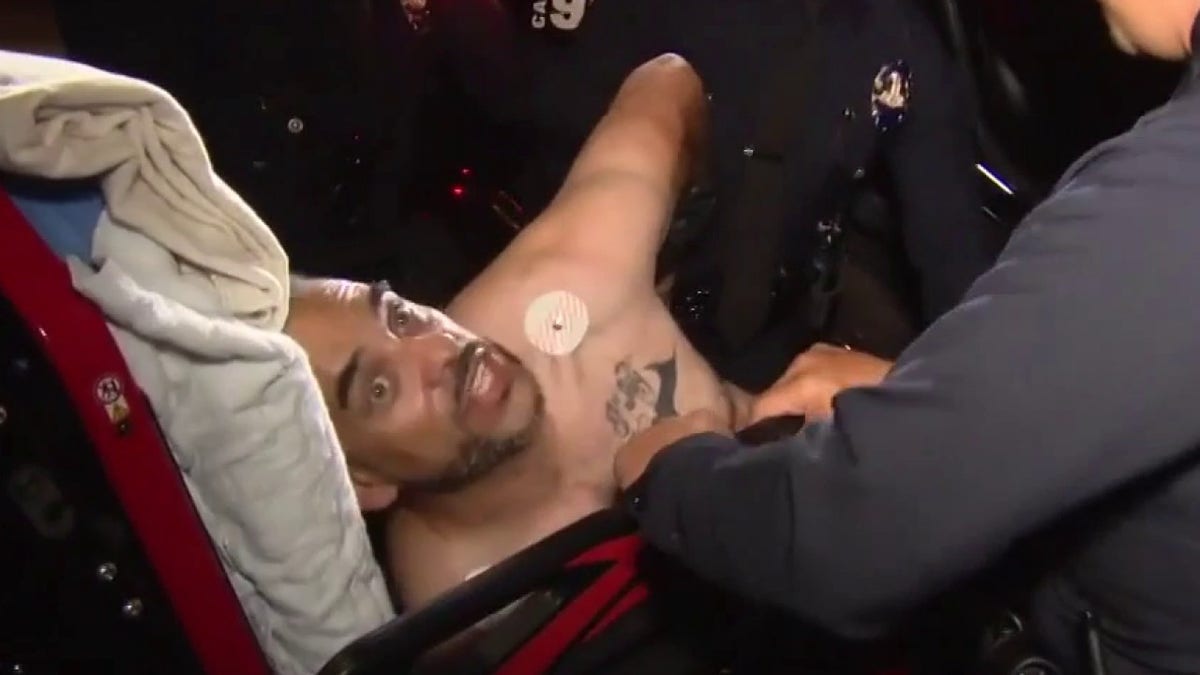 Authorities at the scene believed the suspect may have been under the influence of drugs.
The LAPD did not immediately release the suspect's name or whether he had been charged with breaking into the home.
Chicago-area man who threatened to shoot Muslim men charged with hate crimes
Los Angeles Mayor Karen Bass said hate crimes have "no place" in Los Angeles.
"The despicable act of hatred that took place this morning has no place in our city. As a result of the terror and violence inflicted over the previous weeks, this is one of the worst fears of Jewish families across our country: hatred is spreading throughout the country. threshold, destroying the sense of security and sanctuary in a home," Mayor Bass said.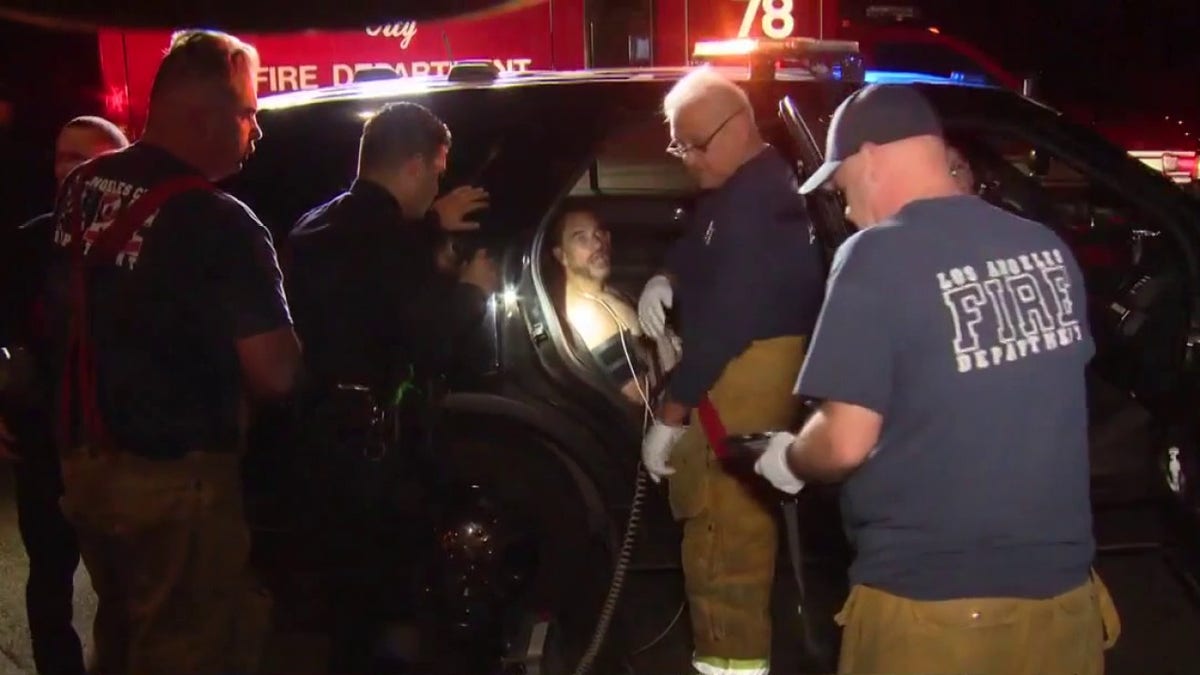 Mayor Bass added that the LAPD will continue to increase patrols in the city.
CLICK HERE TO GET THE FOX NEWS APP
"We remain steadfast in our support for the Jewish people – the people of Los Angeles will not shy away from hatred. We will respond to it. The Los Angeles Police Department will continue to conduct increased patrols in our city's communities and I call those responsible to "Let us take steps to ensure that the person responsible for this heinous act is held fully accountable. We will always be united."