Audience members at a Dave Chappelle show Thursday reportedly left the venue after he criticized Israel's bombing of Gaza and said students supporting the Palestinians should not lose their jobs because of it.
The Wall Street Journal, citing attendees, initially reported that some in the audience shouted "Free Palestine," in support of Chappelle's comments, while others shouted, "What about Hamas?" before some members of the audience walked out.
The exchanges with the public came after Chappelle said students should not lose their jobs by supporting the Palestinians, according to reports.
An audience member reportedly shouted "shut up" after his statement, prompting him to make more statements about Israel.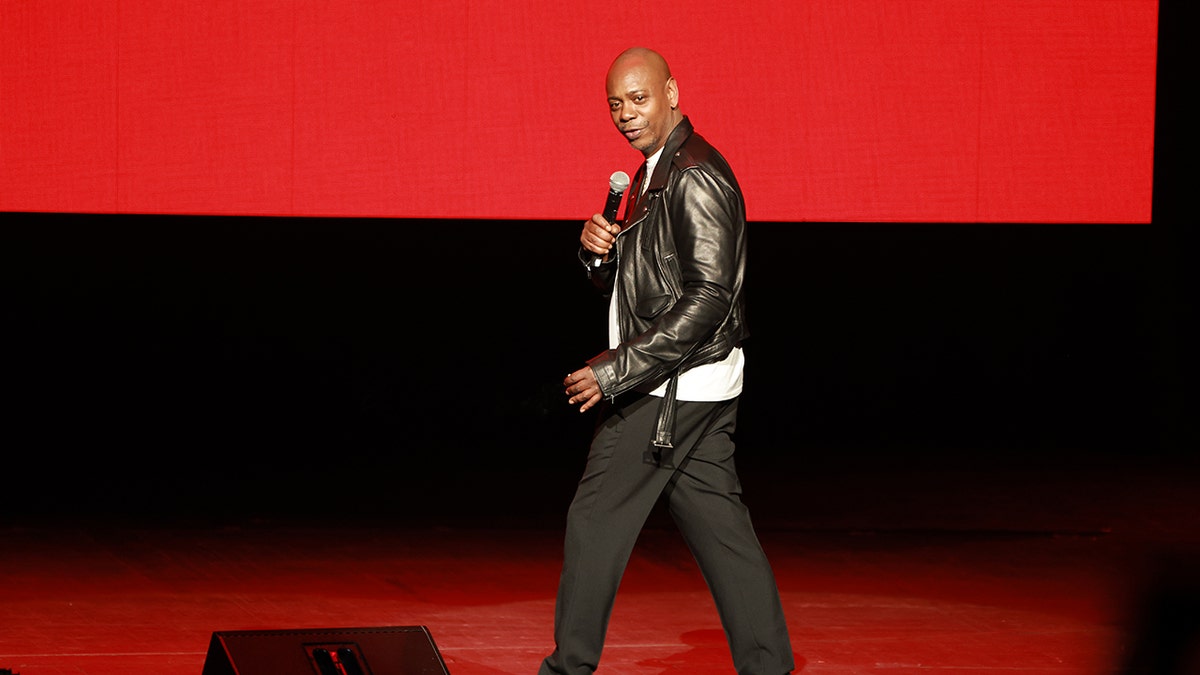 The comedian also condemned Hamas' attack on Israel, according to the WSJ, but accused the United States of contributing to the killing of innocent civilians.
Three students, who attend Harvard or Columbia, were denied job offers at a major law firm after signing a letter of support for Hamas.
Davis Polk & Wardwell, a New York law firm, rescinded the employment letters of three law students from Harvard and Columbia universities after the students pledged to open letters of support for Hamas following their deadly terrorist attacks against Israel.
The company's announcement was made via an internal email which was later posted on social media. Neil Barr, the firm's president and managing partner, said the statements in the letters were contrary to the firm's values.
HARVARD PRESIDENT RESPONDS TO REACTION TO STATEMENT BY STUDENT GROUPS SUPPORTING ISRAEL FOR VIOLENCE
"We have therefore concluded that it is appropriate to rescind these offers to fulfill our responsibility to provide a safe and inclusive work environment for all Davis Polk employees," the email read.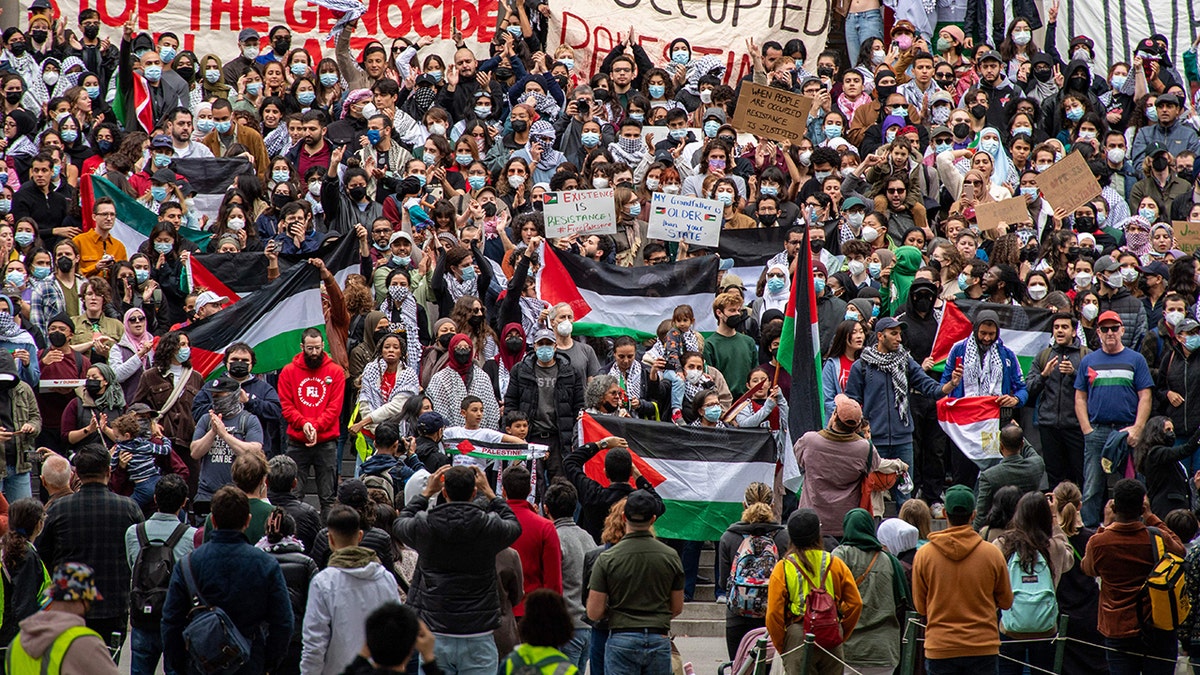 HARVARD STUDENT ORGANIZATIONS CLAIM ISRAEL "FULLY RESPONSIBLE" FOR GAZA ATTACKS
Chappelle criticized the city of San Francisco during a surprise show in May and asked, "What happened to this place?"
The comedian told the crowd that he was dining at an Indian restaurant in the city's Tenderloin neighborhood and that a homeless man defecated in front of the establishment as he entered.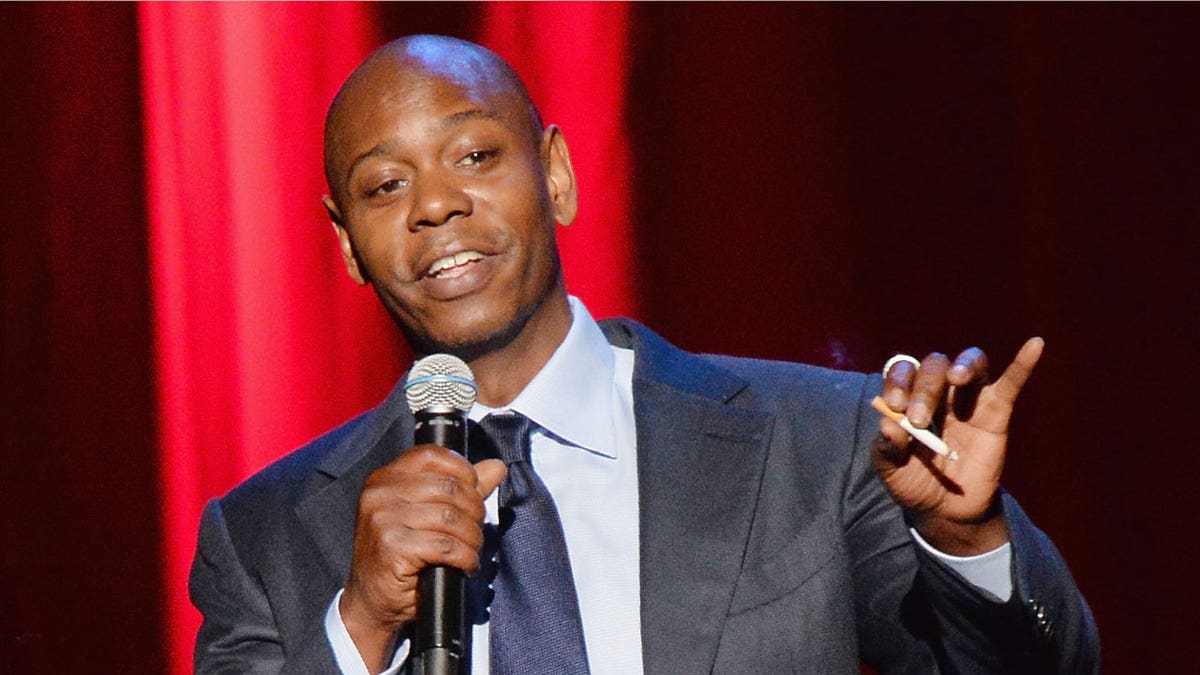 A spokeswoman said Chappelle denied being in Boston in a statement provided to the WSJ. However, shows at Boston's TD Garden have been posted on the venue's website.
Chappelle's spokesperson has not yet responded to Fox News Digital's request for comment.
CLICK HERE TO GET THE FOX NEWS APP
For more news on culture, media, education, opinion and channel coverage, visit foxnews.com/media
Michael Lee and Ashley Hume of Fox News contributed to this report.