A group of hikers in Arizona stumbled upon the body of a missing woman Friday while climbing the side of a mountain, authorities said.
The hikers were approaching a mountain peak near Craggy Wash, north of Lake Havasu City, when they found the man unconscious, the County Sheriff's Office search and rescue team said. Mohave County.
The group called the sheriff's office around 5 p.m., saying the rough terrain prevented them from getting close enough to check on the individual, officials said.
Emergency crews responded and determined the individual was dead.
AIR FRANCE PILOT FALLS TO DEATH FROM 1,000 FEET IN CALIFORNIA'S SEQUOIA NATIONAL PARK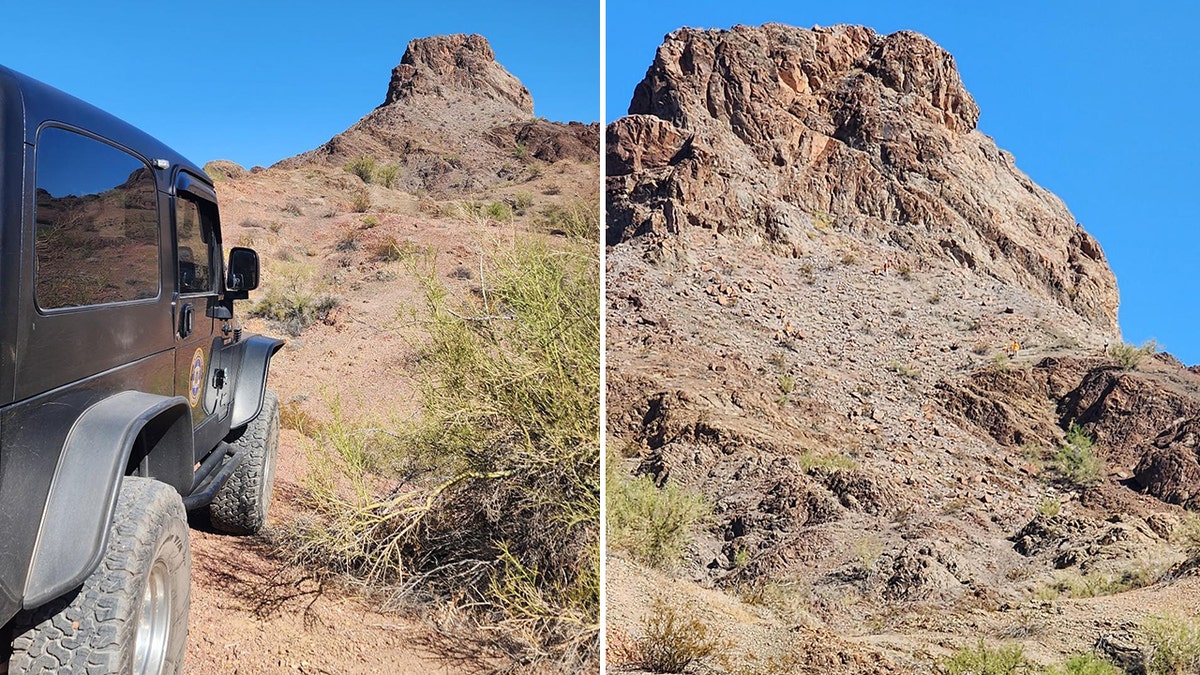 The recovery operation was delayed until the next morning due to the complexity of the location, officials said.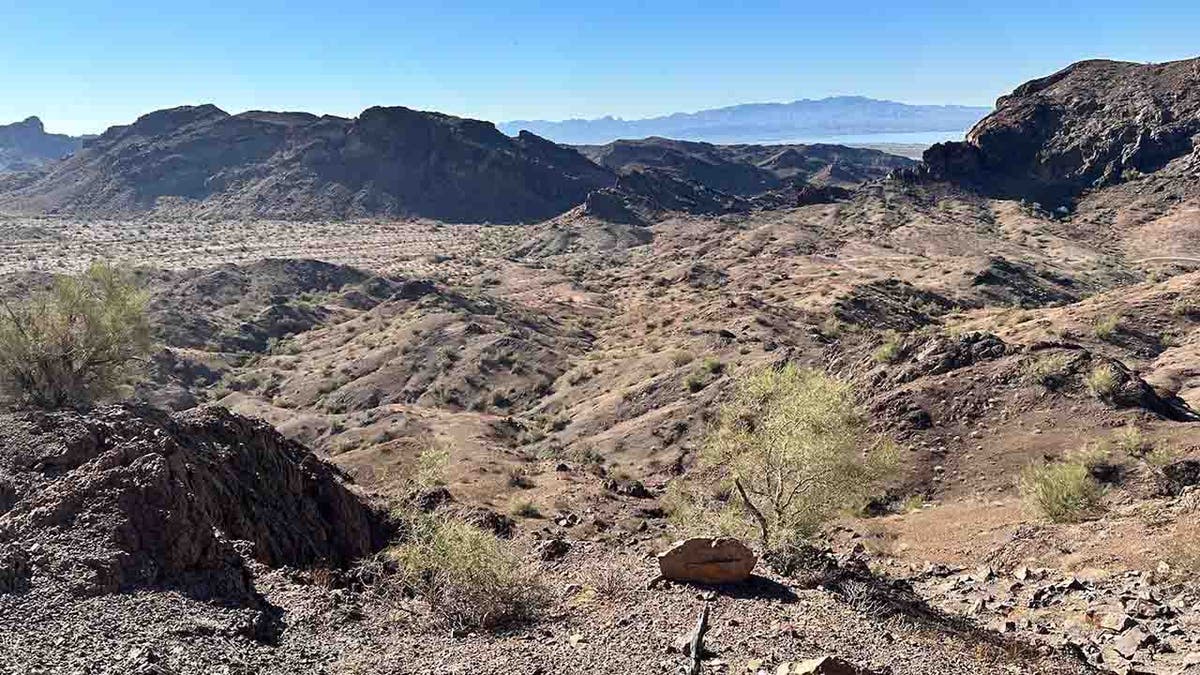 "The terrain was steep and rugged," the sheriff's office said. "Given the different options for extracting the body with our technical rope rescue team, Kingman's DPS Western Air Rescue helicopter became available and performed a long-line extraction."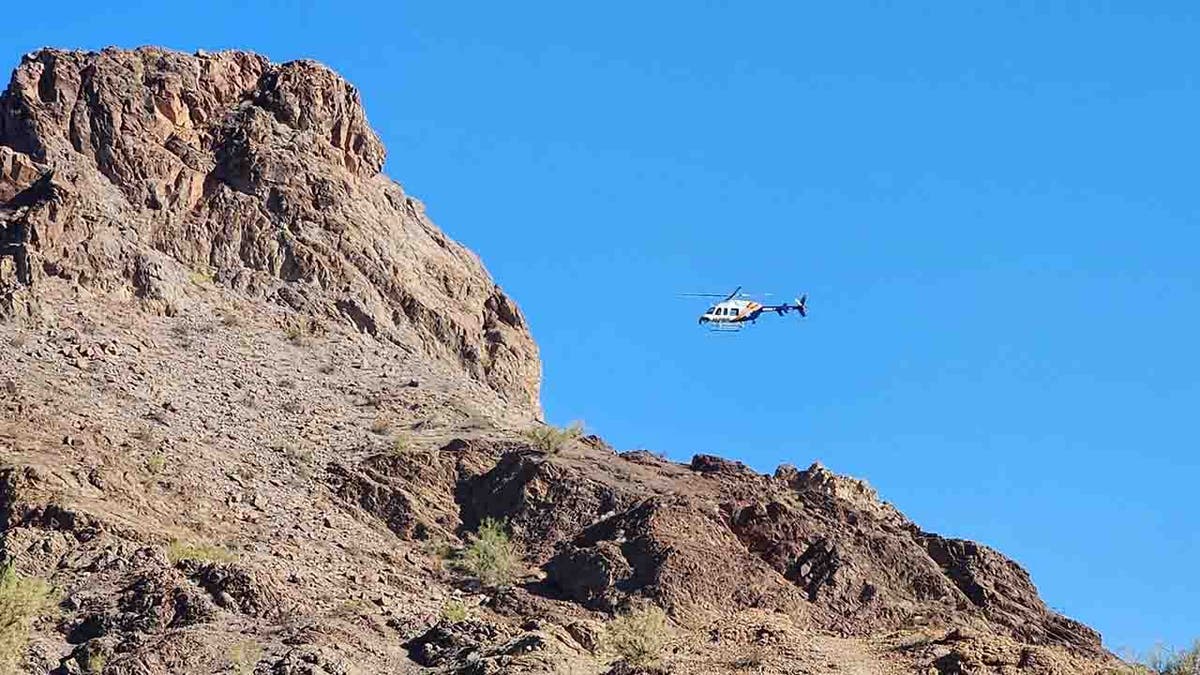 COLORADO HIKER MISSING NEARLY 2 WEEKS IN ROCKY MOUNTAIN NATIONAL PARK; SUSPENDED LARGE-SCALE RESEARCH
The body was later identified as that of Melinda Oakeson, 46, who was recently reported missing, according to the sheriff's office.
The sheriff's office did not immediately provide details on how Oakeson died or how she got to the scene on the mountainside.
CLICK TO GET THE FOX NEWS APP
Fox News Digital has contacted the sheriff's office for more information.