Los Angeles Angels superstar Shohei Ohtani has torn a ligament in his right elbow and will be unable to pitch for the remainder of the 2023 season, general manager Perry Minasian said Wednesday night.
Minasian did not say whether Ohtani would need surgery to repair his ulnar collateral ligament for the second time. He underwent surgery at Tommy John in late 2018, following his American League Rookie of the Year season. The final number was revealed after the team's game against the Cincinnati Reds.
"A tough day for him," Minasian said. "Tough day for all of us."
CLICK HERE FOR MORE SPORTS COVERAGE AT FOXNEWS.COM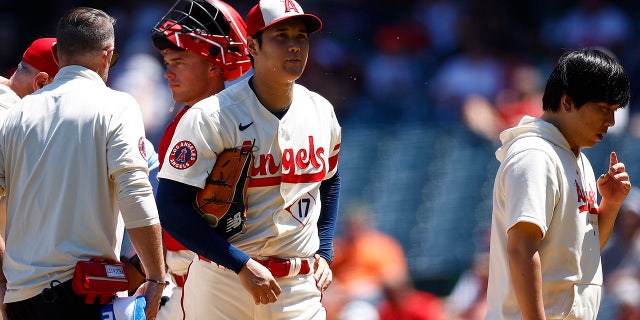 Minasian said Ohtani planned to get a second opinion on whether surgery would be needed.
"If I had to bet on anyone who would rebound, it would be him," Minasian said. "I believe he will come back and he can do both again at a very high level."
Ohtani came off the mound in the second inning of his start against the Reds as he threw 26 shots in the opener of the doubleheader. Ohtani insisted on playing even though he was having tests between games.
His status is unclear for the remainder of the season, Minasian suggested. Los Angeles kicks off a nine-game road trip on Friday, starting with the New York Mets. He's poised to become one of the hottest free agents heading into the 2023-24 offseason.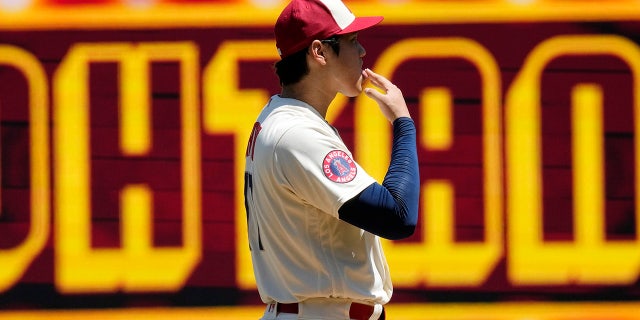 JUDGE AARON COMPLETES HOME RUN EXPOINT TO TAKE YANKEES OUT OF ORNERY
"I think he needs time to reflect and talk to his loved ones," Minasian said. "We are in the process of getting a second opinion. Once the information is available, he will make the right decision on what he wants to do, and we will support him in whatever decision he makes…. I wouldn't .be surprised if he's in New York and he's in the roster. I know how much he wants to play.
Ohtani did not speak to reporters after the doubleheader.
Angels manager Phil Nevin said Ohtani told him his throwing arm "just didn't feel right."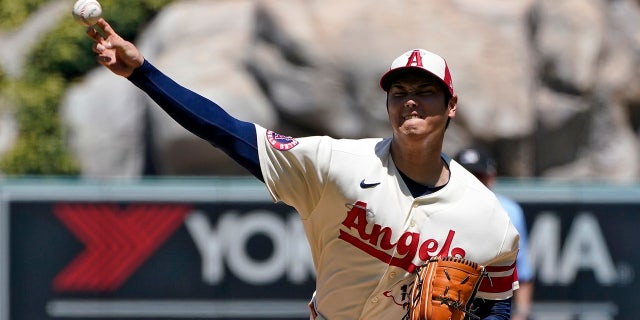 CLICK HERE TO GET THE FOX NEWS APP
"He told me he didn't feel any pain," Nevin said. "It was pretty much the same way he's been feeling for the past few weeks."
The Associated Press contributed to this report.