Megastar of the century Amitabh Bachchan turned 81 recently. The actor is hosting the popular quiz-based game show 'Kaun Banega Crorepati'. In this show, Big B talks about many interesting things with the contestants sitting on the hot seat.
Now in the recent episode of Kaun Banega Crorepati 15, Amitabh Bachchan has revealed that he wanted to join the Indian Air Force before pursuing acting, but failed to do so.
When Amitabh Bachchan asked contestant Jitendra Kumar if he always wanted to be an accountant, Jeetendra said, "No, I really wanted to join the Air Force. I also appeared for many NDA exams. A friend of mine told me that you have given air force exam though is it true?
The megastar added, "When I finished my schooling, I didn't know what I wanted to do. I was living in Delhi with my family and an army major general was living nearby. He once came to our house and asked my father to send me and told him that I am going to be an officer in the army, but I want to join the air force. But nothing happened.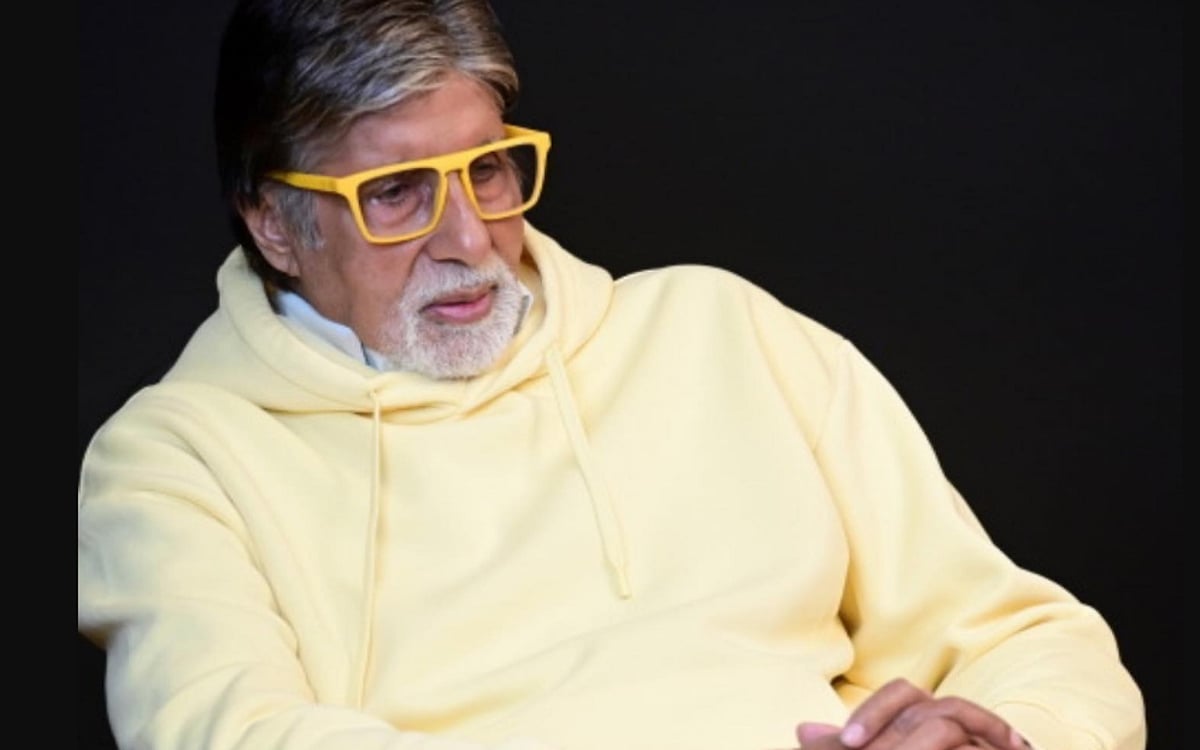 Amitabh Bachchan said, "When I went for the interview, they rejected me saying my legs were too long. I wouldn't qualify for the Air Force."
'Kaun Banega Crorepati 15' will air on Sony TV from Monday to Friday at 9 PM. You can also stream it on the SonyLIV app. As far as the format is concerned, the show has undergone some changes.
There is also something called 'Super Chest', which allows candidates to retrieve lost items during the game show. Another lifeline called Double Dip has also been added to the show, while a component called Desh Ka Sawal has also been added to increase audience participation.