A Massachusetts man has been sentenced to up to 45 years in prison for sexually assaulting a young girl over a six-year period and photographing the abuse, prosecutors said.
Kevin Najera Jimenez, 34, of Attleboro, was sentenced by a judge on Wednesday following his conviction by a jury in Fall River Superior Court on multiple counts, including forcible rape of children and indecent assault and assault, according to a statement from the Bristol District Attorney's Office. Thomas Quinn III.
The sentencing came after a two-week trial and two and a half hours of jury deliberation.
HIDDEN CAMERAS MISSING IN YOUTH PORN CASE IN MASSACHUSETTS THAT WOULD BE PROPOSED BY A FAMILY DOCTOR: FEDS
"The defendant's behavior was outrageous and insane," Quinn said. "I commend the victim for persevering through this very difficult ordeal. A lengthy prison sentence was more than warranted."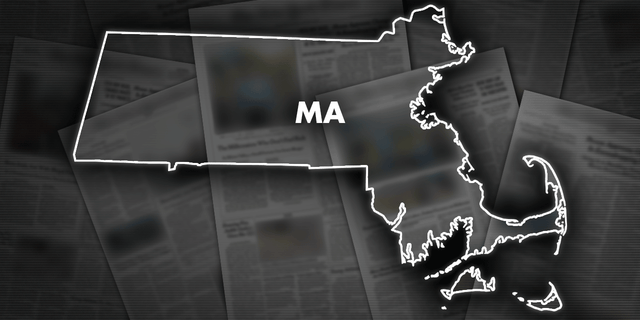 The victim testified that she was sexually abused almost daily from 2012 to 2018. The accused was the girl's caretaker while her mother was at work, authorities said.
Massachusetts special education teacher pleads guilty in child pornography case
He isolated the girl from her siblings and friends and told her no one would believe her if she reported the abuse, prosecutors said. He also took photos of the abuse with his cellphone.
The prosecution had requested up to 50 years in prison while the defense requested a 10-year prison sentence.
CLICK HERE TO GET THE FOX NEWS APP
The defendant also faces deportation to Guatemala after serving his sentence, prosecutors said.