A search and rescue operation was underway Monday after a dinghy carrying migrants sank overnight off the small eastern Greek island of Symi, killing at least three people, the coast guard said.
Eight people were rescued, two of whom were taken to a hospital on the neighboring island of Rhodes and the others transferred to the main port of Symi, according to the coast guard.
Authorities said they recovered the bodies of two men and a woman from the sea. Survivors said two other people in the dinghy were believed to have managed to reach shore on their own.
GREECE PRIME MINISTER COMMITS TO MAINTAINING MILITARY SUPPORT FOR UKRAINE AS LONG AS IT TAKES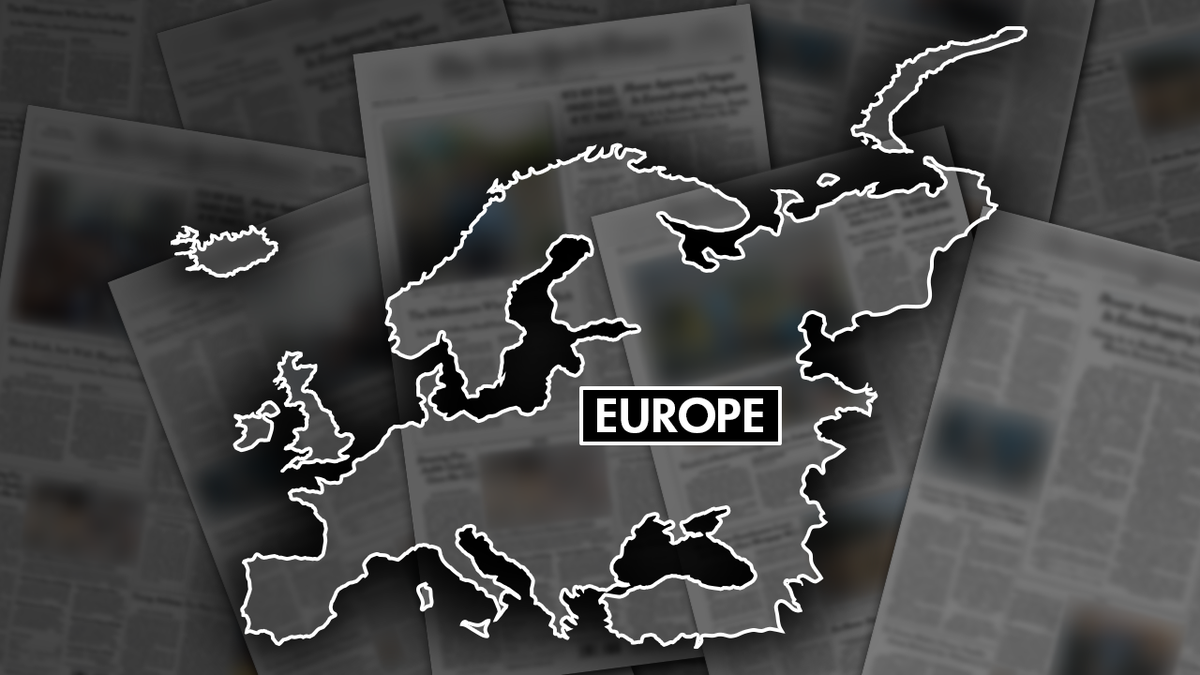 CLICK HERE TO GET THE FOX NEWS APP
Two coast guard vessels, four private boats and an air force helicopter were searching the area for the two missing people. The nationalities of the people on board the boat were not immediately known.
Greece lies on one of the most popular trafficking routes for people fleeing conflict and poverty in the Middle East, Africa and Asia and trying to enter the European Union.
Many use small canoes to travel from Turkey to the Greek islands close to the Turkish coast, while others use larger sailboats, yachts or fishing boats to make the longer crossing from Turkey or Turkey. North Africa towards Italy, bypassing Greece.