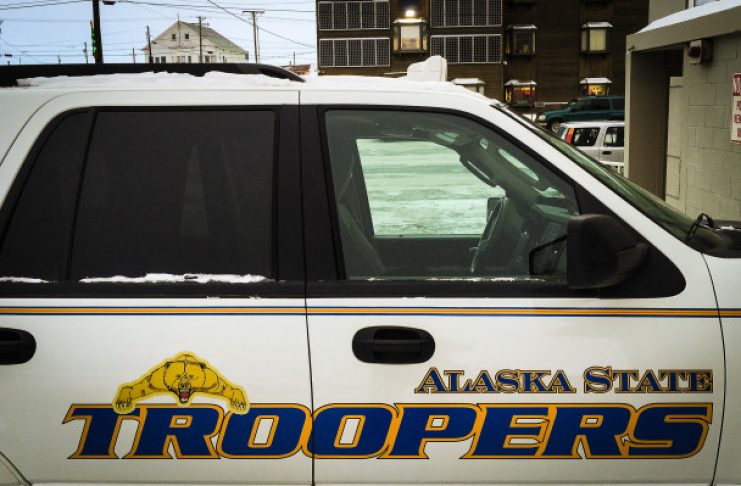 Alaska State Troopers have arrested two men accused of killing an elder in the Southeast Alaska community of Klawock.
A report of an assault initially brought troopers and emergency medical responders to 80-year-old Lincoln Peratrovich's home in Klawock early Tuesday morning, according to an online dispatch. But Peratrovich was declared dead at the scene.
The Alaska Bureau of Investigation is overseeing the case, with help from Craig and Ketchikan troopers as well as area village public safety officers.
The bureau says two Klawock men are currently being held in the Craig Police Department's jail — 22-year-old Moses Blanchard and 21-year-old Blaise Dilts.
Investigators say the two men physically assaulted Peratrovich, which resulted in his death.
Blanchard and Dilts have each been charged with second-degree murder, manslaughter and burglary.
Source
#men #charged #murder #death #Klawock #man